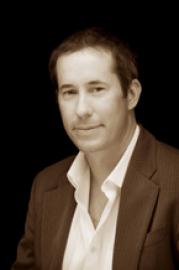 Verified & Preferred
Your practice is verified.

Doctors at Pacific Plastic Surgery
Specialties

Unknown

Conditions Treated

Unknown

Procedures

Unknown
DocShop Verified & Preferred
Office Locations
Request a Consultation
We hate spam too! Your information will only be shared with this practice to schedule a consultation.
About Pacific Plastic Surgery

office of Douglas J. Mackenzie is staffed by one of
the top cosmetic surgery professional teams in the
area. A dedicated surgeon, Dr. Mackenzie helps his
patients achieve beautiful, natural-looking results.
Whether you are interested in breast augmentation,
abdominoplasty, liposuction, facial plastic surgery,
or another cosmetic treatment, Dr. Mackenzie will
take the time to discuss your goals and
expectations. With a stellar reputation and an
exceptional staff, Dr. Mackenzie can transform your
appearance and restore your confidence.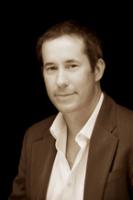 Dr. Mackenzie
Procedures
Laser Skin Resurfacing
Skin Rejuvenation
Chin Augmentation
Juvederm
Laser Hair Reduction
Breast Augmentation
Lip Augmentation
Revitalash
Collagen
Breast Implants
Forehead Lift
Abdominoplasty
Body Sculpting
Liposuction
Tummy Tuck (Abdominoplasty)
Breast Lift
Scar Revision
Tumescent Liposuction
Breast Reduction
Botox
Obagi
FaceLift (Rhytidectomy)
Neck Lift
Rhinoplasty
Blepharoplasty
Breast Reconstruction
Ear Surgery (Otoplasty)
Facial Vein Treatment
Photodynamic Therapy
Send a Message
DocShop
Secure Messaging
We hate spam too!
Your information will only be shared with this practice to privately answer your questions.