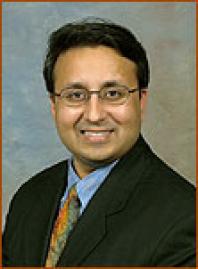 Verified & Preferred
Your practice is verified.

Doctors at Bivik Shah, MD
Specialties

Unknown

Conditions Treated

Unknown

Procedures

Unknown
DocShop Verified & Preferred
---
Patient Reviews
by

New Patient

on
Bivik R. Shah MD
Dr. Shah has to be the best surgeon in Columbus. I originally had surgery at another office. I was unhappy with the results and decided to get revision surgery from Dr. Shah. I wish I knew about him the first time around. He is such a patient doctor and thoroughly explained the process even though he knew I had done it before. His staff were all extremely friendly and genuinely cared about my well being. If you are looking for a high end surgeon that offers quality care I highly recommend Dr. Shah. - Steph
by

New Patient

on
Columbus Office
Dr. Shah helped change me from a shut in and now back to my old social butterfly self. Thank you so much for rejuvenating my look! -Carol
Office Locations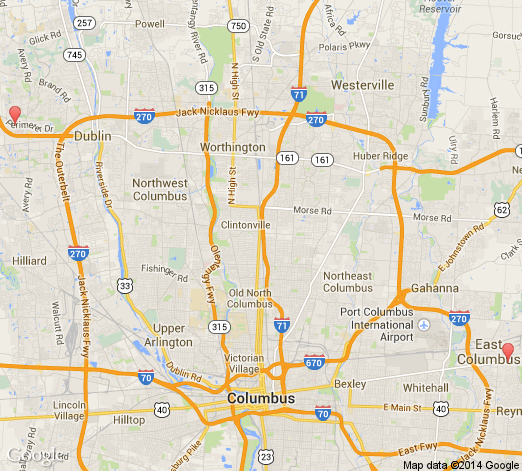 Request a Consultation
We hate spam too! Your information will only be shared with this practice to schedule a consultation.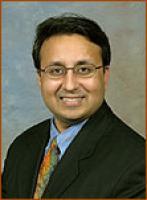 Bivik Shah, M.D.
Procedures
Gynecomastia
Silicone Breast Implants
Breast Augmentation
Breast Liposuction
Blepharoplasty
Breast Reconstruction
Liposculpture
Saline Breast Implants
Ear Surgery (Otoplasty)
Fat Removal
Calf Augmentation
Abdominoplasty
Body Sculpting
Eye Lid Surgery (Blepharoplasty)
Liposuction
Tummy Tuck (Abdominoplasty)
Breast Lift
Tumescent Liposuction
Breast Reduction
Send a Message
DocShop
Secure Messaging
We hate spam too!
Your information will only be shared with this practice to privately answer your questions.