Doctors at Astoria Dental Group
Specialties

Cosmetic Dentistry

Conditions Treated

Cavities

Procedures

Dental Crowns, Dental Exams and 1 more
DocShop Verified & Preferred
Specialties

Cosmetic Dentistry

Conditions Treated

Cavities

Procedures

Porcelain Crowns, Porcelain Veneers
DocShop Verified & Preferred
Office Locations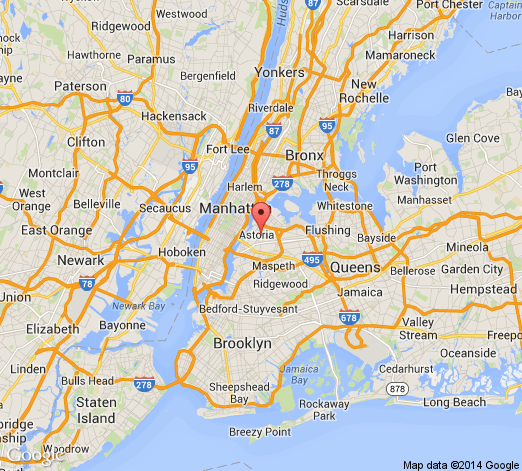 Request a Consultation
We hate spam too! Your information will only be shared with this practice to schedule a consultation.
About Astoria Dental Group
At the
Astoria Dental Group
, our mission is to
offer state-of-the-art dentistry in a
neighborhood setting. We use the latest
technology to perform the most effective and
advanced dental procedures available, in an
office environment that caters to the
individual's needs and comfort. Our highest
priority is to provide you with a healthy,
beautiful smile while ensuring your comfort and
satisfaction.
We encourage our patients to take an active
role in learning about their dental needs, as
well as the procedures that they choose to
undergo. Our friendly, informative, and capable
staff works hard to create an atmosphere where
questions are welcomed and patients are at
ease. The doctors at Astoria Dental Group have
extensive experience in helping patients to
achieve their goals.
Our practice is dedicated to ensuring
that the statement it makes is a positive,
healthy one. Restorative and preventive
dentistry utilizing the latest techniques and
procedures-esthetic enhancement, porcelain
crowns, bonding, implants, teeth whitening,
(BriteSmile 1 hour bleaching), porcelain veneers
and invisible inlays. Each member of the staff is
a highly trained dental professional dedicated
to advanced dentistry. Our one on one
personalized dentistry is guaranteed to create
the smile you've dreamed of.
DR.DEGEL AND DR EVERY-DEGEL
Carmen Every-Degel, DDS
Dr. Clifford Degel and Dr. Carmen Every-Degel
ASTORIA DENTAL GROUP
Clifford Degel, DDS
Procedures
Dental Exams
Dental Crowns
Porcelain Veneers
Dental Fillings
Send a Message
DocShop
Secure Messaging
We hate spam too!
Your information will only be shared with this practice to privately answer your questions.