Doctors at David Passaretti, MD
Specialties

Cosmetic Surgery, Facial Plastic Surgery and 2 more

Conditions Treated

Facial Fractures, Varicose Veins

Procedures

Botox, Breast Lift, Laser Mole Removal and 63 more
DocShop Verified & Preferred
Office Locations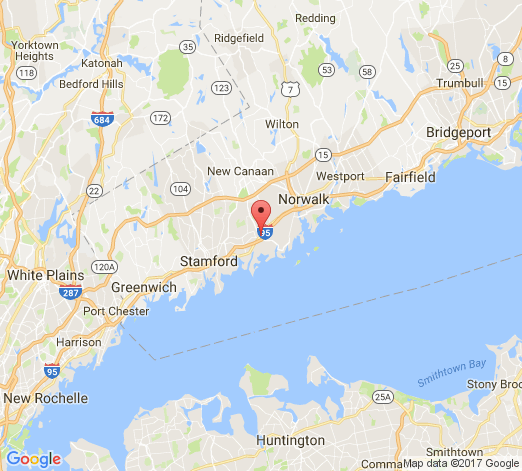 Request a Consultation
We hate spam too! Your information will only be shared with this practice to schedule a consultation.
About David Passaretti, MD
David Passaretti, MD
Specialties
Cosmetic Surgery
Reconstructive Plastic Surgery
Facial Plastic Surgery
Plastic Surgery
Procedures
CO2 Laser Skin Resurfacing
Perlane
Breast Reduction
Sculptra
Breast Lift
Abdominoplasty
Laser Skin Rejuvenation
Tummy Tuck
Breast Enhancement
Mini FaceLift
Face Lift (Rhytidectomy)
Chin Surgery
FaceLift (Rhytidectomy)
Brow Lift
Liposuction
Breast Enlargement
Chin Reduction
Laser Eye Surgery
Thigh Lift
Breast Implant Removal
Mid Facelift
Body Sculpting
BioMedic Glycolic Micropeels
Breast Reconstruction
Glycolic Acid Peel
Botox
Facelift
Laser Skin Tightening
Body Tuck
Body Treatment
Breast Augmentation
Butt Lift
Eye Lid Surgery (Blepharoplasty)
Eyelid Surgery (Blepharoplasty)
Smart Lipo
Breast Surgery
Tummy Tuck (Abdominoplasty)
Face Lift
Body Lift
Ear Surgery (Otoplasty)
Facial Plastic Surgery
Juvederm
Nose Surgery (Rhinoplasty)
Laser Skin Resurfacing
Mommy Makeover
Breast Implants
Chin Augmentation
Calf Augmentation
Facial Reconstruction
Laser Resurfacing
Laser Facial Rejuvenation
Chin Reshaping
Laser Stretch Mark Removal
Buttock Augmentation
Laser Mole Removal
Mini Tummy Tuck
Breast Implant Revision
Eyelid Lift
Rhinoplasty
Laser Facial Resurfacing
Eyelid Surgery
Brazilian Butt Lift
Lower Body Lift
Arm Lift
Breast Liposuction
Body Contouring
Send a Message
DocShop
Secure Messaging
We hate spam too!
Your information will only be shared with this practice to privately answer your questions.