Doctors at Belair Dental Associates
Specialties

Cosmetic Dentistry, Restorative Dentistry

Conditions Treated

Cavities

Procedures

Dental Exams, Dental Fillings and 1 more
DocShop Verified & Preferred
Specialties

Cosmetic Dentistry, Restorative Dentistry

Conditions Treated

Cavities

Procedures

Dental Fillings, Dental Cleaning and 1 more
DocShop Verified & Preferred
Office Locations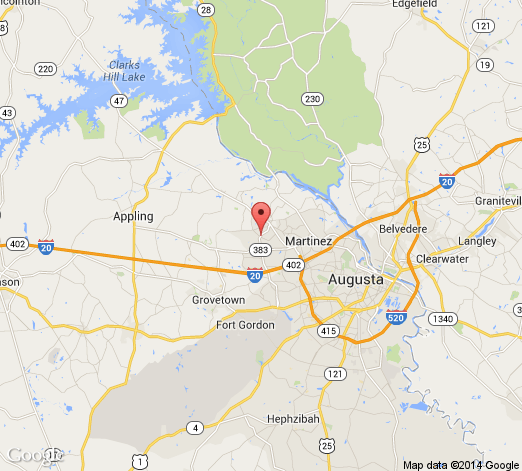 Request a Consultation
We hate spam too! Your information will only be shared with this practice to schedule a consultation.
About Belair Dental Associates
WE'LL HELP YOU KEEP YOUR TEETH FOR LIFE
We create smiles for those who want to stand out from the crowd from the first impression to that last walk away smile. Our talented artisans will use the latest state of the art technology to create a custom solution to match your individual style. Whether you desire a simple makeover or a complete transformation, we'll make your smile a masterpiece.
Thank you for choosing us. Caring for you and providing you with the best dental treatment is our top priority. We believe that your oral health is a vital part of your overall health and well-being. We will do all that we can to ensure that your dental care and treatment is the very best it can be for you and your situation.
Come in for a visit. To make life easy for you, our office is open Monday through Friday with hours that can accommodate almost any schedule. Monday thru Friday from 8:30 am to 4:30 pm.
Belair Dental Associates
has provided specialized dental care to thousands of families. Our patients come from around the block as well as surrounding counties to experience the warm, personal care we provide. We offer the latest and best dental treatment to our patients.
Ruth Ann D'Arco, DDS
Belair Dental Associates
Carmen Vaughn, DMD
Procedures
Dental Cleaning
Dental Exams
Dental Crowns
Dental Fillings
Send a Message
DocShop
Secure Messaging
We hate spam too!
Your information will only be shared with this practice to privately answer your questions.