Ridgewood Dental Associates

Doctors at Ridgewood Dental Associates
Specialties

Cosmetic Dentistry, Prosthodontics

Conditions Treated

Sleep Apnea

Procedures

Dental Bridges, Dental Crowns
DocShop Verified & Preferred
Specialties

Cosmetic Dentistry, Prosthodontics

Procedures

Porcelain Crowns, Porcelain Veneers
DocShop Verified & Preferred
Specialties

Cosmetic Dentistry, Prosthodontics

Procedures

Dental Bridges, Dental Crowns
DocShop Verified & Preferred
Office Locations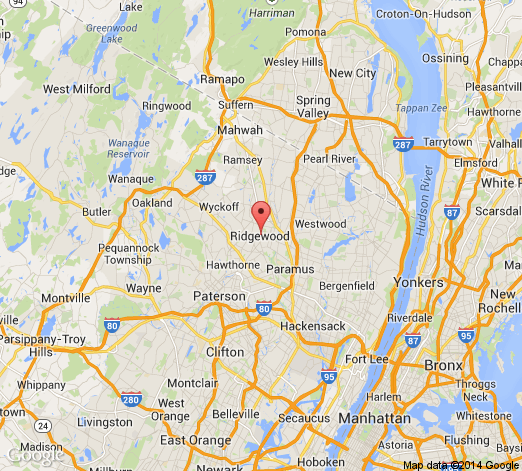 Request a Consultation
We hate spam too! Your information will only be shared with this practice to schedule a consultation.
About Ridgewood Dental Associates
When it comes to finding a dental practice in the Tri-State Area, you want to find a practice that stands out from the many choices. Ridgewood Dental Associates is that practice. We offer complete care to patients; you and your entire family can entrust your dental care to our trained team of professionals. We cater to patients in need of everything from a quick cleaning to the more complicated cases such as full mouth reconstruction. Indeed, Bergen County residents turn to the dentists at Ridgewood Dental Associates for all of their oral health care needs.
Aside from comprehensive care, our practice boasts a number of other distinguishing features that set us apart from your local dentist. At Ridgewood Dental Associates, you can expect:
Long lasting dental restorations:
Our dental restorations are crafted by experts and made of the highest quality materials; this ensures that your dental restorations last for many years.
Specialized training in prosthodontics:
Prosthodontists undergo three additional years of advanced training in the restoration and replacement of the teeth. Our patients benefit from this higher skill level in a number of ways; results look more natural and last longer, and the treatment process is more pleasant for patients, especially those undergoing treatment involving dental crowns, bridges, implants, or dentures.
A comfortable appointment:
Dental exams and treatments do not have to result in discomfort or anxiety for the patient. We utilize state-of-the-art tools and techniques to make cleanings, the placement of dental fillings, and even gum disease treatment pain-free for our patients.
Various payment plans:
We accept many types of credit cards for the convenience of our patients. We also accept CareCredit cards and financing to help patients pay for the costs of dental treatment.
Contact Ridgewood Dental Associates in Bergen County today to schedule an appointment with one of our reputable dentists.
Jin Ha Joung, DMD
Mark Samani, DMD
Min-Hee Cho, DMD
Procedures
Dental Bridges
Dental Crowns
Porcelain Veneers
Porcelain Crowns
Send a Message
DocShop
Secure Messaging
We hate spam too!
Your information will only be shared with this practice to privately answer your questions.