Hawaii Pacific Dental Group, Inc.

Doctors at Hawaii Pacific Dental Group, Inc.
Specialties

Cosmetic Dentistry

Conditions Treated

Unknown

Procedures

Teeth Whitening, Veneers
---
Patient Reviews
by

David McCormick

on
Rohinton Patel MD
I highly recommend Dr. R. Patel for dental services. His office is Hawaii Pacific Dental Group, Inc., 1441 Kap. Blvd., Suite 1008. In addition to being an excellent practitioner of general dentistry, he also performs various specialty treatments. His explanation of dental procedures is superb so the patient is truly involved and informed. His skills are second to none, and I highly recommend Dr. Patel for high quality dentistry.
by

nalukanu@gmail.com

on
Rohinton Patel MD
Thank you Rohinton you ARE an amazing human being a fantastic genius hero dentist. I was just treated by Trace Baxter, One of your student/residents who is now here on Maui. HIS HYGENIST EVEN ASKED ME TO THANK YOU! How is that? You have transformed the lives of many for the betterment of us all. Thank You The challenger, Francis W Phillips III Many Mahalos & Aloga
by

jonnie

on
Rohinton Patel MD
Doctor was caring and the dentistry was painless
Office Locations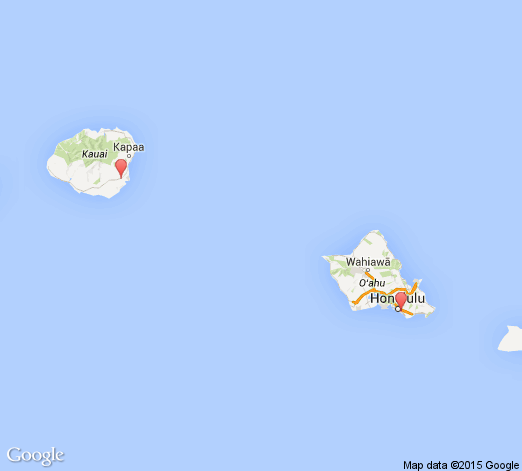 About Hawaii Pacific Dental Group, Inc.
When you visit our office, you become a part of our family. We make your overall oral health and smile our top priority. Comprehensive and conservative approaches to complete oral health care are taken, offering the most up-to-date in reconstructive and cosmetic dentistry in a non-judgmental and ethical manner. Our entire Honolulu and Kauai cosmetic dentistry team is dedicated to providing you with the personalized, gentle care that you deserve. Our practice offers the newest generation CEREC technology allowing the fabrication of all porcelain veneers and crowns in about an hour, dental implant in an hour, tooth in an hour treatment, Sirona Gallileos 3D Cone Beam CT Scans for minimally invasive & precise implant design and placement, Invisalign, Laser Dentistry, all digital electronic medical records and low radiation digital x rays.  We offer Single Visit Dental Implants- Tooth in about an hour!
Dr. Patel