Doctors at Albert Chow, MD
Specialties

Plastic Surgery

Procedures

Abdominoplasty, Breast Augmentation and 1 more
DocShop Verified & Preferred
---
Patient Reviews
by

Julie

on
Albert W. Chow, MD
Dr. Chow is amazing, after a thorough exam he correctly diagnosed my problem as the cartilage in my nostrils collapsed. He took cartilage from my ear and rebuilt my nose. After only one month I can breath extremely well. He is courteous, professional and patient. He answers all questions thoroughly and his staff is very polite. I would recommend him in a heartbeat. I saw him at his office at Sutter Davis Hospital and the office is very clean also.
Office Locations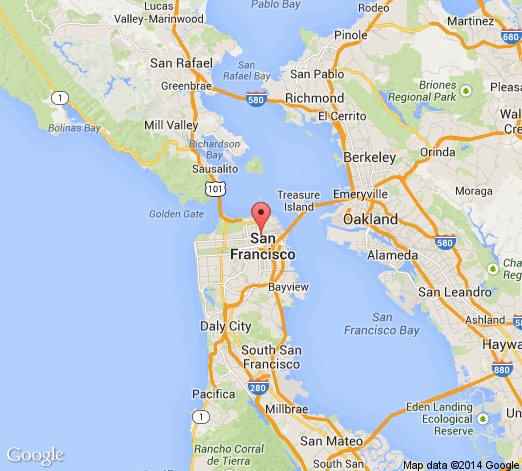 Request a Consultation
We hate spam too! Your information will only be shared with this practice to schedule a consultation.
About Albert Chow, MD
breast augmentation.

Proudly serving the San Francisco and Bay Area in California, Dr. Chow takes the time to meet with each patient individually to get a detailed understanding of his or her aesthetic goals. He then maps out a treatment plan that is specially tailored to the patient's unique needs. Dr. Chow knows that no two patients are the same, which is why he devotes substantial time to learning about each person's objectives before beginning treatment.

Dr. Albert Chow also strongly believes that patient education is paramount. He spends time carefully informing patients of their treatment options, including what they can expect from the procedures, the associated benefits and risks, and any other pertinent details. He also answers any and all questions so that patients have an in-depth understanding of a treatment before making the decision to move forward. Dr. Chow will not perform any procedure unless the patient is a suitable candidate, and will only recommend procedures that benefit the patient.

A board-certified plastic surgeon, Dr. Albert Chow has top-notch education and training that distinguish him in the field of cosmetic surgery. He also has extensive experience performing a vast array of cosmetic procedures from breast augmentation surgery to body contouring and face lifts. San Francisco patients can rest assured they are in good, capable hands, and feel confident in their decision to undergo plastic surgery with Dr. Chow. Additionally, the entire team works together to seamlessly carry out patients' treatment plans in a pleasant environment.

Dr. Chow's goal is for patients to look and feel their absolute best. With a high level of skill and a keen eye for the aesthetics of the human face and body, Dr. Albert Chow helps patients enhance their natural beauty, boosting their self confidence and overall quality of life.

With two practices conveniently located in Davis and the city of San Francisco, Dr. Chow sees patients from the entire Bay Area for breast augmentation surgery or any other cosmetic procedure. Regardless of how extensive or minor a patient's needs may be, Dr. Chow provides impeccable results and an unparalleled experience.
Albert Chow, MD
Send a Message
DocShop
Secure Messaging
We hate spam too!
Your information will only be shared with this practice to privately answer your questions.