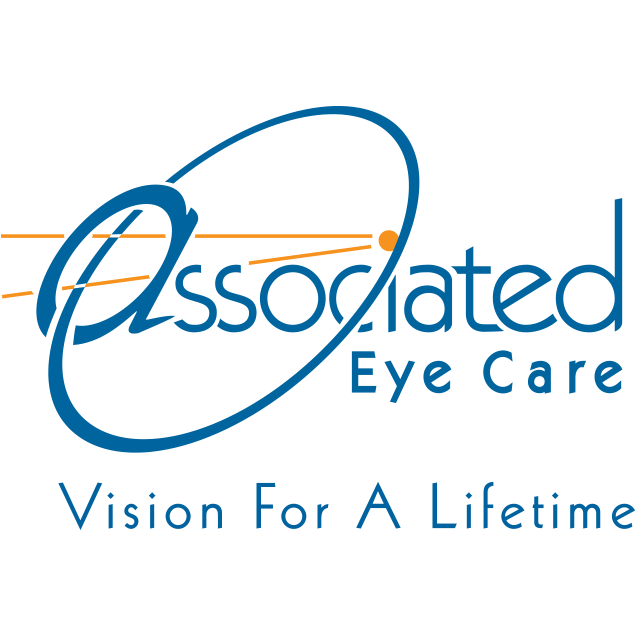 Associated Eye Care has 11 doctors at 1 office location.

Doctors at Associated Eye Care
Office Locations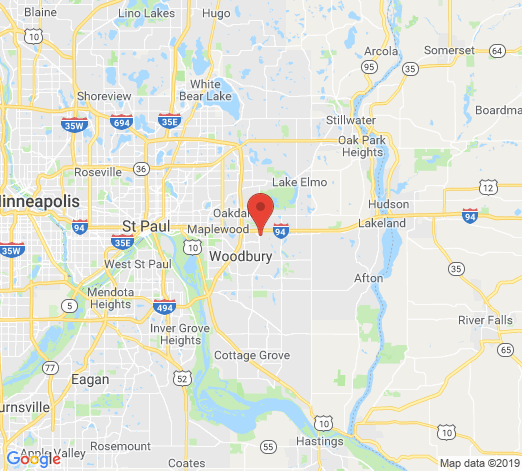 About Associated Eye Care
Associated Eye Care is a multi-specialty ophthalmology practice which is staffed with eleven licensed ophthalmologists. Six of the ophthalmologists are fellowship-trained in the areas of pediatric ophthalmology; cornea, anterior segment, external disease and refractive surgery; glaucoma, retina and vitreal diseases, and oculoplastics. Our physicians specialize in the areas of laser refractive surgery, corneal transplant surgery, cataract implant surgery, pediatric eye care and eye muscle disorders, retinal laser surgery, and the diagnosis and treatment of glaucoma. In addition, we provide routine eye care that includes examinations, eyeglass prescriptions and fitting of contact lenses.