Associates in Plastic Surgery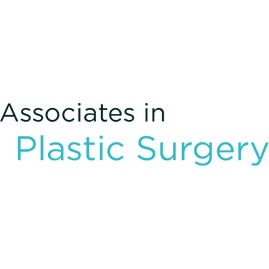 DocShop Verified & Preferred

Associates in Plastic Surgery has 4 doctors at 1 office location.
Cosmetic Surgery, 3 conditions treated, 5 procedures.

Doctors at Associates in Plastic Surgery
Office Locations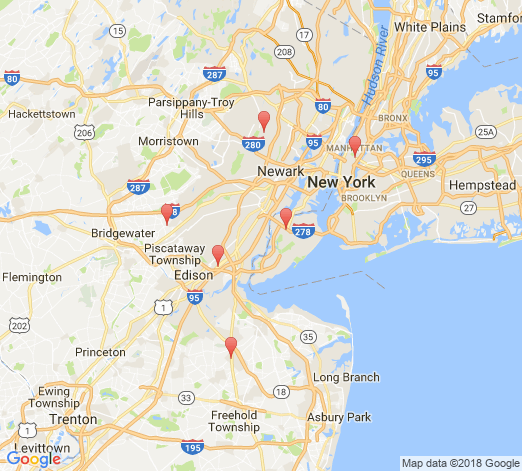 About Associates in Plastic Surgery
Our practice provides expert treatment and exceptional results for patients seeking plastic surgery in the South, Northern New Jersey area. At all three of our state-of-the-art centers, Dr. Andrew J. Miller, Dr. Shain Cuber, Dr. Elliot Heller, and the Associates in Plastic Surgery team work hard to make sure that patients receive the personal, comprehensive care they deserve.

Certified by the American Board of Facial Plastic and Reconstructive Surgery, Dr. Miller is widely recognized as one of the leading facial surgeons in New Jersey. He received his Doctor of Medicine degree from Baylor College of Medicine, and completed a head, neck, and facial surgery residency at Tulane University in New Orleans. Dr. Miller has been published in several scholarly journals and frequently lectures at national medical conferences.

Dr. Shain Cuber is board-certified by the American Board of Plastic Surgery, and is also licensed to practice in both New Jersey and New York. After earning his medical degree at New York Medical College, Dr. Cuber completed residencies in general surgery, at University of Texas Health Sciences Center in San Antonio, and plastic and reconstructive surgery, at University of Texas Medical Branch in Galveston, Texas. He also spent a year at University of Medicine and Dentistry of New Jersey for fellowship training in hand and microsurgery.
Andrew J. Milller, M.D.
Julie Miller, M.D.
Elliot M. Heller, M.D.
Procedures
Abdominoplasty
Breast Augmentation
Eyelid Surgery
Face Lift