Doctors at Pankaj Tiwari, M.D.
Specialties

Cosmetic Surgery, Facial Plastic Surgery and 2 more

Conditions Treated

Unknown

Procedures

Unknown
Office Locations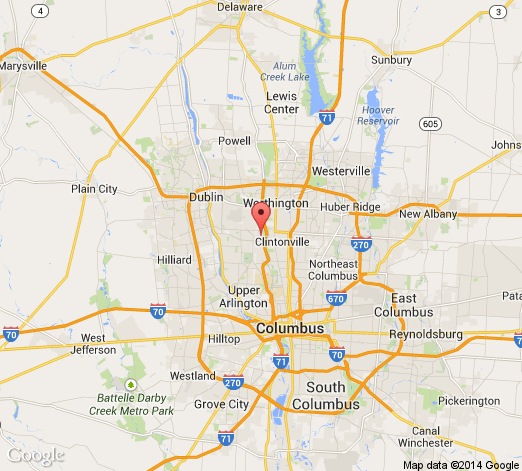 About Pankaj Tiwari, M.D.
Dr. Pankaj Tiwari, MD is a certified Plastic Surgeon serving at Midwest Breast & Aesthetic Surgery in Columbus and Cincinnati. Dr. Tiwari focuses on breast reconstruction with advanced microsurgical techniques (DIEP and GAP flaps) and the treatment of lymphedema.
Specialties
Cosmetic Surgery
Reconstructive Plastic Surgery
Facial Plastic Surgery
Plastic Surgery