Premier Retina Specialists

Doctors at Premier Retina Specialists
Specialties

Unknown

Conditions Treated

Unknown

Procedures

Unknown
Specialties

Unknown

Conditions Treated

Unknown

Procedures

Unknown
Specialties

Unknown

Conditions Treated

Unknown

Procedures

Unknown
Office Locations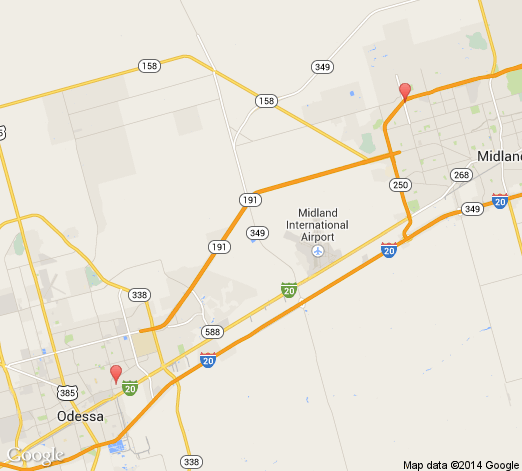 About Premier Retina Specialists
Premier Retina Specialists provides the best care
possible to our patients.
We offer cutting edge treatment in a caring, compassionate environment and participate in medical research to develop
new treatments to improve the lives of our patients.
We do our utmost to preserve and
restore the sight of our patients.