Center for Assisted Reproduction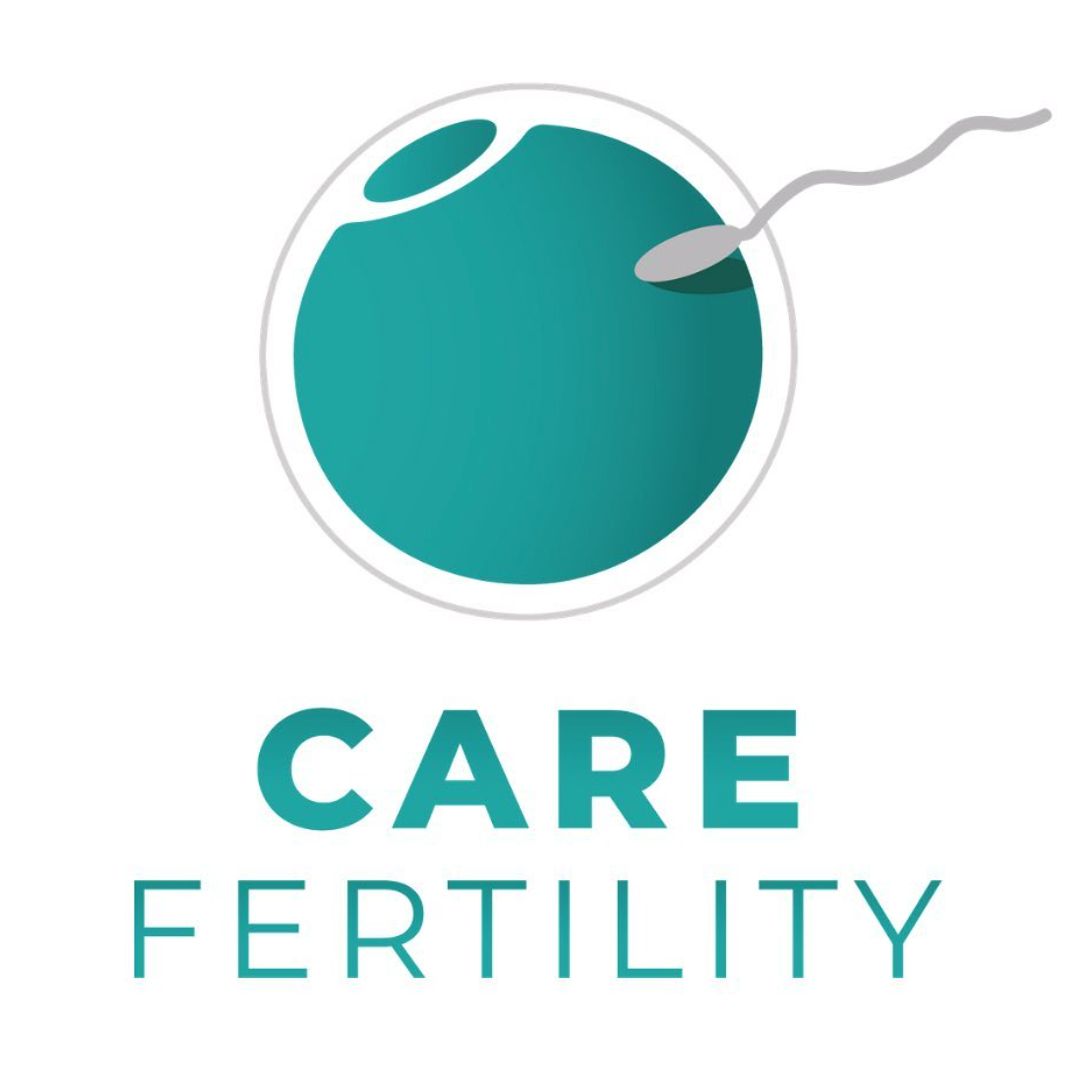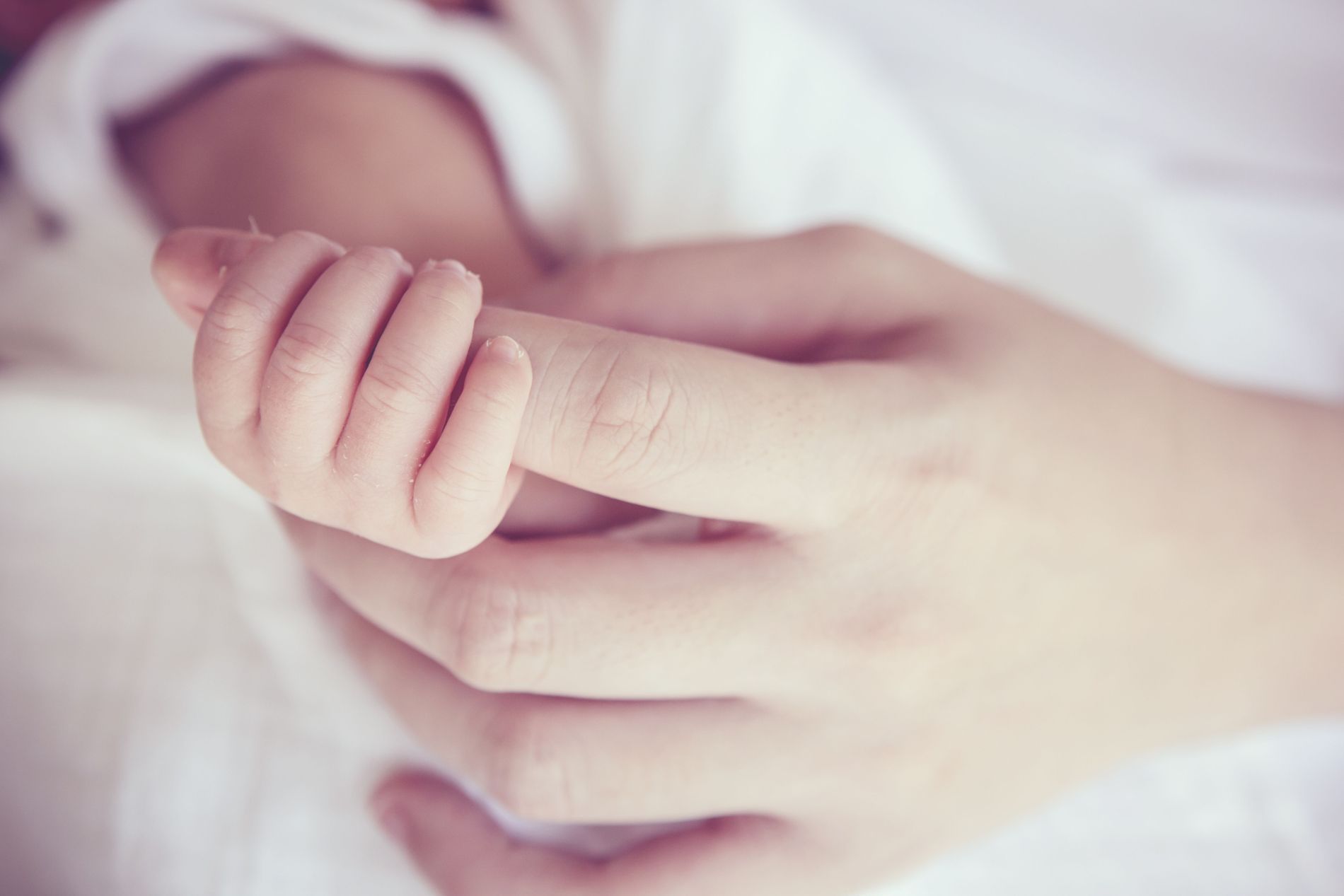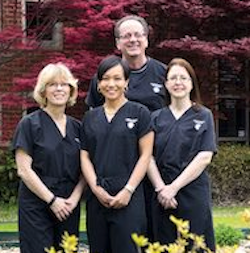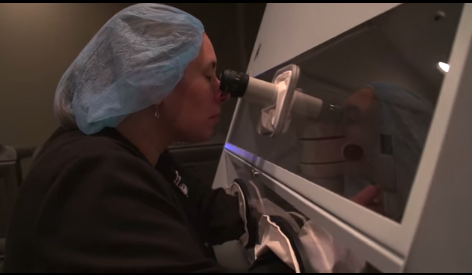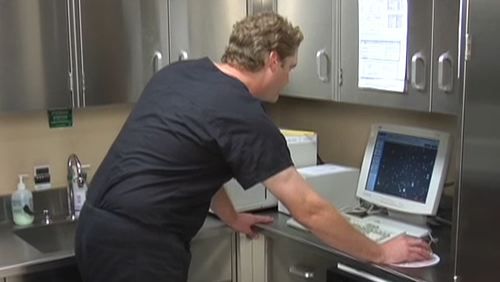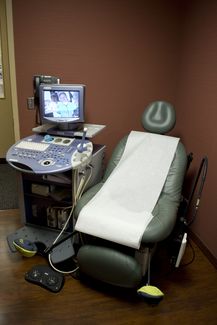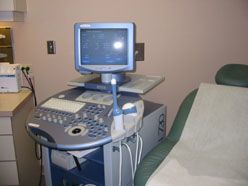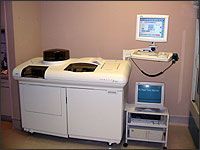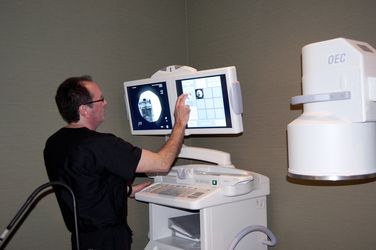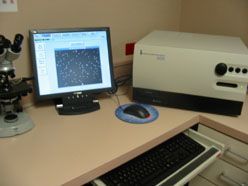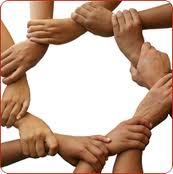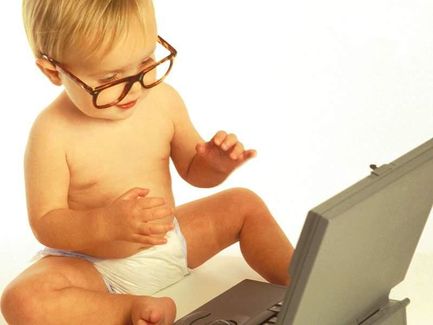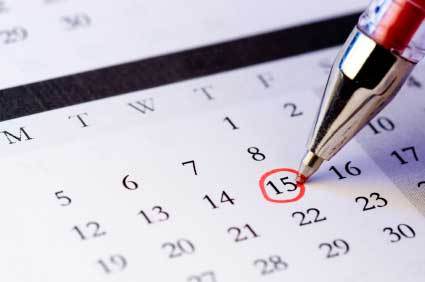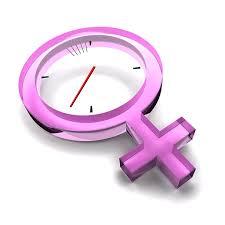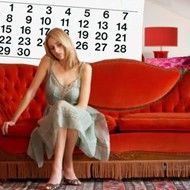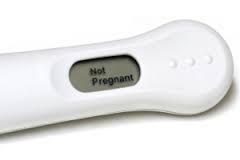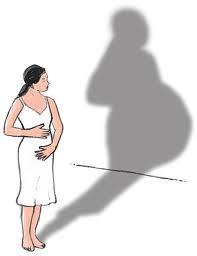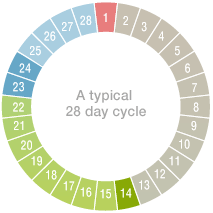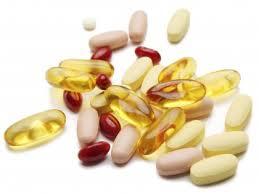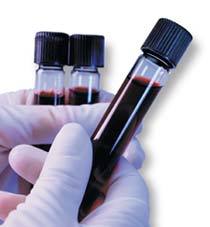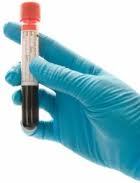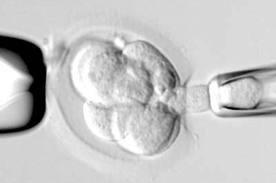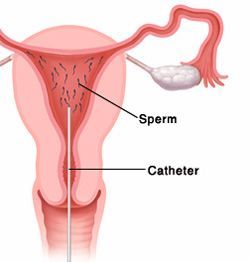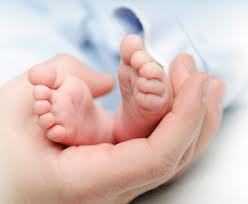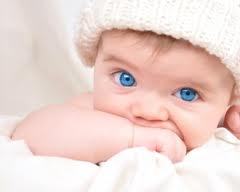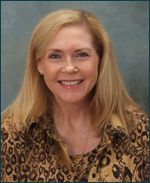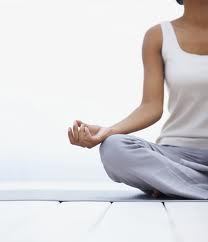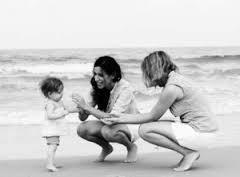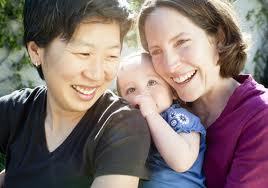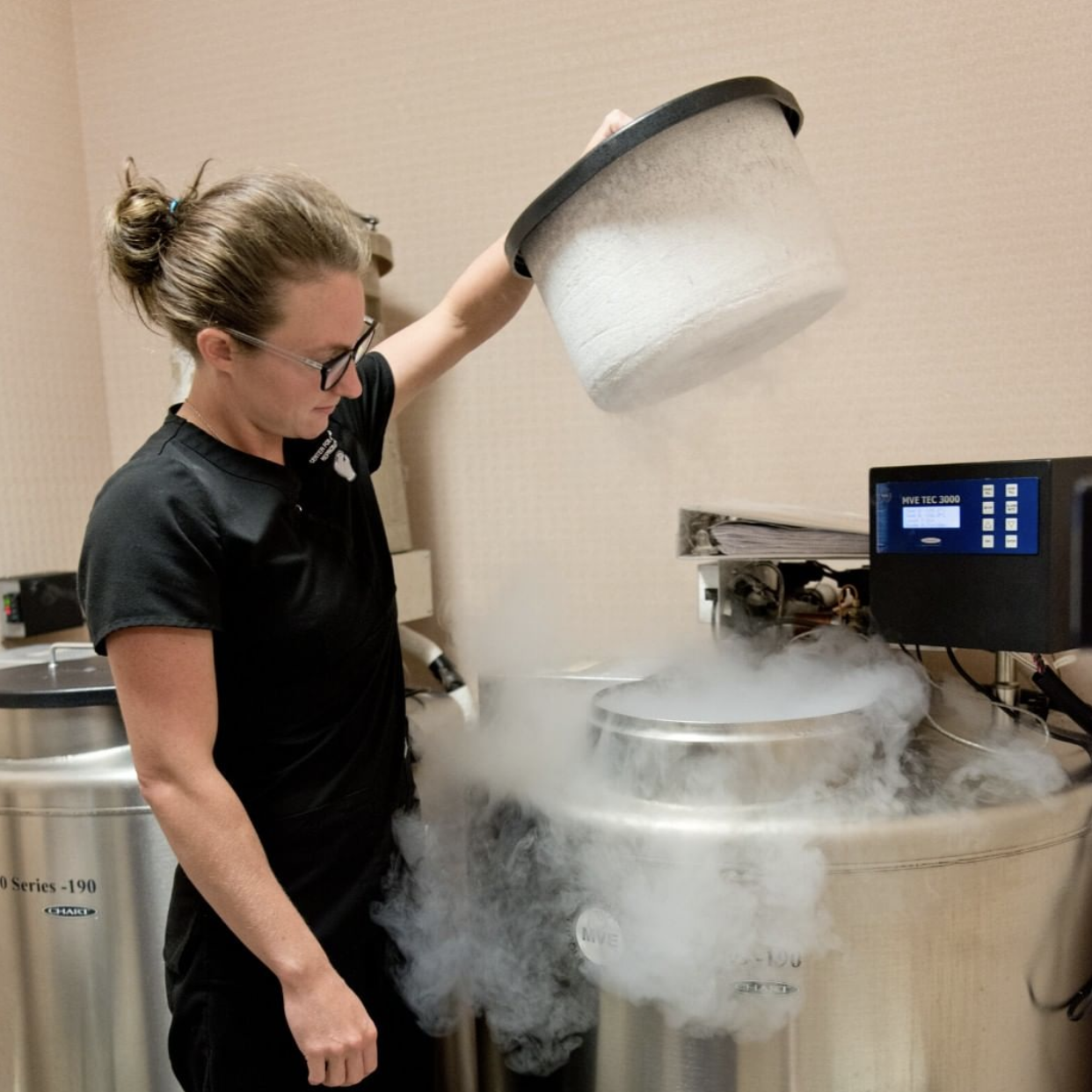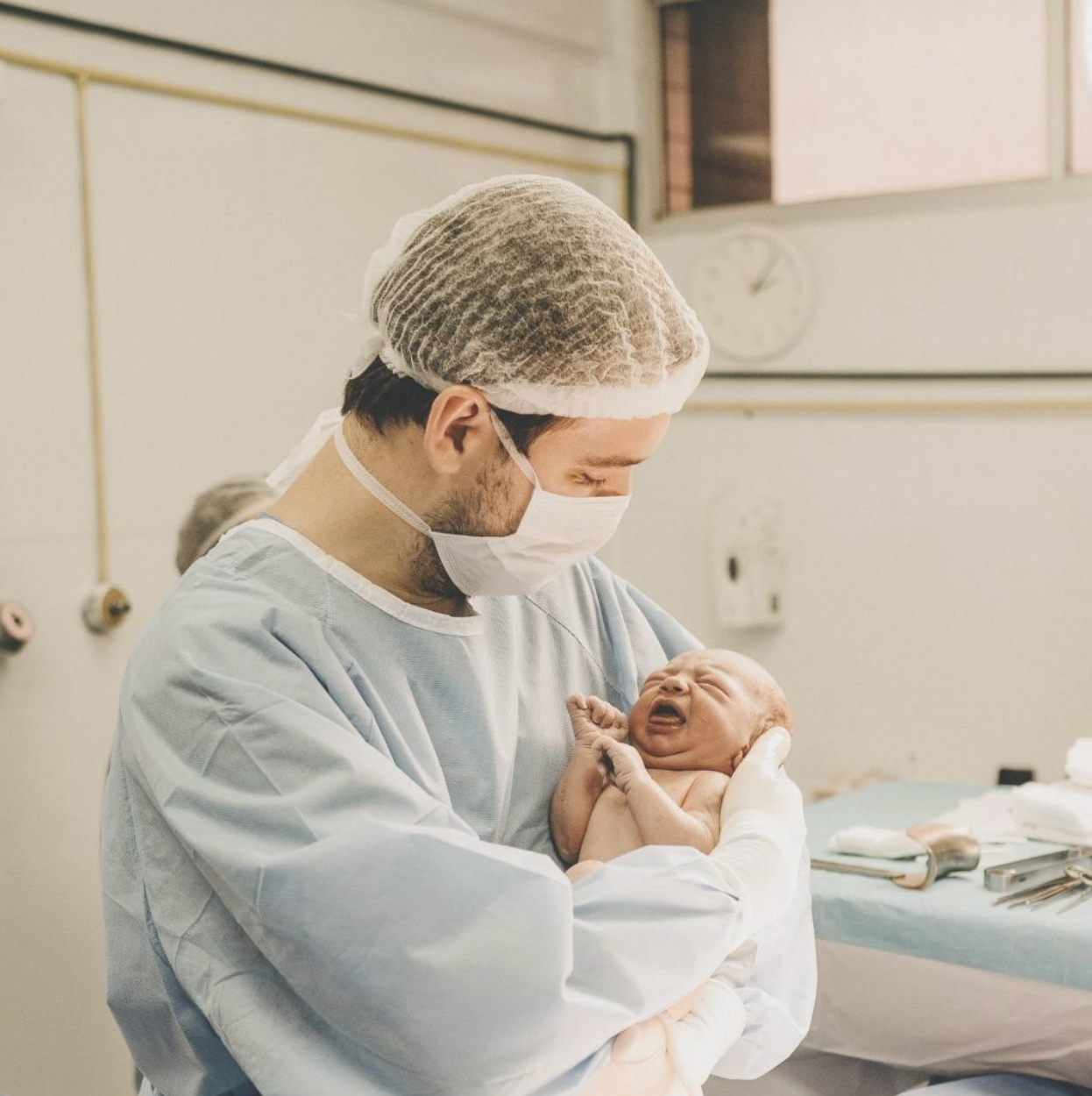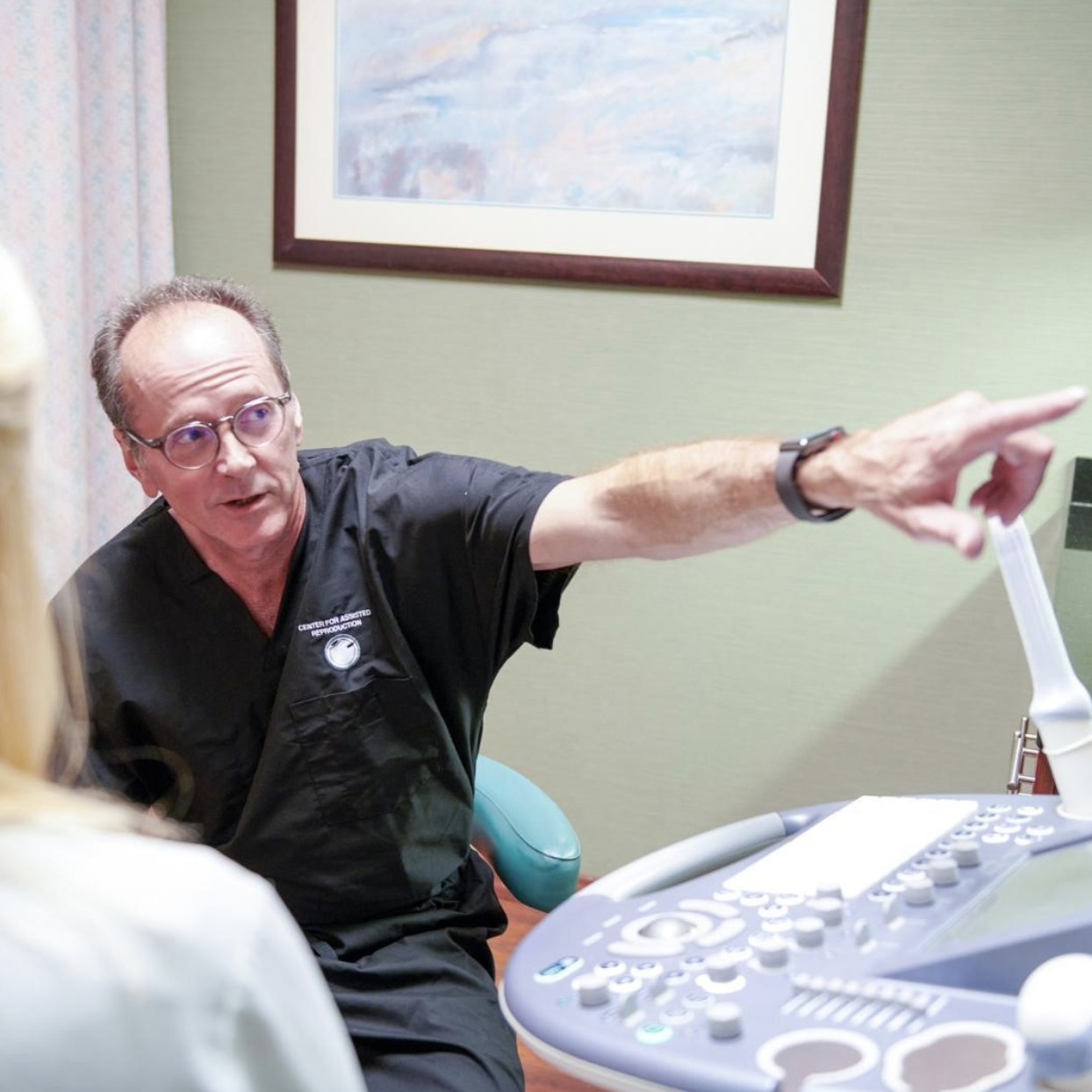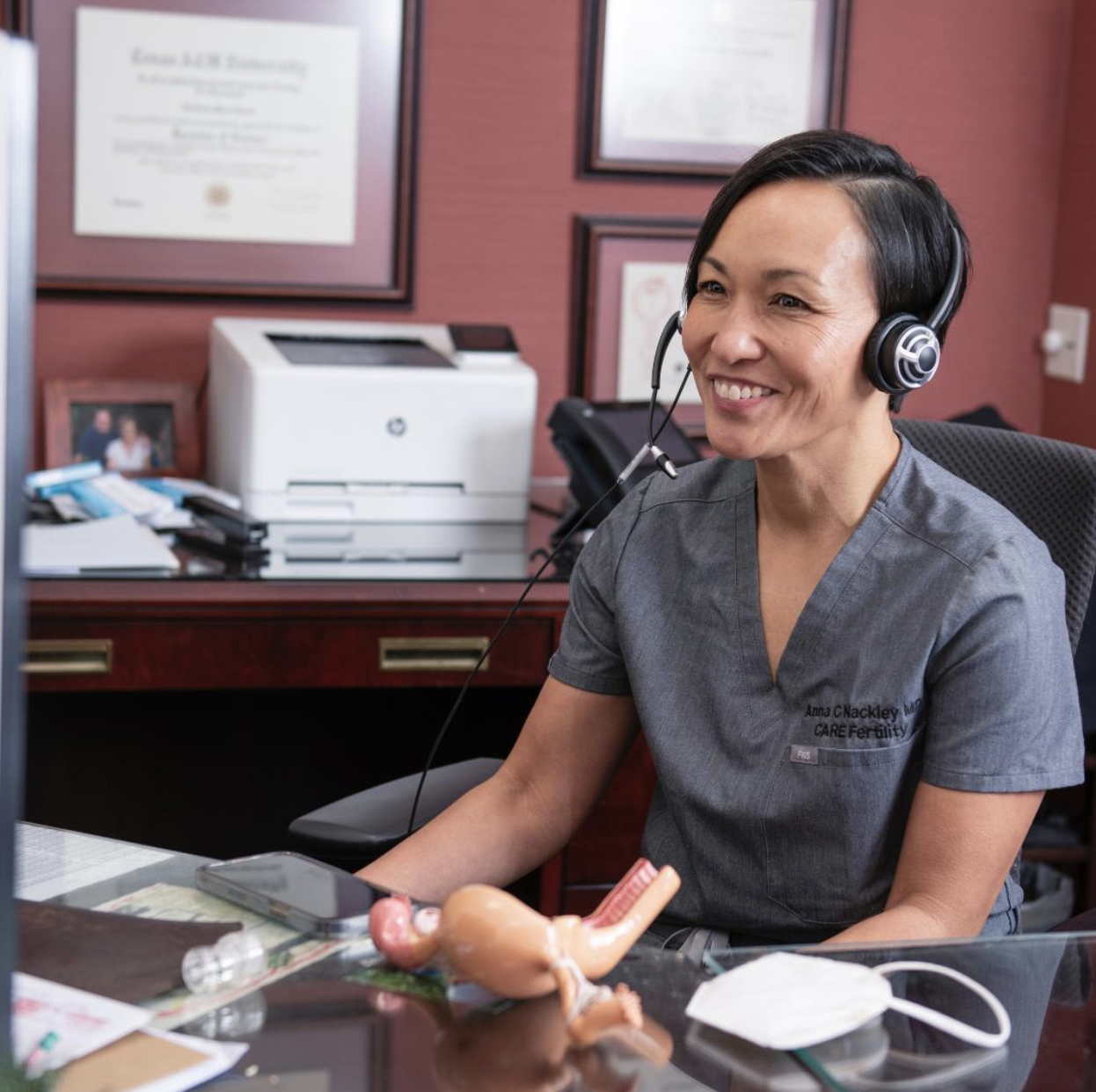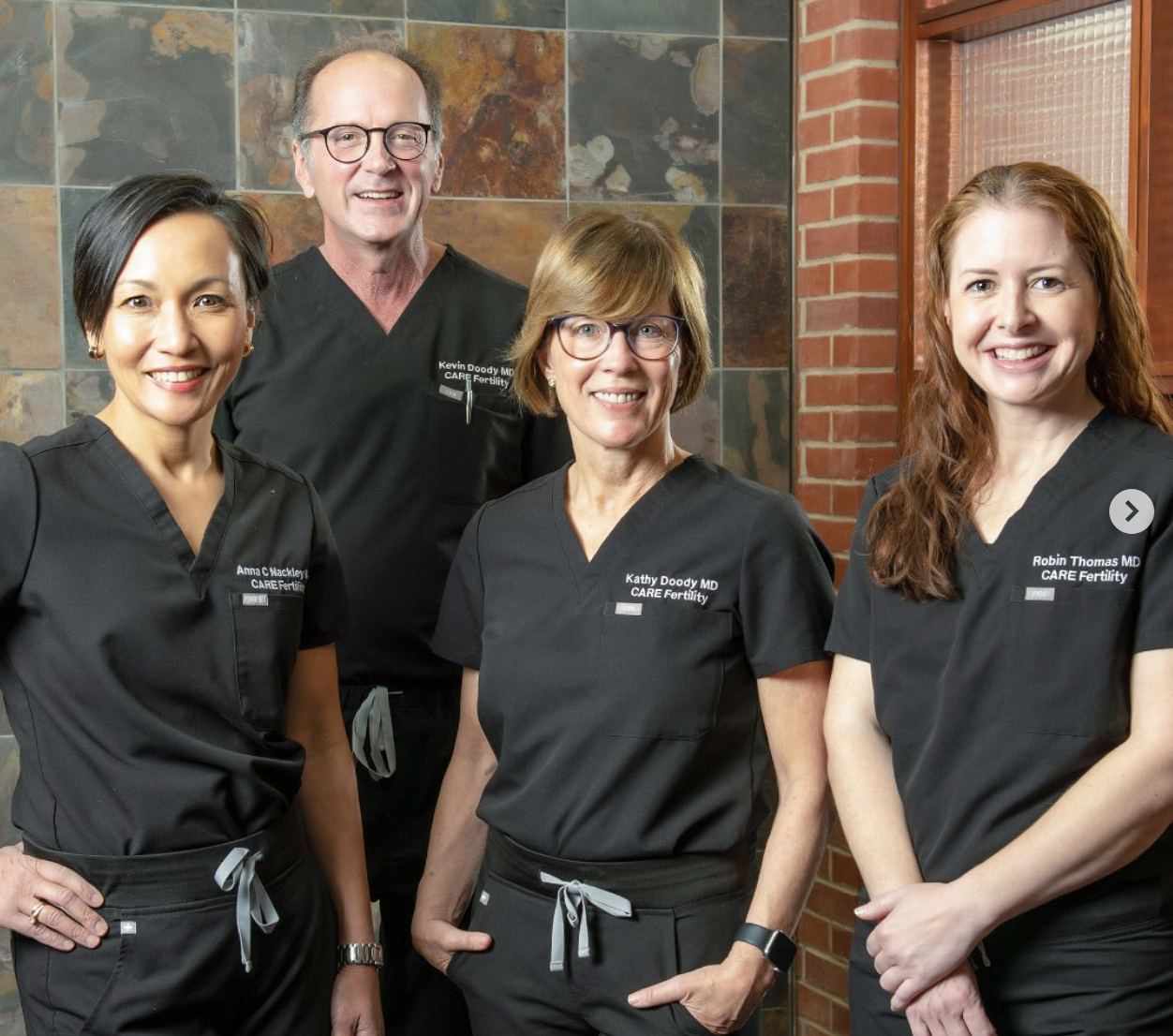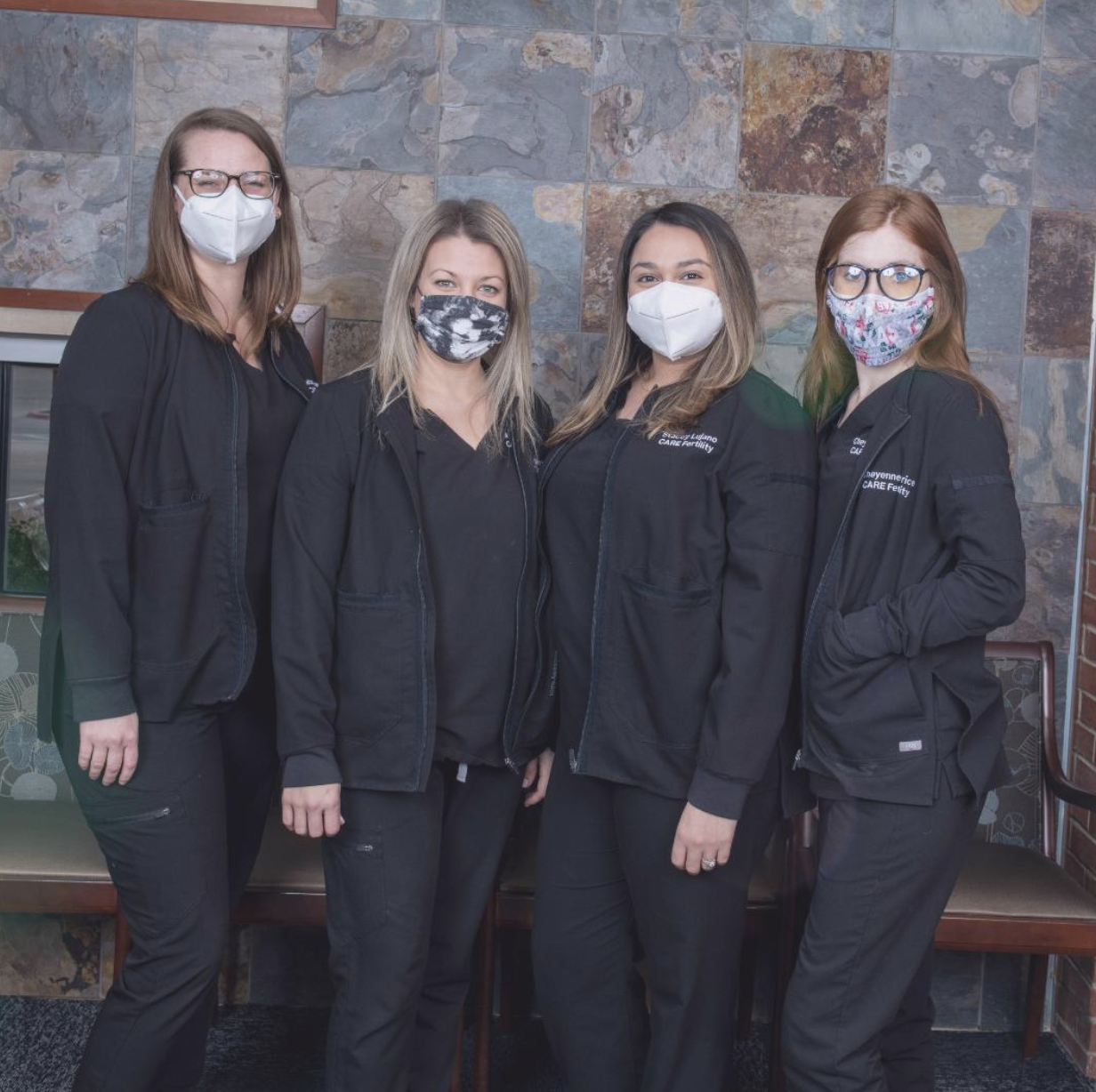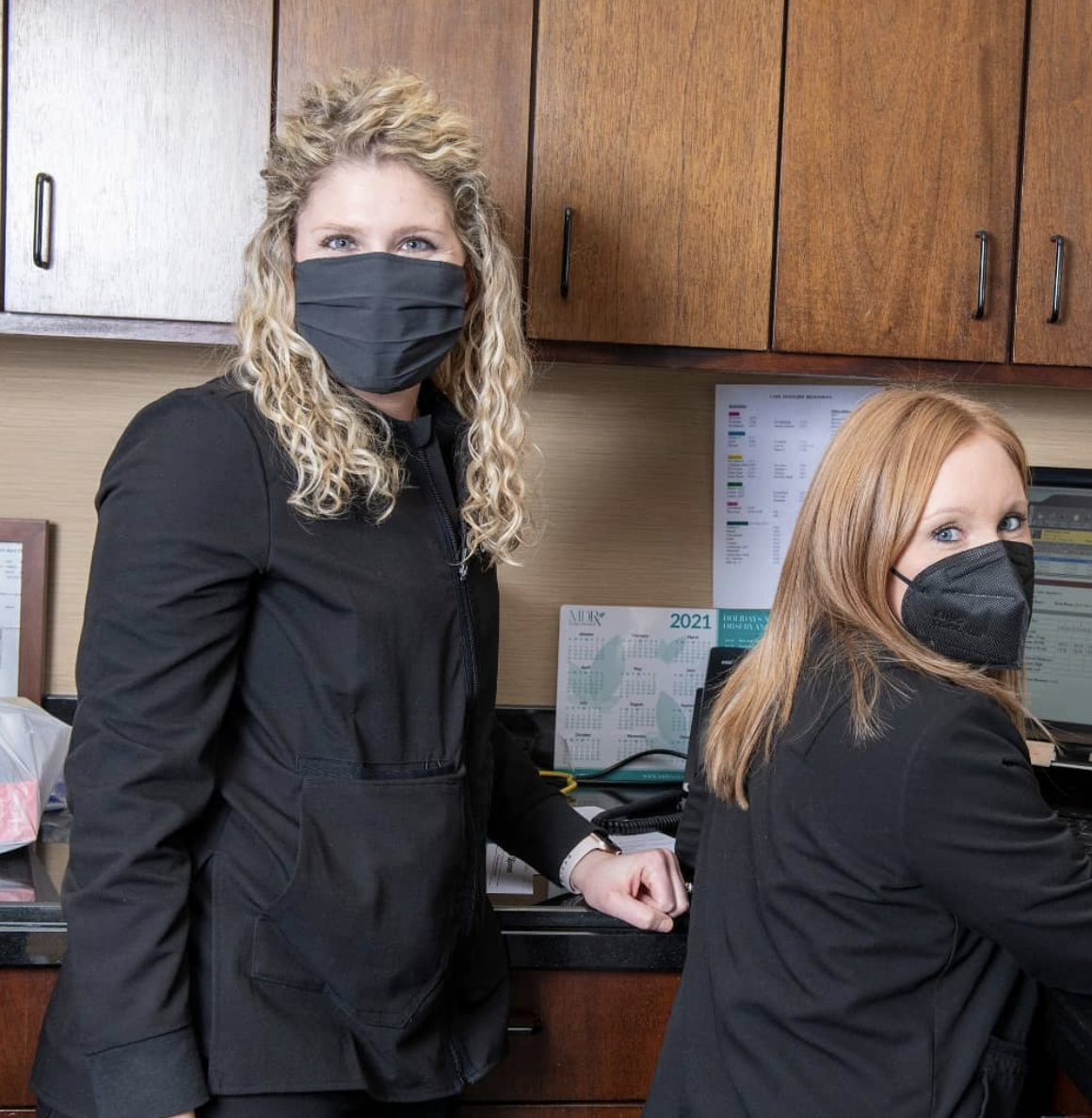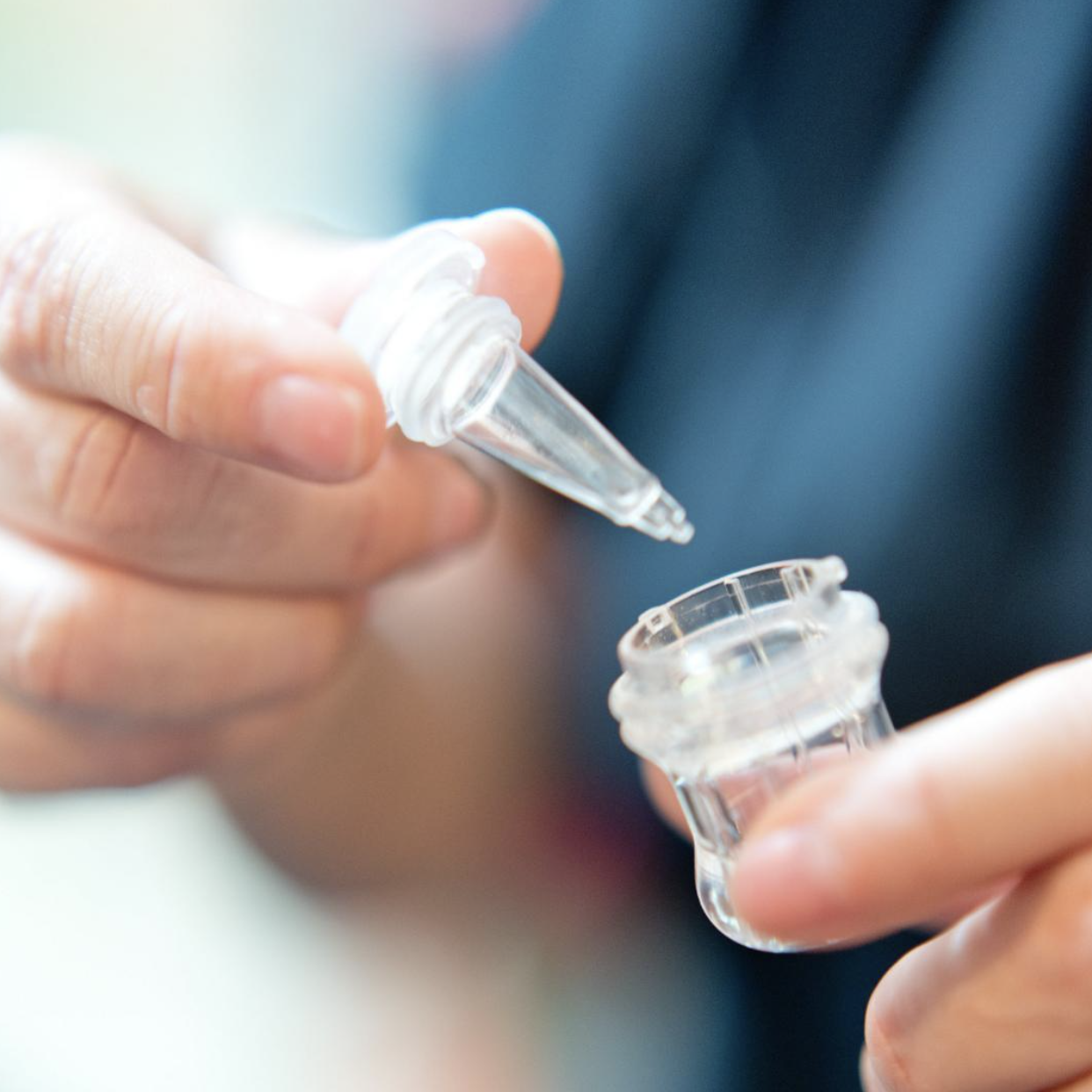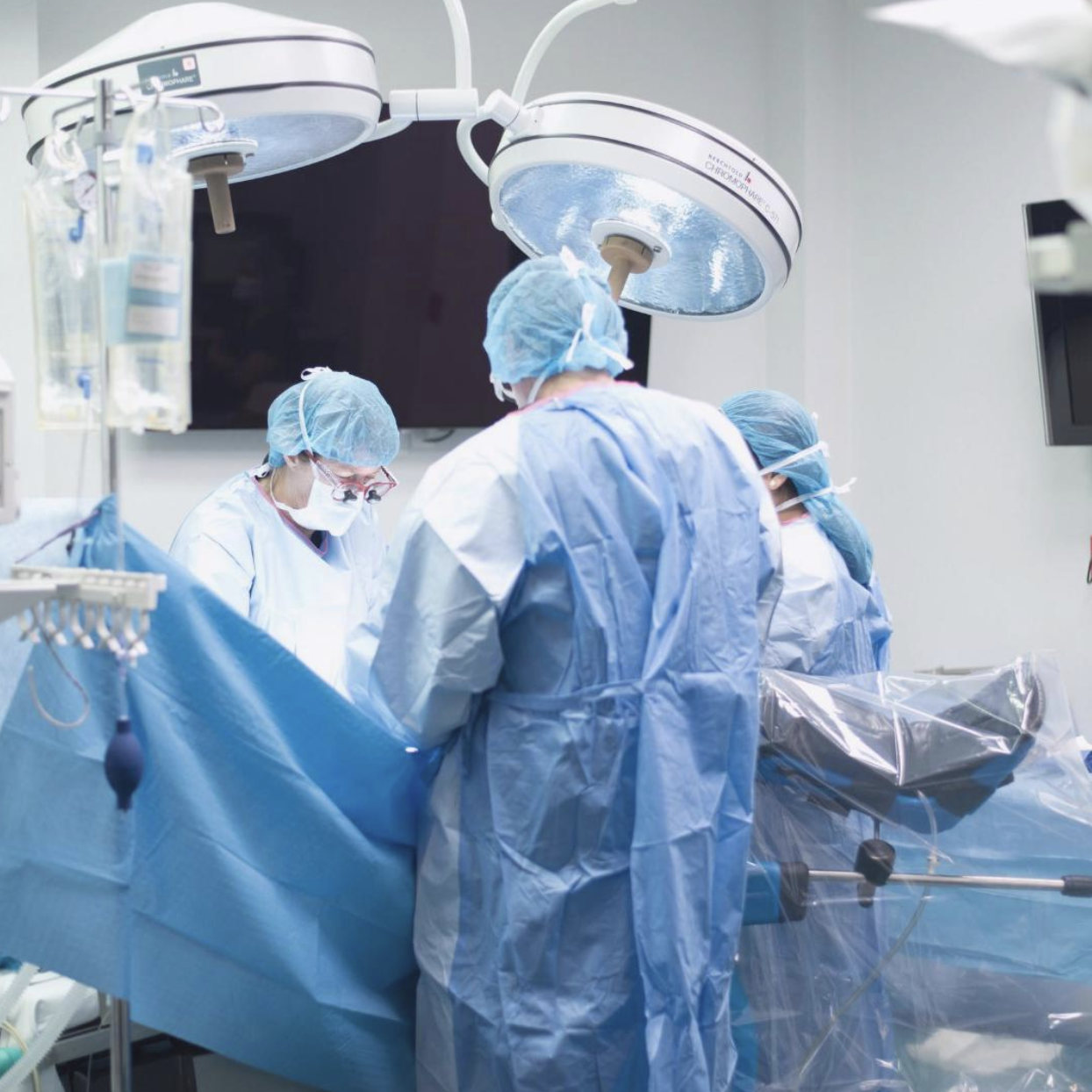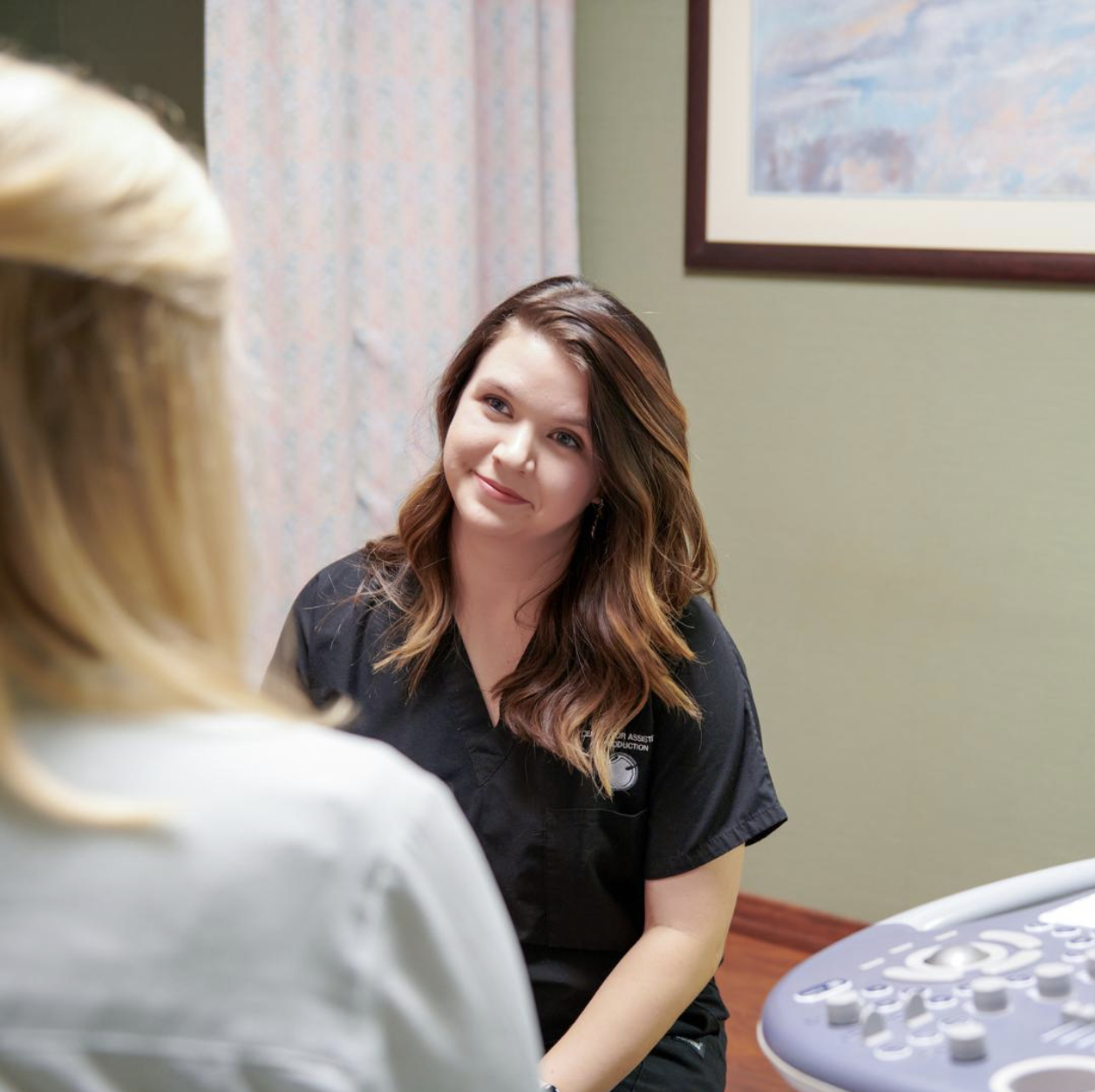 DocShop Verified & Preferred
Center for Assisted Reproduction has 5 doctors at 1 office location.
Infertility, 2 conditions treated, 6 procedures.

Doctors at Center for Assisted Reproduction
---
Patient Reviews
by

Linette Tovar

on
Kevin Doody, M.D.
I would highly recommend Dr. Kevin Dooty. The office staff was so friendly and accommodating. My husband and I were referred to Dr. Dooty by my gynecologist after a few years of unexplained fertility issues. Although we utilize effortless IVF, it took us about a year to maintain a successful pregnancy. Dr. Dooty was very compassionate and supportive throughout our journey. Our daughter was born 3 weeks ago and we couldn't be more blessed. Thank you Dr. Dooty and staff!
by

Graciela Canchola

on
Kevin Doody, M.D.
After having a terrible experience at a different fertility location. Dr. Kevin Doody was our answer to our prayers. He was understanding and knowledgeable with our situation. He made us feel like we were not alone and there was a light at the end of the tunnel. This past month we welcomed our baby girl Elena into this world, all thanks to Dr. Kevin Doody and his staff. At the moment we are enjoying being new parents to this little girl, but we are definitely coming back to grow our little family. Thank you again Dr. Kevin Doody and staff!!
by

Jasmine

on
Anna Chan Nackley, M.D.
Dr. Nackley was not only knowledgeable but willing to break everything down to were I understood what was going on. She was patient and understanding and made me feel like I had options as opposed to other doctors I've seen. She made me feel like I had a voice and I was being heard instead of listening to just to give an answer. She took her time with me and came up with a game plan we both could agree with. I look forward with continuing to work with her and trying to conceive. She is definitely God sent!
by

Aurea

on
Kathleen Doody, M.D.
Dr. Doody changed my life. She was the most knowledgable RE that I have come across. She educated and informed me of things that no one ever had....Long story short. I am going to be the a mother of a baby girl. Thank you so much. I will forever be in debt to you and your team.
by

Holly & Les Denton

on
Kathleen Doody, M.D.
After 6 years of heart wrenching infertility treatments, my husband and I contacted Dr. Kathleen Doody. November 21, 1991 we had a GIFT procedure - 24 years later we continue to celebrate our twins, Brian and Lindsey. The expertise of Dr. Doody gave us a family. Forever grateful!
by

Lisa Ana

on
Kevin Doody, M.D.
Good Job! Guys I am very happy with everything
by

Ashley Hockenbrough

on
Kevin Doody, M.D.
Dr. Kevin is one of the most caring and compassionate doctors I've ever seen. Never once did I feel like I was just another patient to him. He was very confident in my individual health care plan and appropriately set my expectations all along the way. If you are struggling with infertility, he is the doctor you want to see for many reasons. My husband and I can't say enough about the level of emotional and physical care we received with him - you can full heartedly trust him and his staff. We are now expecting a beautiful baby girl this year! - Blake and Ashley
by

Candace Hightower

on
Bedford Office
I had a tubal reversal done on August 1, 2014. We had a positive pregnancy test in early September and delivered a beautiful, healthy baby girl May 6, 2015! I would definitely recommend this facility to anyone looking to expand their family after a tubal!
by

Angel Fuentes

on
Robin Thomas, M.D.
Dr. Thomas Was a wonderful doctor. She was very caring and thoughtful in my IVF process. Her bedside Manner was Wonderful! She always managed to make me feel better and at ease. I have recommended her to several people because; I know she takes pride in her job. Dr. Thomas helped me have a healthy baby Boy on 04/05/2014…
by

Savanna

on
Anna Chan Nackley, M.D.
Dr. Nackley, is a great doctor!!! I am so happy I found her she is caring and listens. I think everyone should have a great doctor like her!!!!!
by

Charmeka Lipscomb

on
Anna Chan Nackley, M.D.
Dr. Nackley is absolutely AMAZING. I love the fact that she takes her time to explain what is going on and makes sure you understand. Nicky and Wendy are great, also. Nicky is just always so "bubbly" it's almost contagious!!!! :)
by

chrystal rockwell

on
Kevin Doody, M.D.
I received a tubal reversal March 26th, and I am currently pregnant. Dr. Kevin Doody answered all my questions, and made me feel really comfortable throughout the process. The staff has contacted me twice since my surgery to check on my process. I was happy to inform them that I was pregnant.
by

Chastity Minter

on
Anna Chan Nackley, M.D.
Absolutely wonderful! Great bedside manner, extremely knowledgeable. Always took her time with us, and explained everything and answered every question. We were lucky, and just two month of having surgery to correct a problem, we naturally conceived. Without her finding the problem and suggesting surgery, we would not be able to start our family. We are due with our first in January! Thank you Dr. Nackley!
by

Bree Vopelak

on
Anna Chan Nackley, M.D.
Dr. Nackley is one of the most amazing doctors I have ever met. Having two parents in the medical field, I have met my fair share of doctors; however, Dr. Nackley is the most down to earth, kind, and knowledgeable doctor I have ever met. Yes, under her care we were able to get pregnant; however, even if we had not been blessed with a little one, we would still love Dr. Nackley. We did 3 IUI's and 1 IVF cycle with Dr. Nackley. Dr. Nackley's knowledge about infertility and the correct dosage for all of my meds is what led us to be successful with our IVF cycle.
Office Locations
A.
Fort Worth
★ Write a Review
1250 8th Ave Ste 365

Fort Worth

,

TX

76104
(817) 924-1572
Hours of Operation
Please note that weekend hours are available only for patients currently undergoing treatment. Office hours are occasionally subject to change.
LOCATION INFO
Special Offer
Contact Our Fort Worth Fertility Specialist Today!
About Center for Assisted Reproduction
The Center for Assisted Reproduction was established in 1989. The mission of CAR is to provide comprehensive medical care for the treatment of infertile patients, including female sterilization reversal.

Tubal reversal procedures are performed in our state-of-the-art ambulatory outpatient surgical center in Bedford, Texas. Our tubal reversal doctors are fully certified and accredited, and our facility offers patients the best quality of care in a private, comfortable setting.

A husband and wife physician team, Dr. Kevin Doody and Dr. Kathleen Doody, heads The Center for Assisted Reproduction. In August of 2001, Dr. Anna Chan Nackley joined the team and has proven to be an important addition to our growing family at CAR in Bedford, Texas. All three tubal reversal doctors are qualified to perform female sterilization reversal.
Kathleen Doody, M.D.
Kevin Doody, M.D.
Anna Chan Nackley, M.D.
Robin Thomas, M.D.
Patricia A. McBride-Houtz, Ph.D
The Center for Assisted Reproduction
Procedures
Birthmark Removal
Fertility Diagnosis
Fertility Drugs
Fertility Preservation
Fertilty Treatment
In Vitro Fertilization