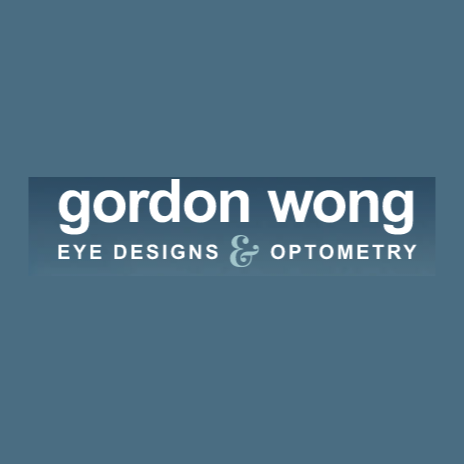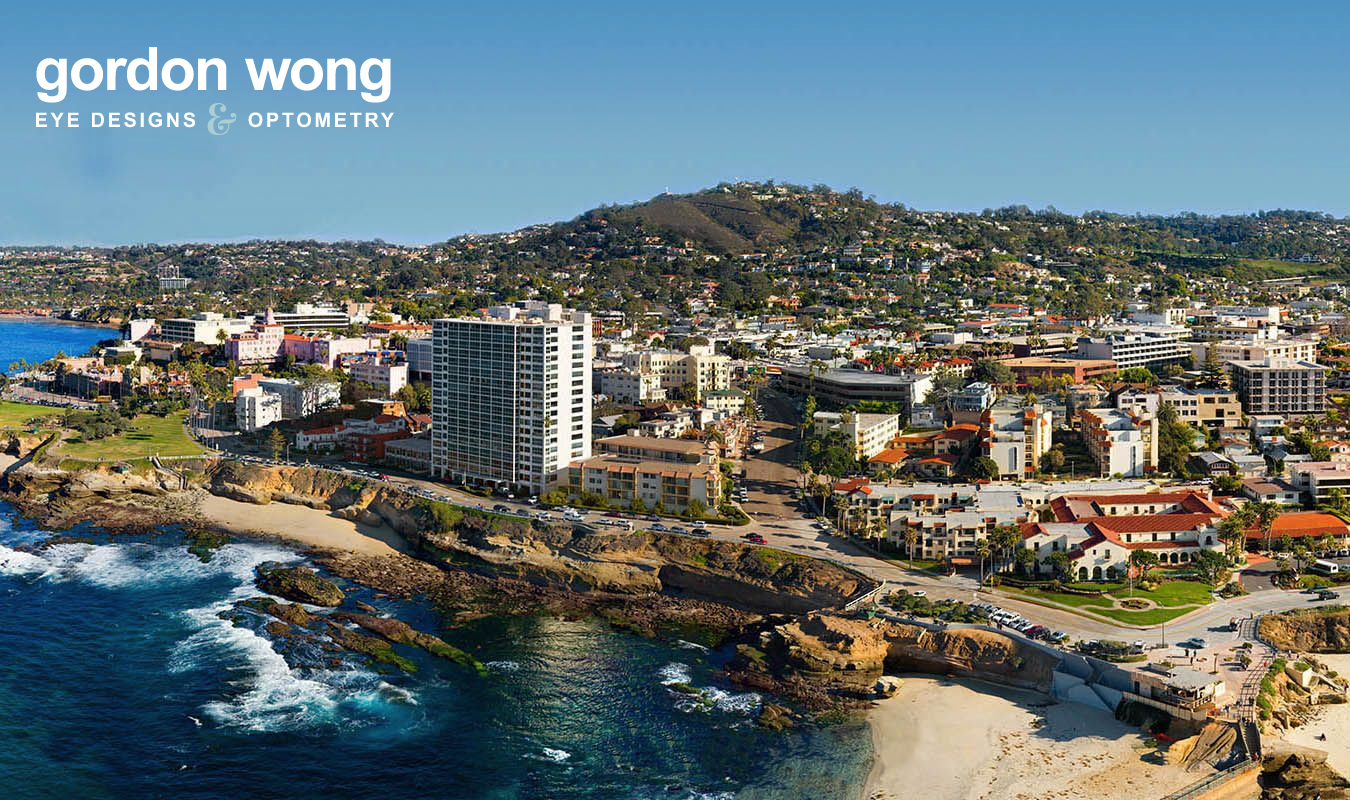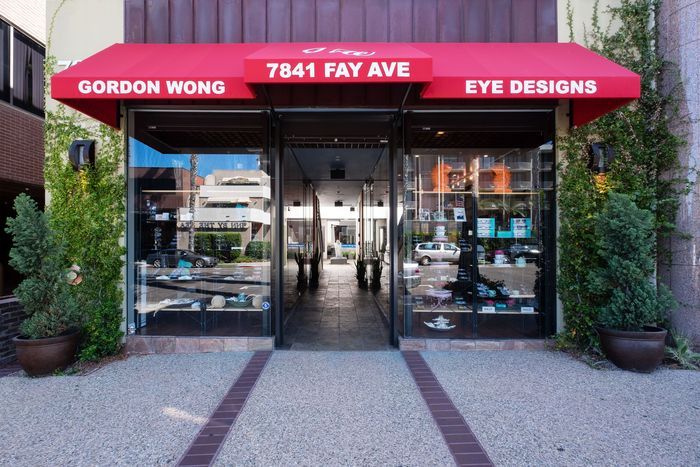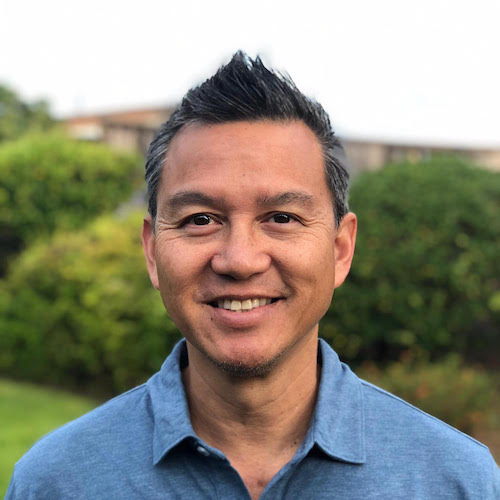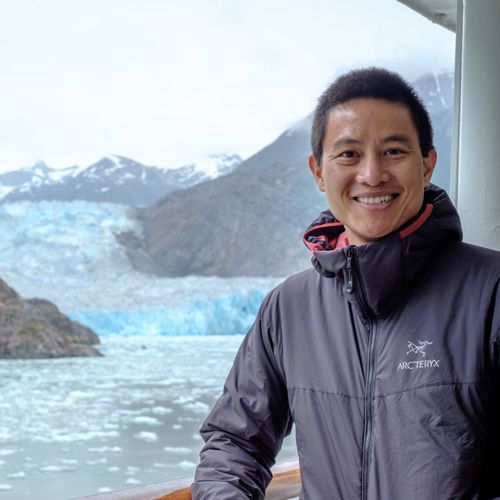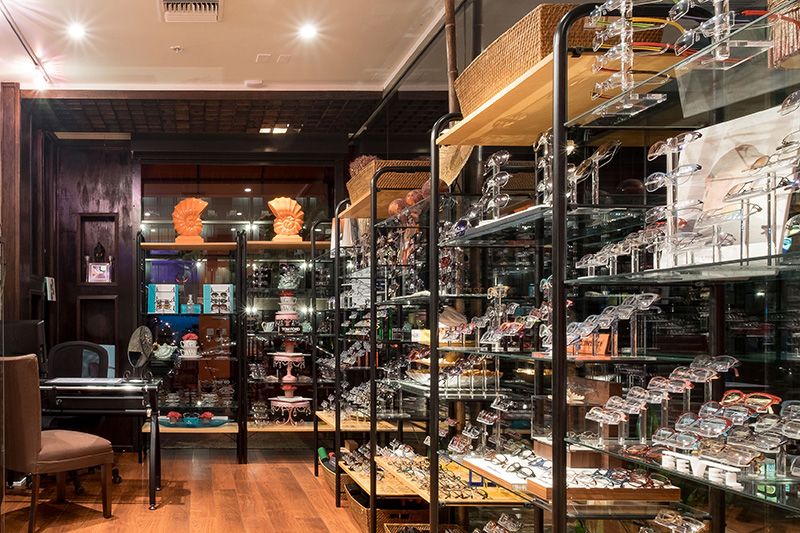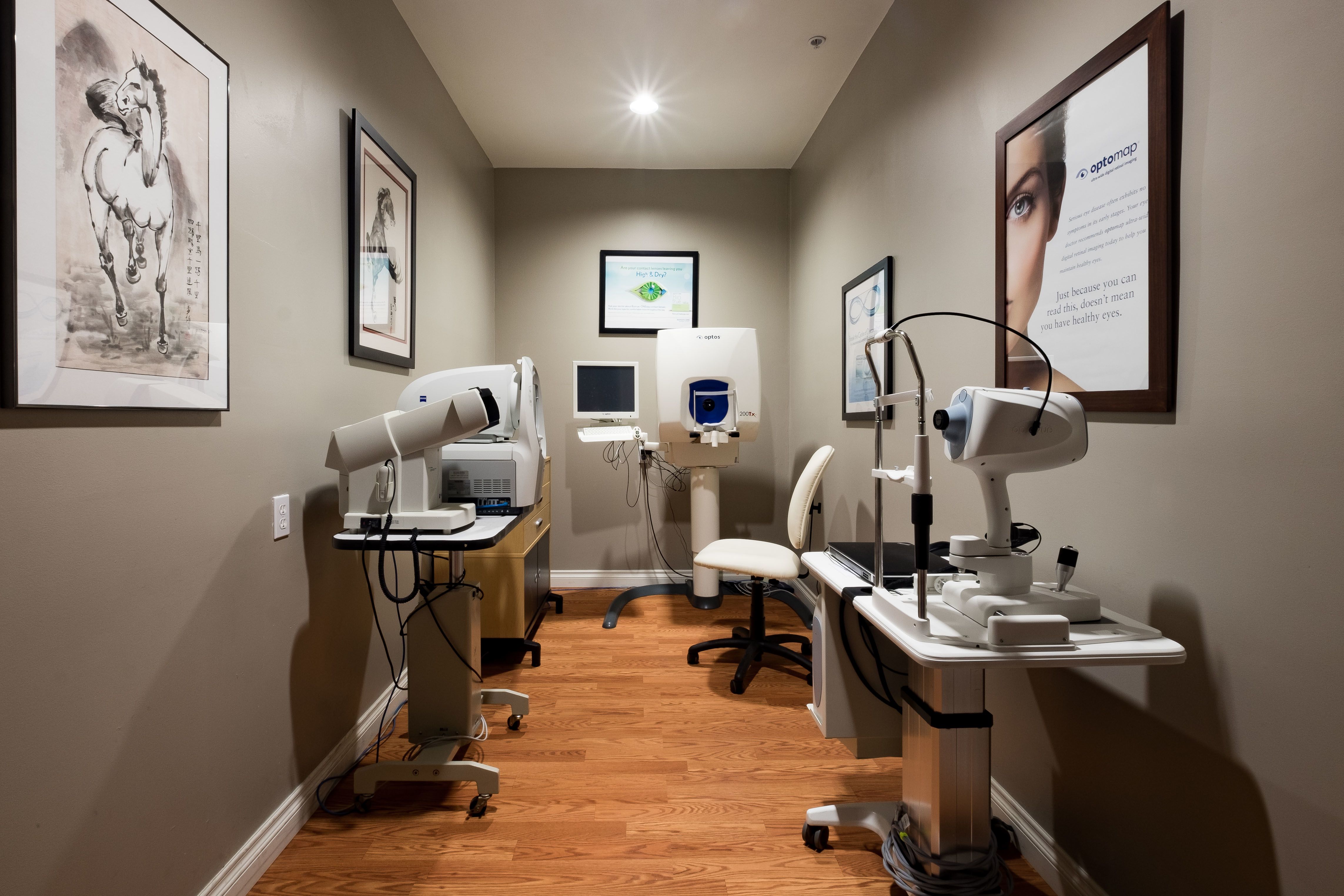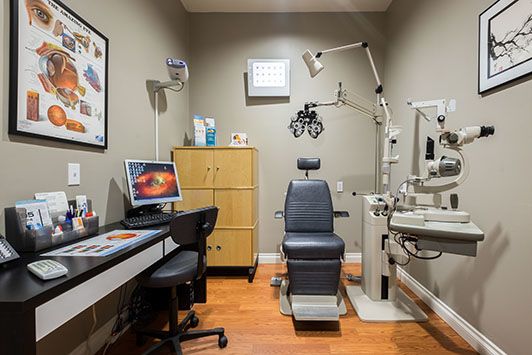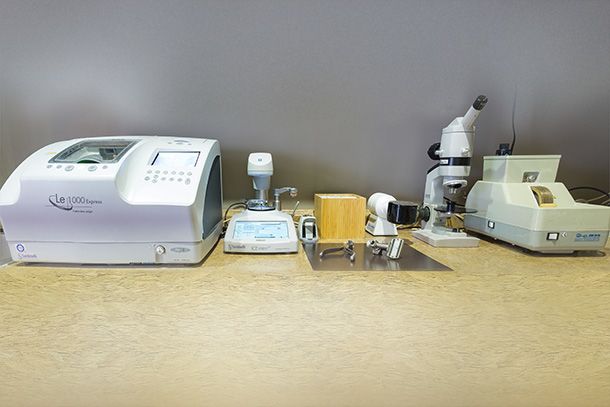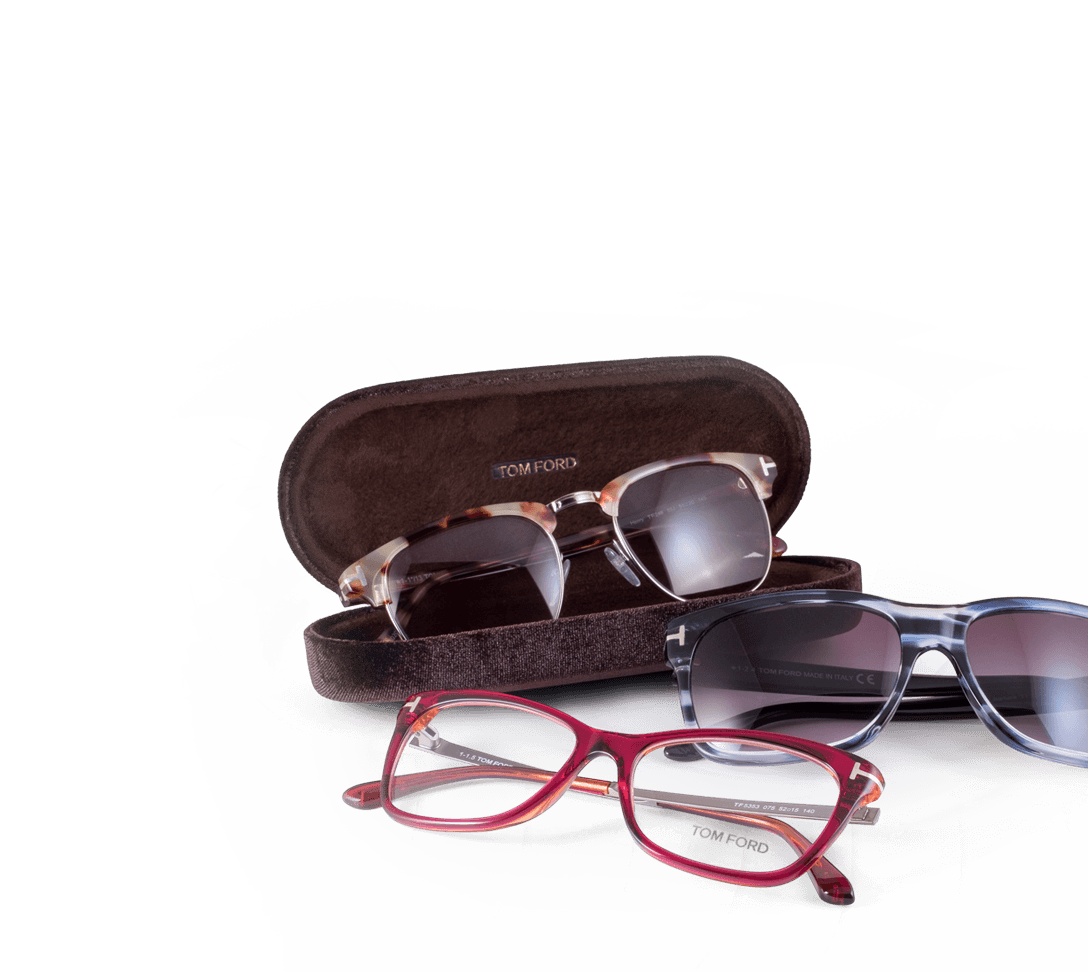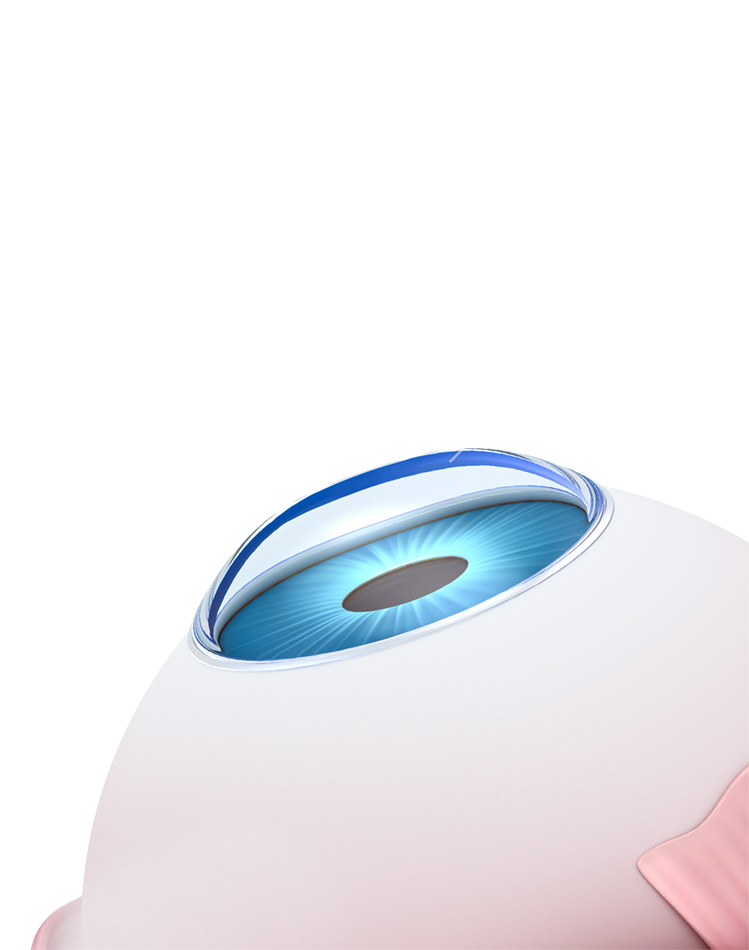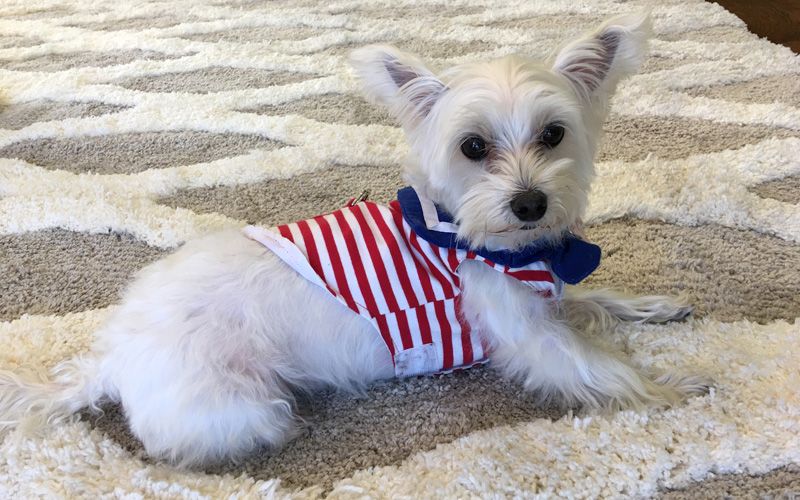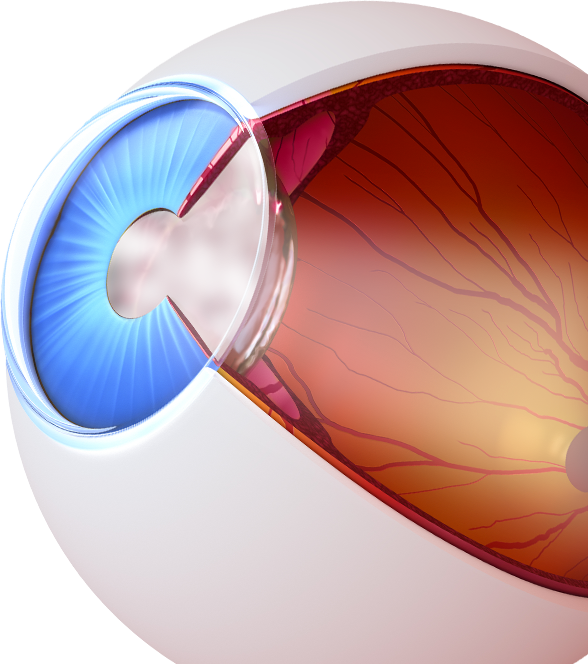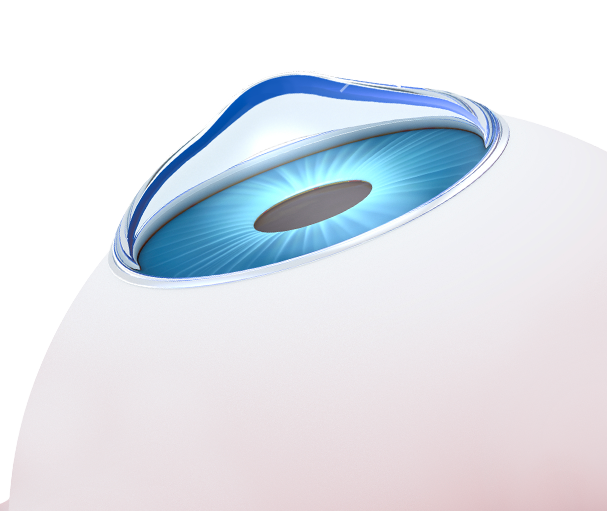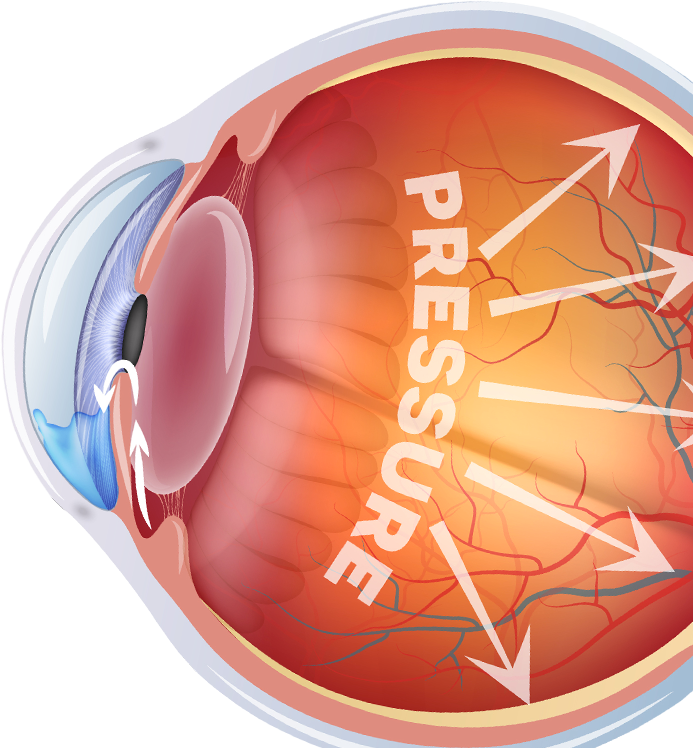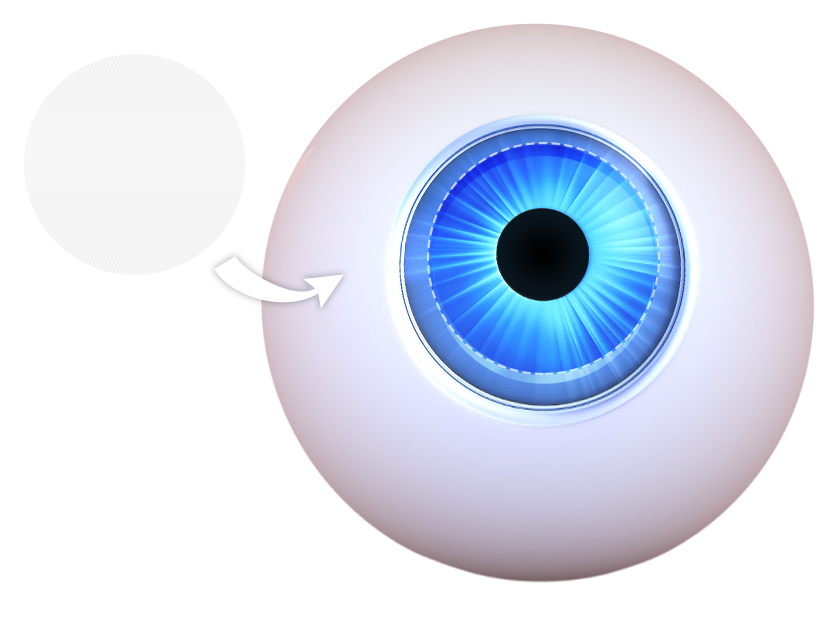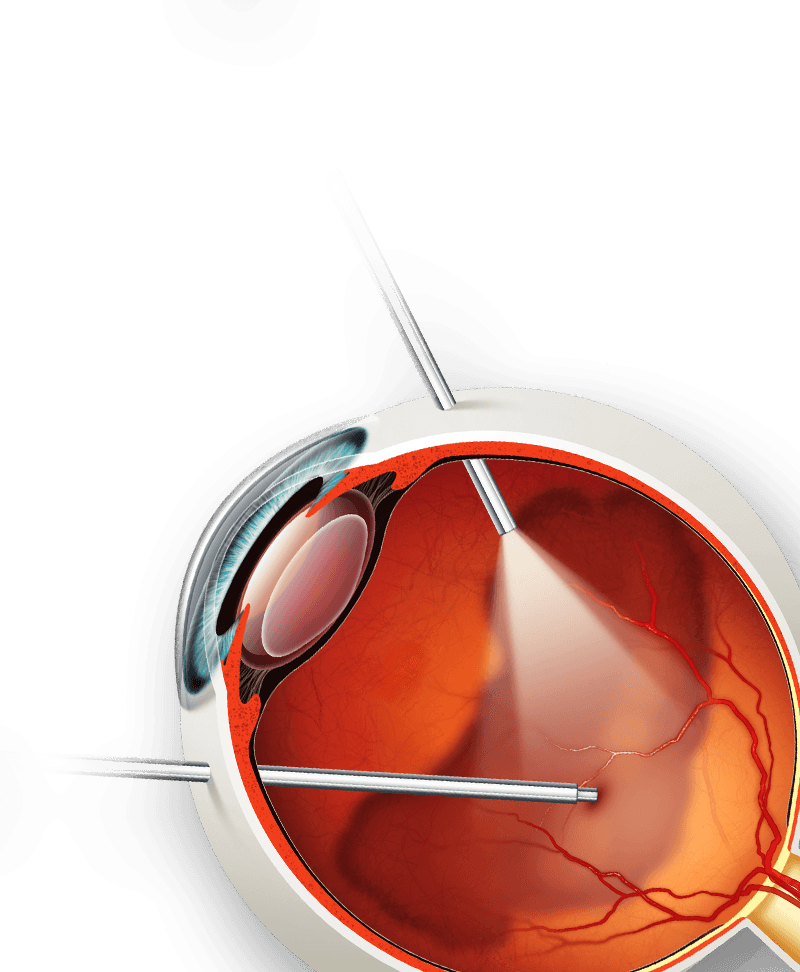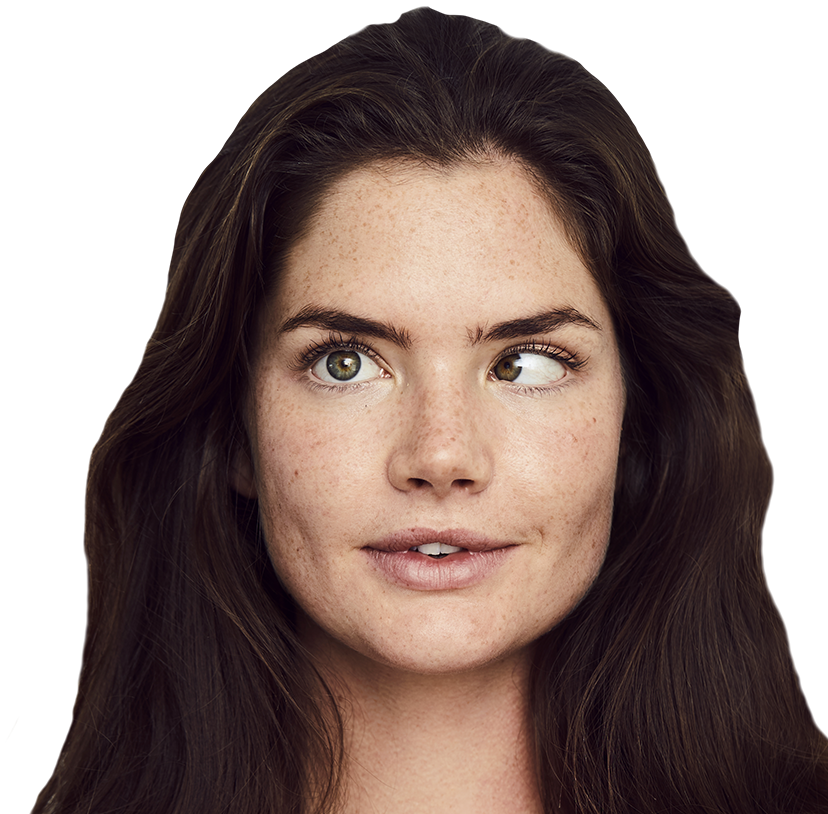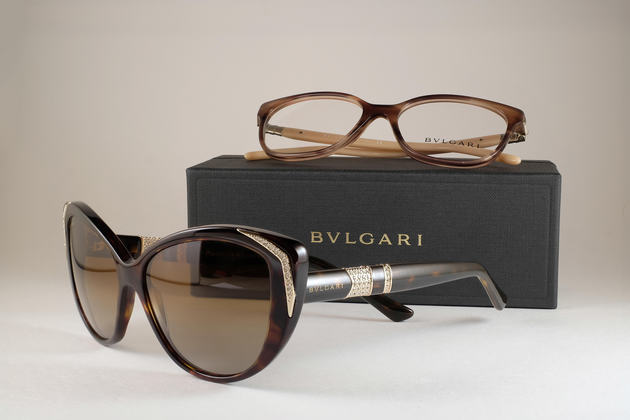 DocShop Verified & Preferred

GW Eye Associates has 3 doctors at 1 office location.
General Ophthalmology, Laser Surgery, Ophthalmology, 11 conditions treated, 18 procedures.

Doctors at GW Eye Associates
Specialties

General Ophthalmology, Laser Surgery and 1 more

Conditions Treated

Astigmatism, Cataract, Conjunctivitis and 8 more

Procedures

Cataract Surgery and 16 more
DocShop Verified & Preferred
Specialties

Ophthalmology

Procedures

Laser Vision Correction
DocShop Verified & Preferred
Specialties

Ophthalmology
DocShop Verified & Preferred
---
Patient Reviews
by

Mike

on
Gordon G. Wong, O.D.
Excellent.
by

Erik Argenti

on
Gordon G. Wong, O.D.
A wise man once told me that life changing experiences are rare. I believe this to be true. So let me testify that my Lasik surgery was truly life changing. I went from barely being able to see the person standing 20 feet away to sub 20/20 vision in a matter of 20 minutes. That's a lot of twenties. The surgery itself cost a few twenties, but please hear this. It is so worth it. Not only can I go to bed when I'm tired, fall asleep next to my wife without that contact thing in the back of my head, but I am always ready to go. No more hearing a strange noise in the middle of the night and fumbling around for glasses or worse yet stumbling into the dark outside the house pretending like I could see something if it were there. If you've been debating getting the surgery, don't wait another day. Dr. Wong is the perfect choice to guide you through the process. He's a great guy and led me to the doctor that does the Lasik for the doctors, and Chargers! His staff are top notch! My higest rating and thanks for helping to change the quality of my life. In short, do it. You won't be sorry.
Office Locations
A.
La Jolla
★ Write a Review
7841 Fay Ave

La Jolla

,

CA

92037
(858) 454-4699
Hours of Operation
Please note, we are open on Thursday by appointment only.
LOCATION INFO
Special Offer
Contact Our La Jolla Optometrist Today!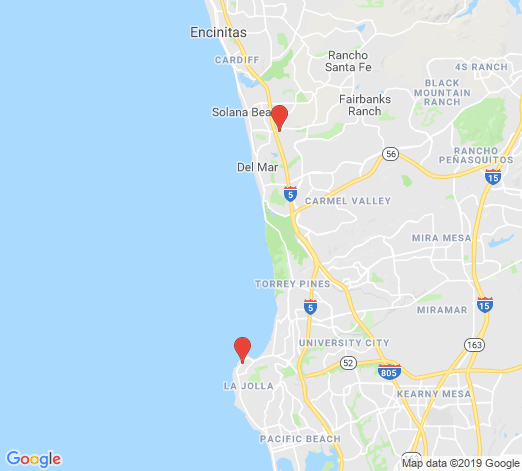 About GW Eye Associates
Led by La Jolla optometrists Gordon G. Wong, O.D. and Wildon C. Wong, O.D. of Gordon Wong Eye Design & Optometry offers LASIK, optometry, eye exams, cataract surgery, eye surgery & more. We are also able to offer a full range of ophthalmology treatments to our San Diego area patients. The dedication we have to our patients is demonstrated by our thoughtful and friendly attitude, our emphasis on providing up-to-date educational information, and our commitment to thorough, unhurried exams, consultations, and procedures. Contact our office today!
Wink Optometry & Eyewear | Del Mar, CA
Wink Optometry & Eyewear | Del Mar, CA
Conditions Treated
Astigmatism
Cataract
Conjunctivitis
Diabetic Retinopathy
Dry Eye
Glaucoma
Hyperopia
Macular Degeneration
Myopia (Nearsightedness)
Presbyopia
Retinal Disease
Procedures
Cataract Surgery
Clear Lens Extraction (CLE)
Comprehensive Eye Exam
Contact Lenses
Eye Exams
Eyeglasses
Glasses
Glaucoma Surgery
iLASIK
Implantable Contact Lens (ICL)
IntraLase
Laser Eye Surgery
Laser Refractive Surgery
Laser Vision Correction
LASIK
PRK
Refractive Lens Exchange
Refractive Surgery