Specialties

Ophthalmology

Conditions Treated

Cataract, Dry Eye, Glaucoma

Procedures

Eye Exams, Contact Lenses
Specialties

Ophthalmology

Conditions Treated

Cataract, Glaucoma

Procedures

Glasses, Eye Exams
Specialties

Ophthalmology

Conditions Treated

Corneal disease, Low Vision

Procedures

Glasses, Eye Exams, Glaucoma Surgery and 1 more
Office Locations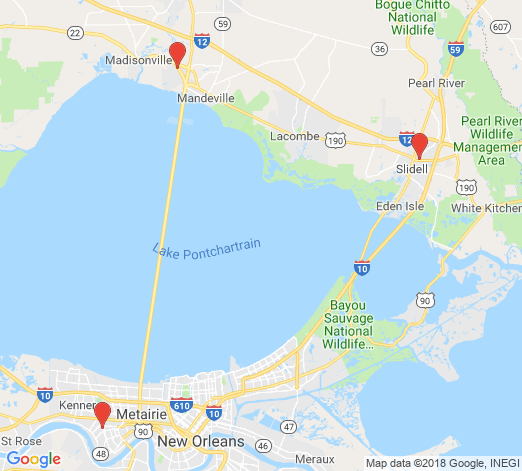 About EyeCare 20/20
When you come to us for eye care, we want you to feel calm and relaxed. We provide a modern, comfortably furnished office. While you wait, you can enjoy complementary coffee and learn more about your treatment with our media service, which streams health news and information about ocular care. Our friendly staff will greet you with a smile and help you feel right at home.

We offer a full range of services on-site so that you will not have to go out of your way to receive the care you need.
Arley G. Jaramillo, MD
Lisa R. Pradillo, MD
Neil F. Notaroberto, MD
Procedures
Eyeglasses
Contact Lenses
Glasses
Glaucoma Surgery
Send a Message
DocShop
Secure Messaging
We hate spam too!
Your information will only be shared with this practice to privately answer your questions.