Doctors at Huntington Eye Care
Specialties

Ophthalmology

Conditions Treated

Cataract, Diabetic Retinopathy, Dry Eye and 2 more

Procedures

Cataract Surgery, Laser Eye Surgery and 2 more
---
Patient Reviews
by

Nancy

on
Paul L Krawitz, M.D.
Dr. Krawitz has a beautiful office, with friendly, bright staff. I was very pleased with the individual care and attention that he provided me, and felt 100% confident in his knowledge and recommendations.
Office Locations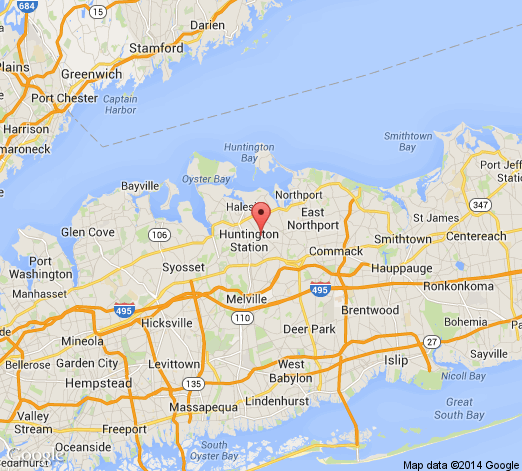 About Huntington Eye Care
Our goal is to exceed your expectations every time you visit us for a medical appointment or optical shop purchase. Led by Chief Ophthalmic Surgeon, Dr. Paul Krawitz, our doctors provide state-of-the-art technical expertise in a warm and inviting environment.
Conditions Treated
Diabetic Retinopathy
Glaucoma
Dry Eye
Macular Degeneration
Procedures
Argon Laser Retinal Photocoagulation
Glaucoma Surgery
Cataract Surgery
Laser Eye Surgery