Jasin Facial and Body Rejuvenation Institue

Doctors at Jasin Facial and Body Rejuvenation Institue
Specialties

Unknown

Conditions Treated

Unknown

Procedures

Unknown
Office Locations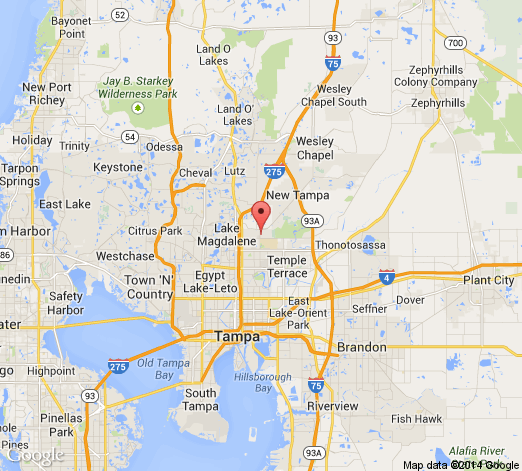 About Jasin Facial and Body Rejuvenation Institue
Our accredited medical center is led by Dr. Dominic M. Castellano, a leader in the field of reconstructive facial surgery. Dr. Castellano (a Tampa native) is one of just a few double Board Certified surgeons in Tampa and focuses on aesthetic plastic surgery with natural looking results.

We are the foremost Tampa facial cosmetic surgery center and provide the latest surgical and non surgical procedures for the face and cosmetic surgery of the neck. We are also the leading non-invasive body treatment center for Tampa CoolSculpting® – the FDA approved stubborn fat removal procedure as well as a specialist in medical weight loss.

At the core of our philosophy is a commitment to provide the most beautiful results to our cosmetic surgery patients, maintaining a natural appearance and look, all the while minimizing downtime. We offer all types of cosmetic surgery procedures. Whether you are looking for a facelift, eyebrow or eyelid lift, neck lift or a rhinoplasty or nose job, we are focused on helping you achieve the look you want.