Devlin Cosmetic Surgery: Michael Devlin, M.D.

Doctors at Devlin Cosmetic Surgery: Michael Devlin, M.D.
Specialties

Cosmetic Surgery, Facial Plastic Surgery and 2 more

Conditions Treated

Acne, Age Spots, Aging Skin, Breast Asymmetry and 6 more

Procedures

Botox, Blepharoplasty, Breast Lift and 78 more
Office Locations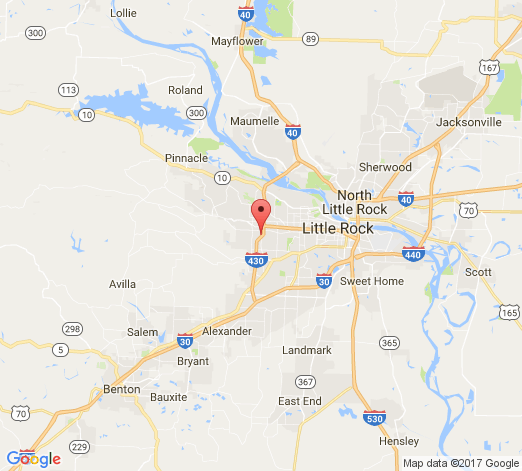 About Devlin Cosmetic Surgery: Michael Devlin, M.D.
Little Rock Arkansas plastic surgeon Michael Devlin, MD offers cosmetic surgery procedures and plastic surgery procedures such as botox ,breast augmentation, tummy tuck, liposuction & more! As a facial plastic surgeon, Dr. Devlin can dramatically enhance your appearance through a variety of facial cosmetic surgery procedures. Dr. Michael A. Devlin is committed to helping his patients achieve their cosmetic surgery goals. With his friendly and personalized care, patients can expect that their plastic surgery procedures will be unique and tailored to their specific needs. To learn more about the cosmetic surgery procedures offered at our Little Rock, Arkansas Office request a consultation today!
Specialties
Cosmetic Surgery
Reconstructive Plastic Surgery
Facial Plastic Surgery
Plastic Surgery
Conditions Treated
Spider Veins
Sun Damage
Acne
Stretch Marks
Breast Asymmetry
Age Spots
Varicose Veins
Cellulite
Facial Fractures
Aging Skin
Procedures
CO2 Laser Skin Resurfacing
Breast Reduction
Leg Lift
Tummy Tuck
Chin Surgery
Fine Line Removal
Thigh Lift
Chin Reduction
Mid Facelift
Body Sculpting
Breast Reconstruction
Liquid Face Lift
Botox
Facelift
Lip Augmentation
Body Tuck
Eyelid Surgery (Blepharoplasty)
Male Chest Implants
Breast Augmentation
Eye Lid Surgery (Blepharoplasty)
Body Treatment
Neck Lift
Facial Resurfacing
Injectables
Latisse
Tummy Tuck (Abdominoplasty)
Breast Surgery
Endoscopic Surgery
Birthmark Removal
Facial
Endoscopic Facelift
Face Lift
Facial Plastic Surgery
Nose Surgery (Rhinoplasty)
Fillers
Body Lift
Ear Surgery (Otoplasty)
Laser Skin Resurfacing
Mommy Makeover
Breast Implants
Chin Augmentation
Facial Reconstruction
Fat Grafting
Lip Enhancement
Chemical Peel
Blepharoplasty
Chin Reshaping
Mini Tummy Tuck
Cheek Augmentation
Endoscopic Forehead Lift
Breast Implant Revision
Facial Rejuvenation
Eyelid Lift
Fat Injection
Bladeless LASIK
Facial Peel
Dermal Fillers
Eyelid Surgery
Lower Body Lift
Brazilian Butt Lift
Breast Liposuction
Arm Lift
Age Spot Removal
Body Contouring
Breast Lift
Facial Fat Grafting
Laser Skin Rejuvenation
Abdominoplasty
Breast Enhancement
Mini FaceLift
Face Lift (Rhytidectomy)
FaceLift (Rhytidectomy)
Nipple Reduction
Brow Lift
Breast Enlargement
Neck Lift (Platysmaplasty)
Breast Implant Removal
Cheek Lift
Labiaplasty
Facial Contouring
Endoscopic Brow Lift
Send a Message
DocShop
Secure Messaging
We hate spam too!
Your information will only be shared with this practice to privately answer your questions.