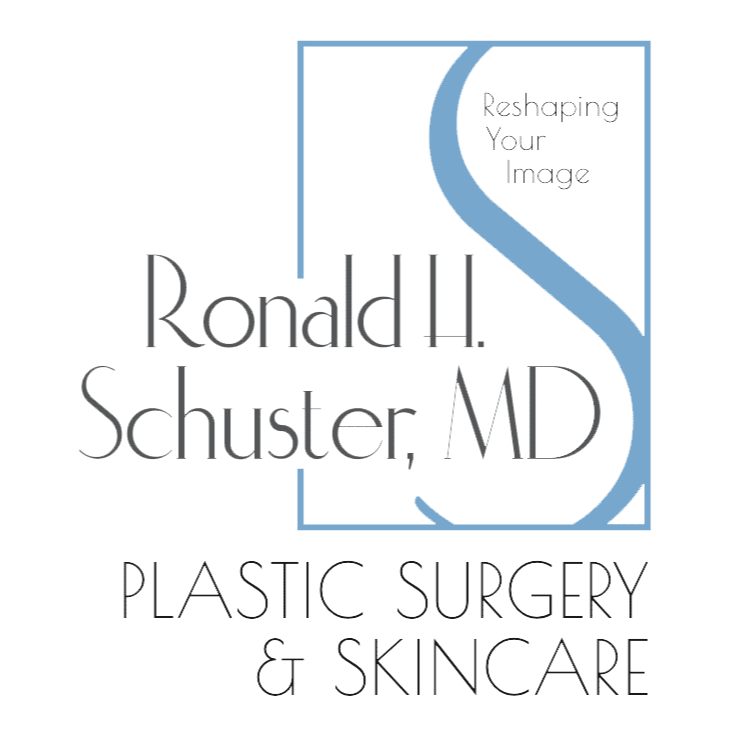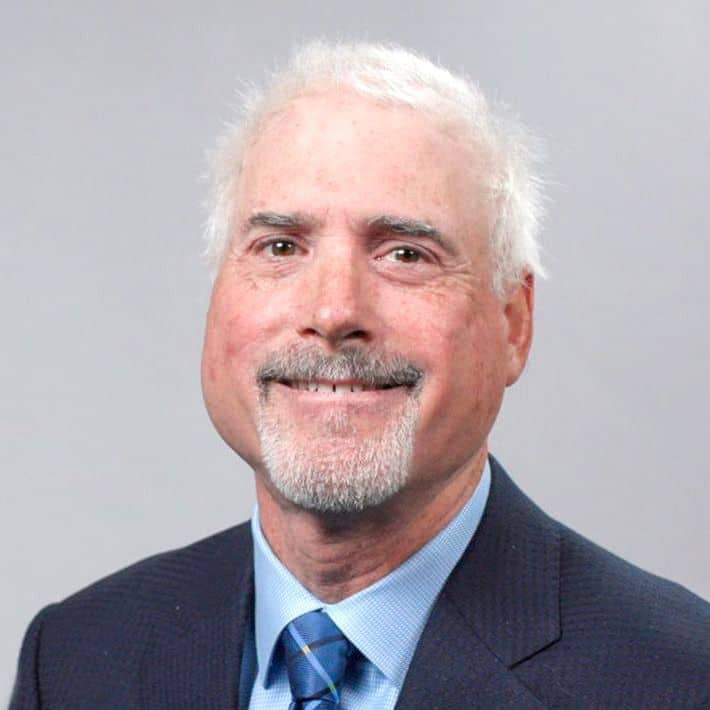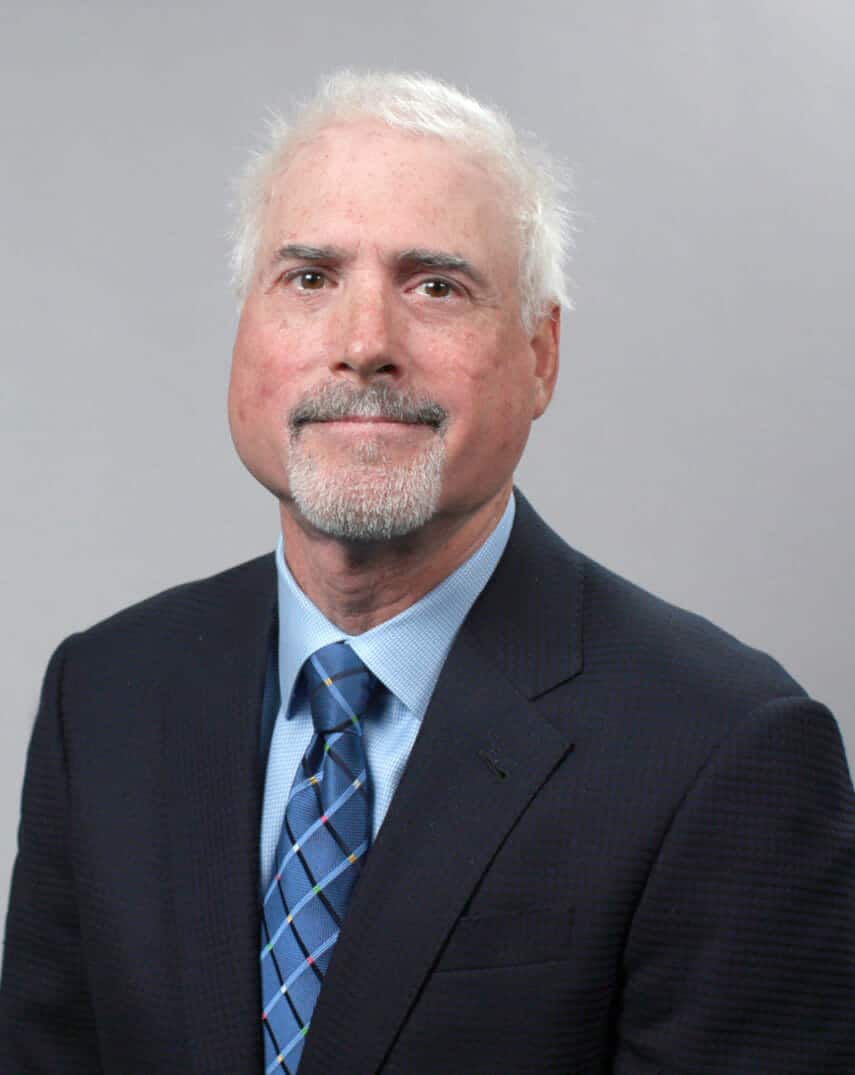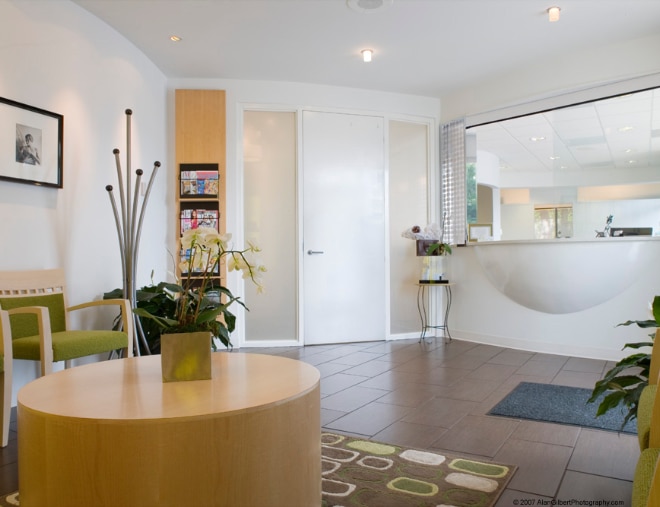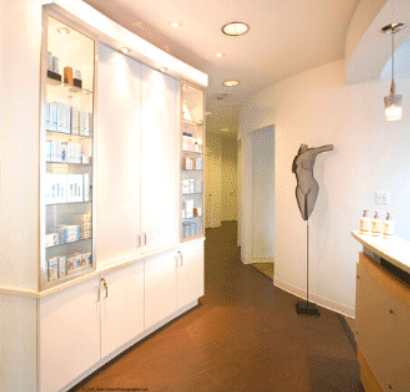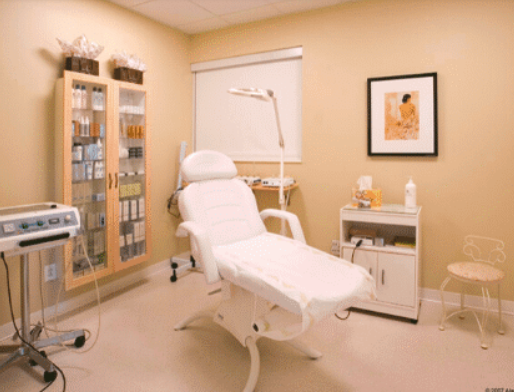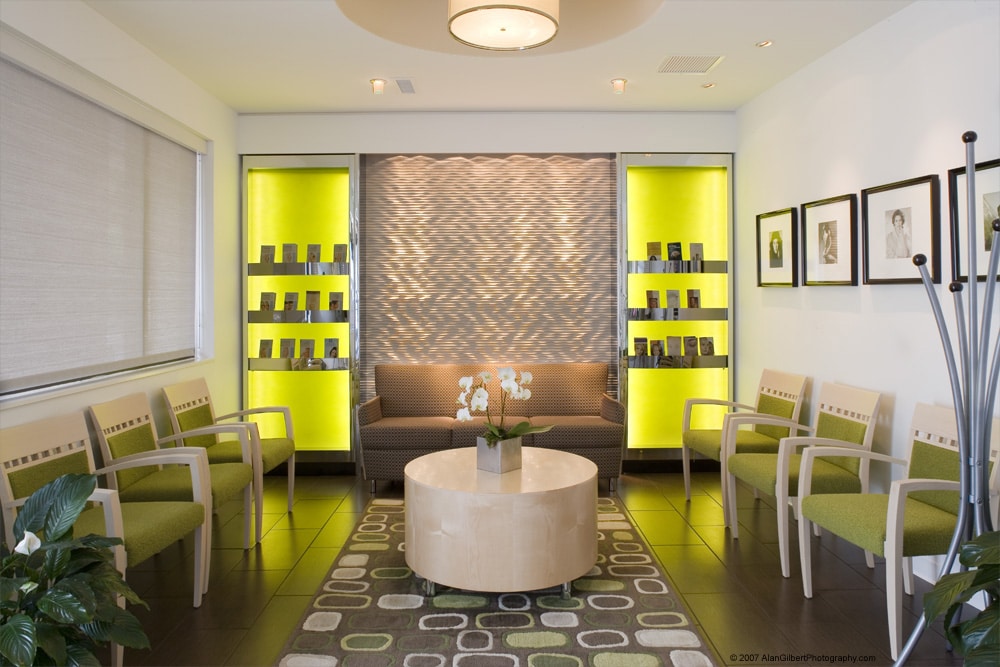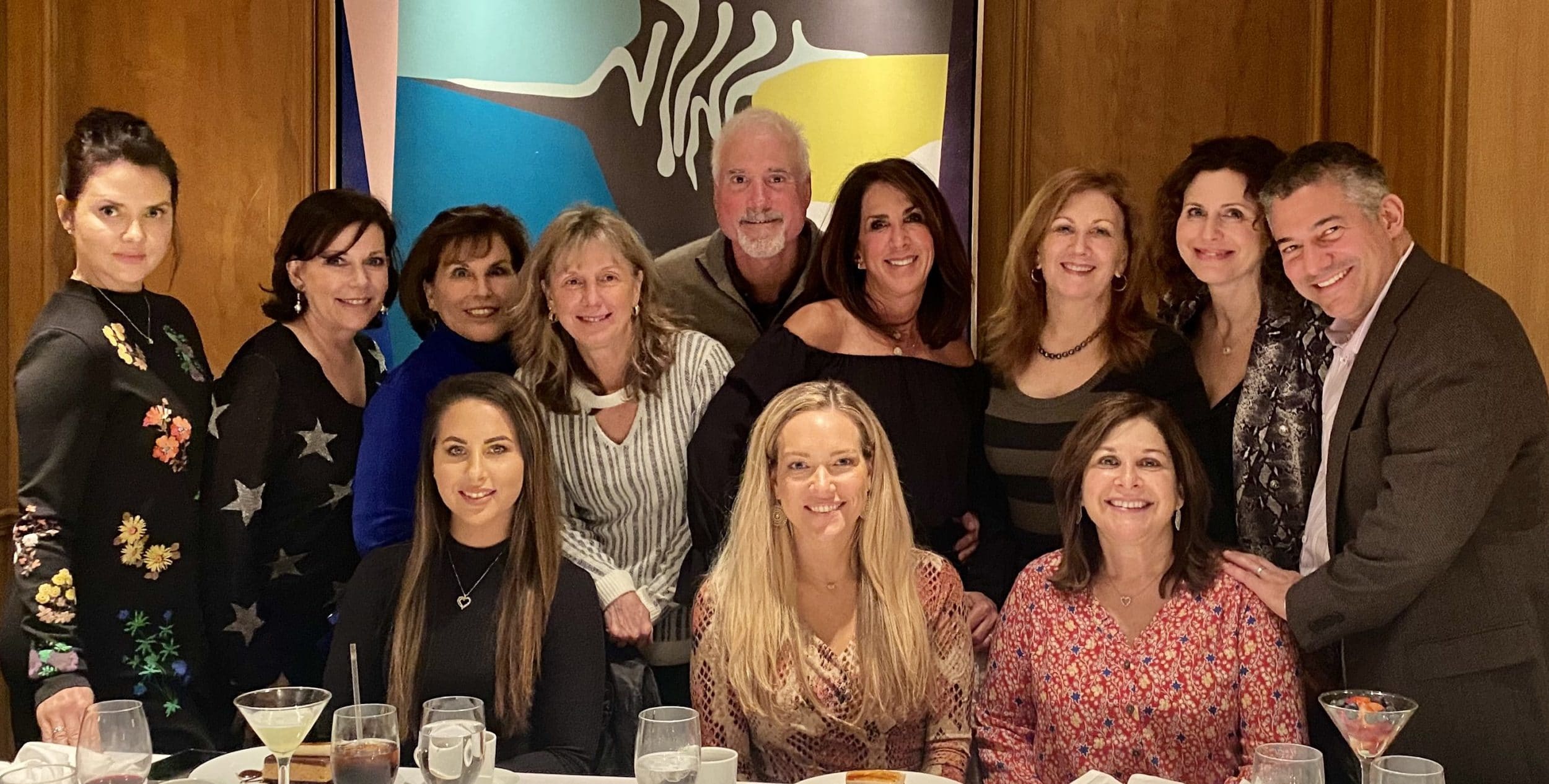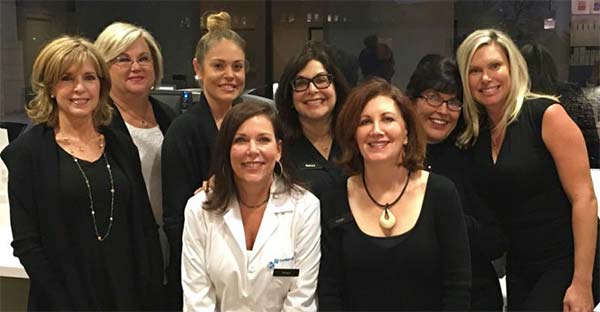 DocShop Verified & Preferred

Ronald H. Schuster, MD has 1 doctor at 1 office location.
Cosmetic Surgery, 3 procedures.

Doctors at Ronald H. Schuster, MD
Specialties

Cosmetic Surgery

Procedures

Abdominoplasty, Breast Augmentation and 1 more
DocShop Verified & Preferred
Office Locations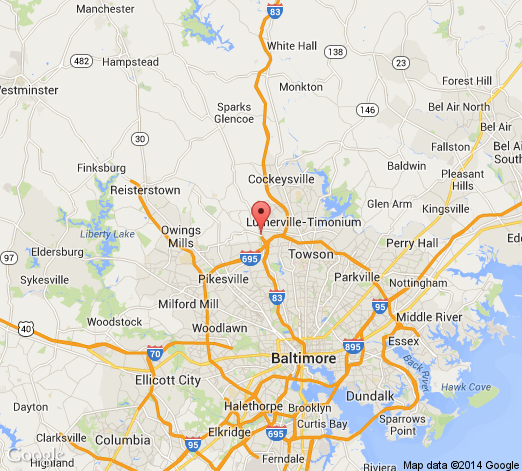 About Ronald H. Schuster, MD
Dr. Ronald H. Schuster is an established
cosmetic surgeon
, serving the
plastic surgery
needs of patients throughout the
Baltimore
,
Maryland
area. For Dr.Schuster and his experienced team, cosmetic surgery is about more than just appearances- it's about feeling positive and getting the most out of life. With each and every cosmetic procedure, Dr.Schuster strives to produce superior results that will help patients look younger, feel confident, and enjoy life. This is just one of the many reasons why patients travel from throughout the Baltimore and Annapolis, Maryland suburbs to receive treatment from Dr. Schuster.
ABOUT DR. SCHUSTER
Dr. Schuster
is unlike many other cosmetic surgeons, and takes a holistic approach to enhancing his patients' lives. Rather than perform generic plastic surgery procedures, he creates a customized treatment plan for each of his patients. After a thorough consultation, Dr.Schuster will make recommendations including dietary changes, exercise regimens, skin care products, and cosmetic surgery. These treatment plans are designed to help patients boost their appearance, while keeping their health and well-being in mind.
Patients who visit Dr. Schuster's Baltimore practice can feel confident under his care because of his extensive experience and training. Dr. Schuster earned his medical degree at theUniversity of Maryland School of Medicine, and completed a five-year general surgery residency at Sinai Hospital. He is Board Certified by the American Board of Plastic Surgery and Chief of the Plastic Surgery Division at Northwest Hospital Center in Baltimore County, Maryland. In addition, he is well respected amongst his peers, and was awarded the Certificate of Excellence for study of face lift techniques by the American Society for Aesthetic Plastic Surgery.
COSMETIC SURGERY PROCEDURES
From facial surgery procedures such as
face lift
and
brow lift
, to body contouring solutions including
liposuction
,
body lift
and tummy tucks, Dr. Schuster and his team have the treatment you need to feel great about the way you look. In addition, we offer a broad range of
non-surgical skin care treatments
and products. If you feel that cosmetic surgery may help you feel more confident and refreshed,
contact cosmetic surgeon Dr. Schuster and his team today
to schedule a private consultation at his Baltimore practice.
More information about Dr. Schuster:
Visit Our Website
About Ronald H. Schuster, MD
ReadOur Blog
Photo Gallery
VideoWebsite
Like Us on Facebook
Connect with Us on LinkedIn
Follow Us on Twitter
Google Profile
Google Places Page
Ronald Schuster, M.D.