Doctors at Michael Pulliam, M.D.
Office Locations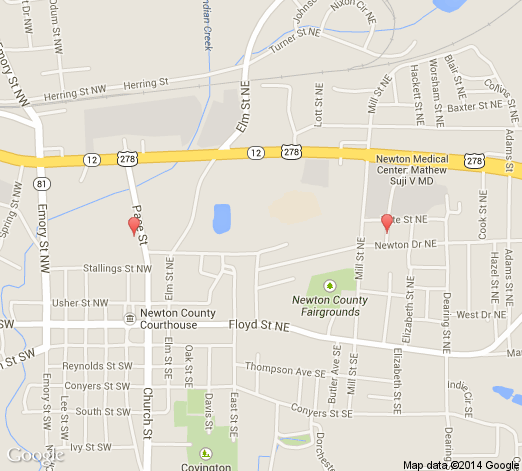 About Michael Pulliam, M.D.
Dr. Michael Pulliam, M.D is an ophthalmologist in Covington, Georgia and has been affiliated with multiple hospitals in the area, including Newton Medical Center and Rockdale Medical Center. He specializes in Ophthalmology, and has over 50 years of experience in the field of medicine. After spending two years in the U.S. Army and graduating from the Medical College of Georgia in 1965, Pulliam set up his general practice in Covington. In his initial year, 1966, he became the first physician in his area, possibly the first rural physician in Georgia.