Southern Dental Implant Center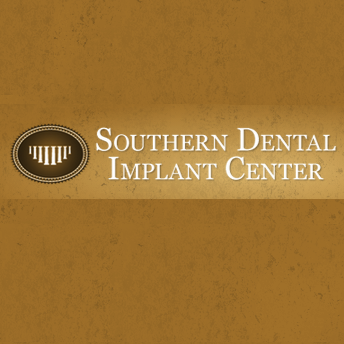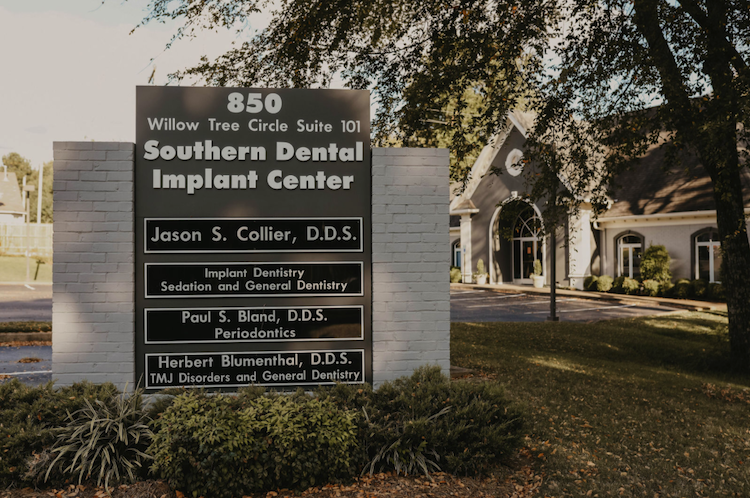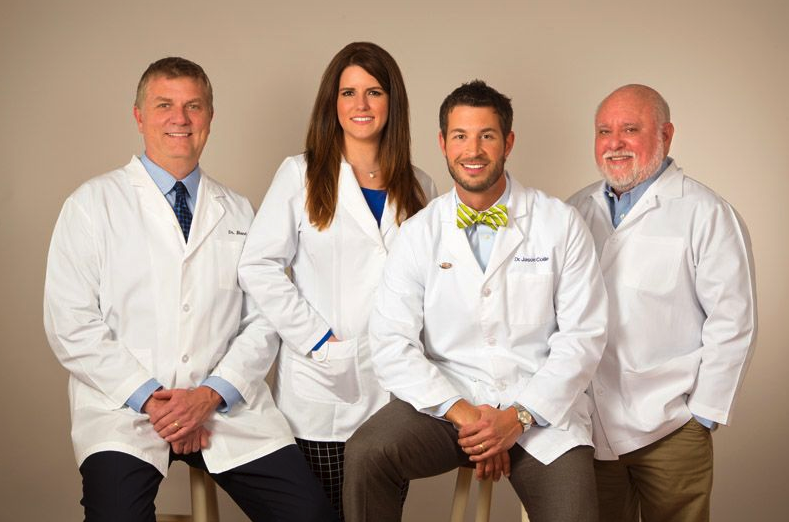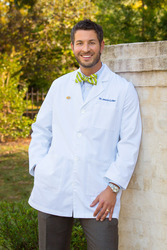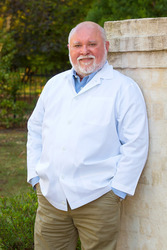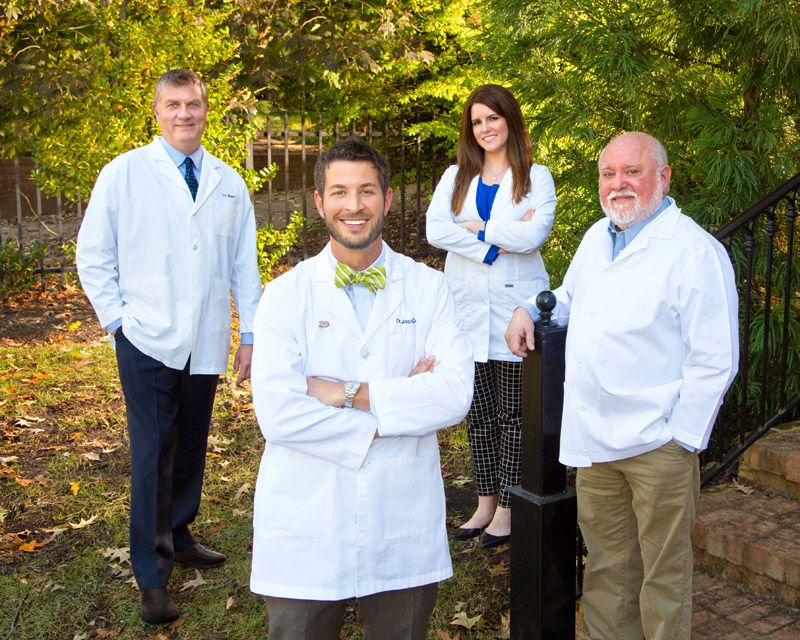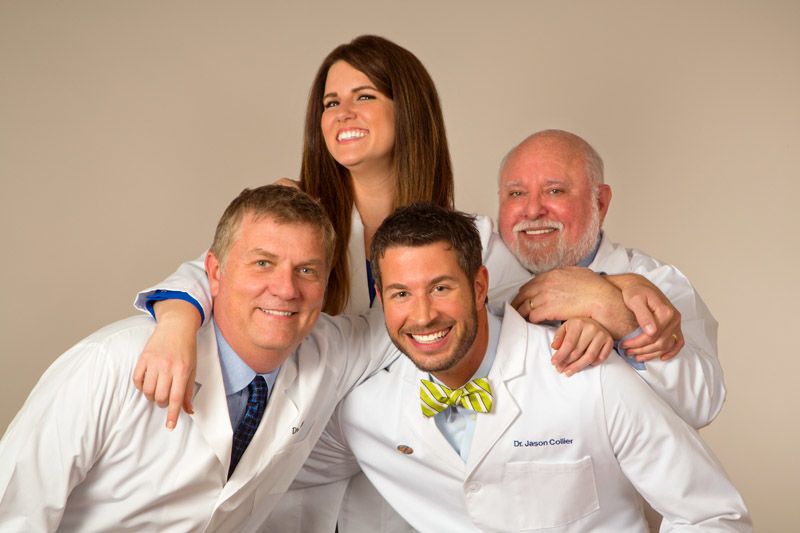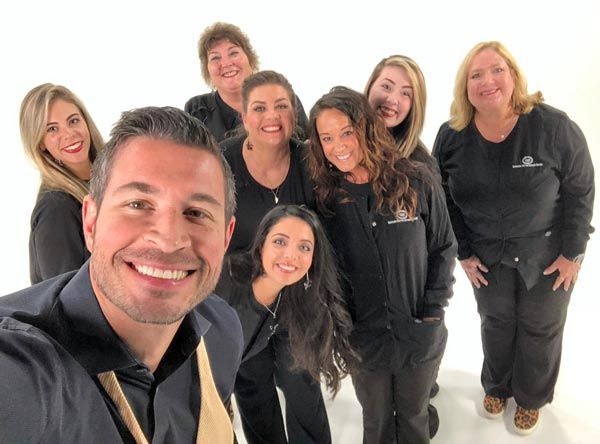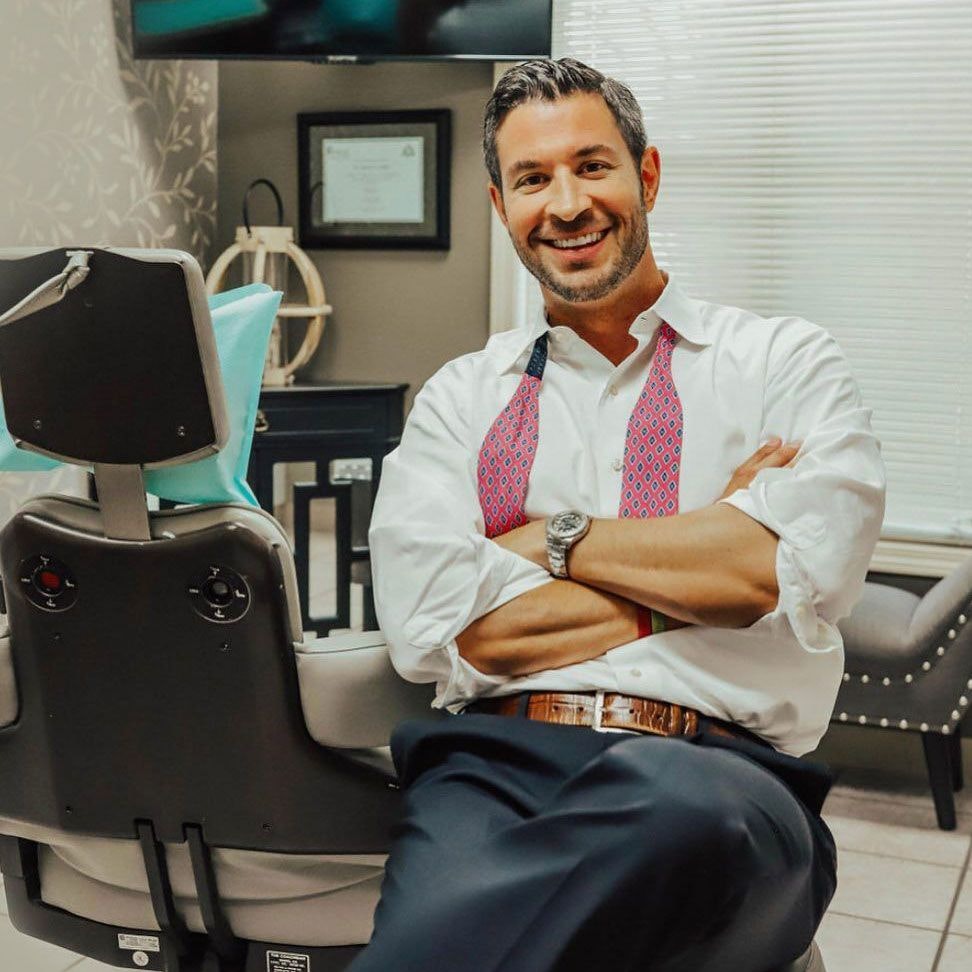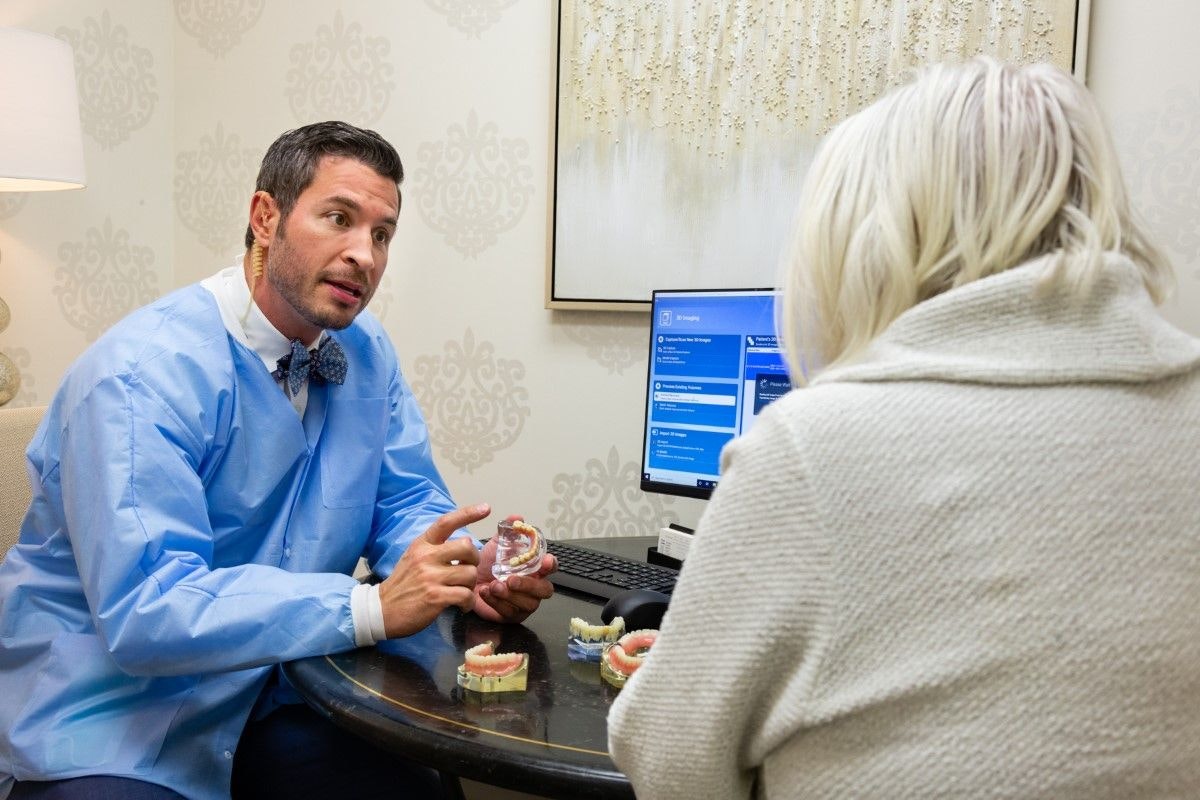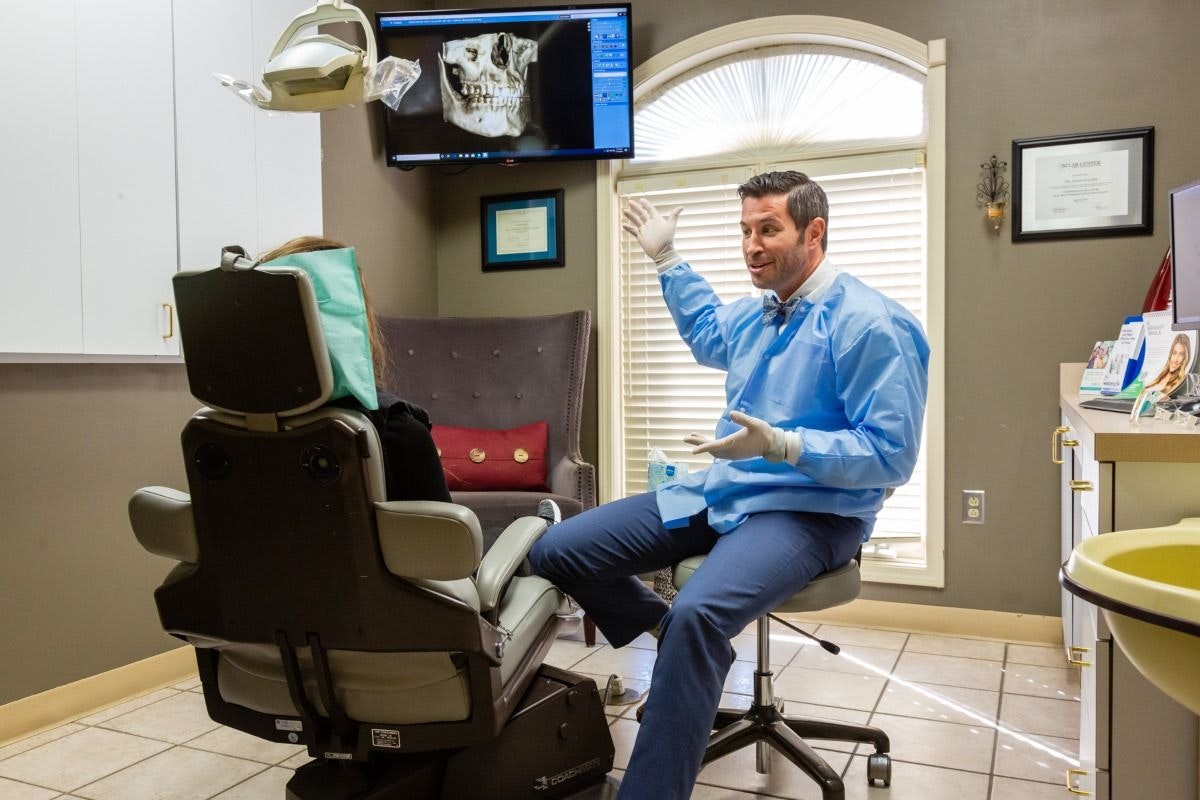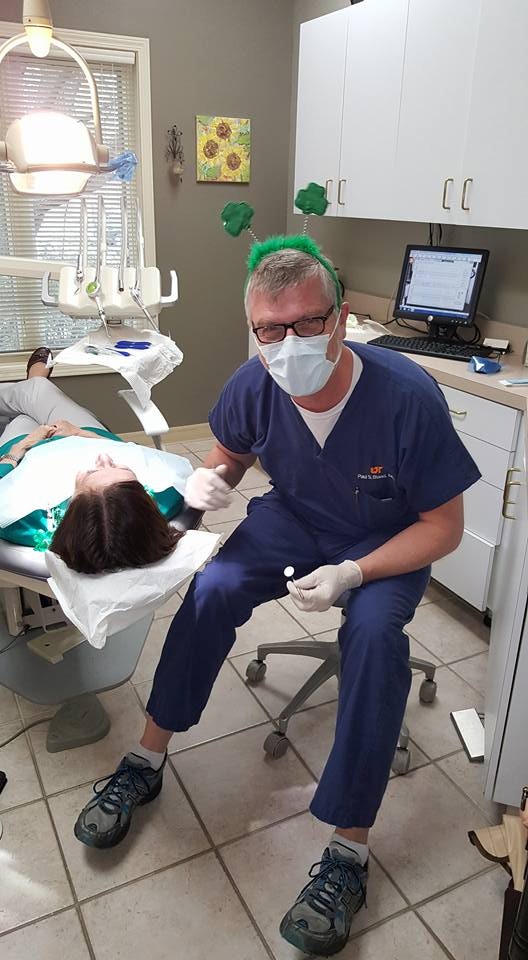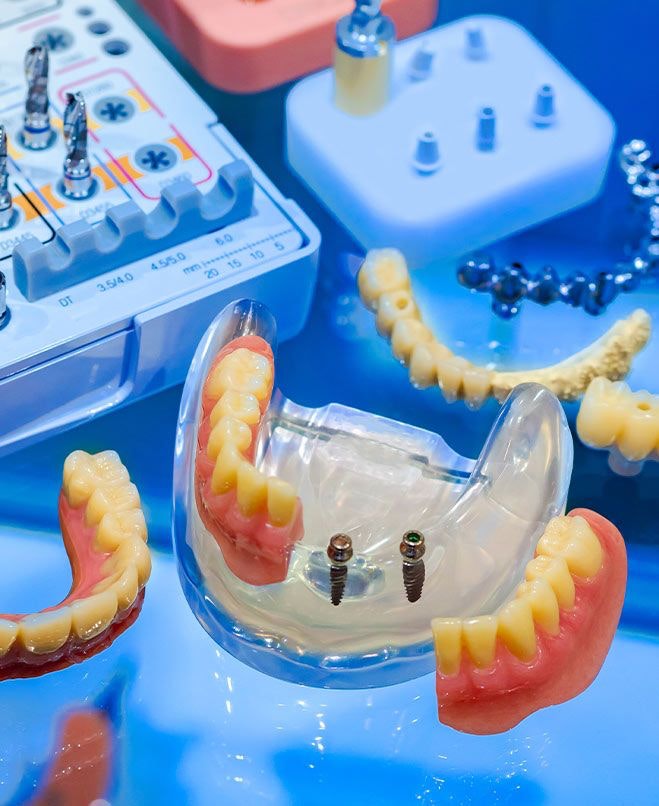 Southern Dental Implant Center has 1 doctor at 1 office location.
Cosmetic Dentistry, Implant Dentistry plus 2 specialties, unknown conditions treated, 7 procedures.

Doctors at Southern Dental Implant Center
Specialties

Cosmetic Dentistry, Implant Dentistry and 2 more

Conditions Treated

Unknown

Procedures

Dental Bridges, Dental Crowns and 5 more
---
Patient Reviews
by

Christina Richardson

on
Jason Collier, DDS
I'm finishing up my second implant with Dr. Collier and still have two more to go! I'm a question person and I always get all my questions answered!! I wouldn't go anywhere else!! Thanks for the great care and helping me go through the implant process.
by

Henry

on
Cordova Office
The first time I walked in to schedule my appointment I was quite nervous, but time and again, I have come back when necessary and both the staff and Dr. Collier have made me feel like I was loved and cared for. I wouldn't go anywhere else and I can't thank them enough for all that they do as I understand that I have been quite high maintenance. This is one of the friendliest environments you will walk into. There's no reason to be scared of the procedures. They will always take good care of you before and after the procedures. I have had multiple implants done here along with bone grafts. I would consider each and every person I have come in contact here my friend. On a side note, I've slowly come to really enjoy watching the sand and beaches looping on the TV screens. -Henry
by

Wanda Klinck

on
Jason Collier, DDS
I went to Dr Collier with a hurting tooth. After he examined the tooth and x-rays we decided on an implant because I had two previous failed root canals on two other teeth. I was very nervous about the implant but as soon as I got to the office Dr Collier and the staff were quick to put me at ease. They made me very comfortable. Each time I came in, Dr Collier and the whole staff were very nice and efficient. Now the procedure is complete and I have my implant and love it. It feels so natural. I don't have to worry about it falling out or hurting again and know that it will be with me for many many years. I am so glad I used Dr Collier and would recommend him and his staff. Thank you to all. Wanda Klinck
by

David Laster

on
Jason Collier, DDS
Dr. Collier is such a caring professional; he was very concerned about my desires, my expectations and care; the process from beginning to completion was conducted in the most extraordinary circumstances. I've not had the opportunity to be treated as such in a doctor's office. I had several problem teeth replaced and four implants placed where I had lost teeth over time. I cannot explain how thrilled wife and me are with the results. Everywhere I go I get questions like, "What did you do to your teeth, you have a beautiful smile. I don't know about you, but for someone that experienced problems for as long as I did, that was sweet news to me! The total process took a little over a year. I had a few minor adjustments to be made over time and he made them with the same conduct he displayed through out the process. I rated Dr. Collier and his staff with '5' stars and wish there were six.
by

Debra Banks

on
Cordova Office
I LOVE Southern Dental Implant Center. When I come I always feel welcomed by the staff. They always make me feel comfortable when it is hard for me to be. I would have to agree that Kimberly is great! The ladies up front always know how to brighten my day and make me feel at home. The massage chair in the waiting room helps, too. I would not go anywhere else!
by

Lyssa Riggs

on
Cordova Office
I always enjoy my visit to Southern Dental Implant Center. The team makes you feel very welcome. The atmosphere is always relaxing and they go above and beyond to make you feel comfortable. The entire team is very professional. Kimberly always greets me with a smile. I tell all my friends how great they treat me.
by

Tommy

on
Jason Collier, DDS
The doctors and staff at the Southern Dental Implant are excellent. I had to have teeth removed unfortunately, but Dr. Collier made sure I was always comfortable...and I experienced NO PAIN during or after the procedure. I love my result and I love this office. Thanks.
by

Rosemary Graham

on
Jason Collier, DDS
SUPER DOC! I came to the Southern Dental Implant Center for help after receiving care from a local dentist. I walked into their office with an embarrassing smile and enormous dental bill I was paying for a smile I didn't like. I received excellent care from the moment I walked in the door. Tina and the rest of the staff were great! After my procedure, Dr. Collier even wheeled me out to the car himself and called to check on me the next day. I thought that was wonderful that he cared enough to personally call me instead of having one of the staff members make the call. I never dreamed that I would actually have my real smile back, but I do!! I love my teeth! He made me look like I did before I ever had dental work done and I never gave him a picture. That's why I can call him Super Doc! I've been taking selfies every day since! There is no way I could ever thank them for the wonderful work they do and the smiles they give back!
Office Locations
About Southern Dental Implant Center
Serving the greater Memphis area, Cordova cosmetic dentist Dr. Jason Collier of the Southern Dental Implant Center offers dental implants, teeth whitening, porcelain veneers, dental crowns, dentures, sedation dentistry, and more. At the Southern Dental Implant Center, our exceptional dental team is led by our three dental surgeons, Dr. Jason Collier, Dr. Paul Bland and Dr. Rebecca Mayall. Between them, they have completed extensive training in cosmetic dentistry, implant dentistry, and periodontics and have the expertise to improve your oral health and give you a sparkling white smile. Whether you are in need of a subtle whitening treatment or a full smile makeover, we can help make your dreams a reality.
Dr. Jason S Collier
Southern Dental Implant Center
Dr. Paul Bland
Southern Dental Implant Center
Dr. Rebecca Mayall
Dr. Jason S Collier
Southern Dental Implant Center
Southern Dental Implant Center
Specialties
Cosmetic Dentistry
Implant Dentistry
Restorative Dentistry
Sedation Dentistry
Procedures
Dental Bridges
Dental Crowns
Dental Implants
Dentures
Fillings
Invisalign