Doctors at Arnold S. Breitbart, MD
Specialties

Cosmetic Surgery, Facial Plastic Surgery and 1 more

Conditions Treated

Unknown

Procedures

Abdominoplasty, Breast Augmentation and 1 more
Office Locations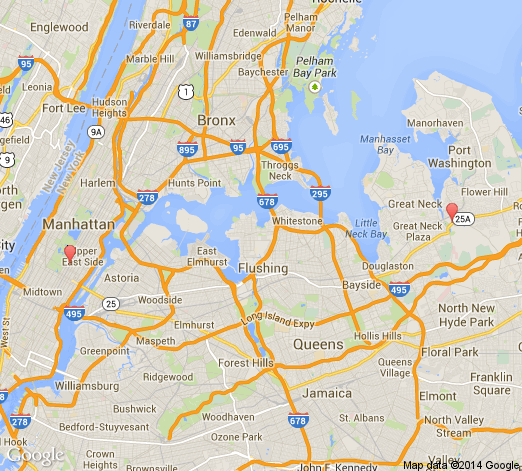 About Arnold S. Breitbart, MD


Dr. Breitbart has authored more than 40 articles and given more than 50 presentations at international and national plastic surgery conferences. His research and innovations continue to keep him at the forefront of his field.

Ultimately, Dr. Breitbart is driven by a passion for providing the best possible results for his patients. By integrating technical skill and an artistic perspective, he is able to deliver unparalleled, natural-looking enhancements for the face, body, and breast.

We invite you to visit our Website for additional information about our procedure and practice. Our site also features a before-and-after gallery of just some of our patients, as well as an opportunity to schedule your own consultation with Dr. Breitbart.
Arnold S. Breitbart, MD, FACS
Send a Message
DocShop
Secure Messaging
We hate spam too!
Your information will only be shared with this practice to privately answer your questions.