Doctors at Allison N Furini DDS
Specialties

Endodontics, Family Dentistry and 8 more

Conditions Treated

Gum Disease, Tooth Decay

Procedures

Unknown
---
Patient Reviews
by

Mike

on
Allison N Furini, D.D.S.
Dr. Furini did a pain-free same-day dental implant for me! She spent more time explaining my treatment plan than any other Dentist I've seen and is a lot of fun to be around
by

Janet

on
Allison N Furini, D.D.S.
No one is better. Excellent, honest, Dentist. Always felt better when I left the office. Would recommend to EVERYONE I know! Extraordinary! Refreshingly pleasant, caring,funny,intelligent, and etthical all in one person!
Office Locations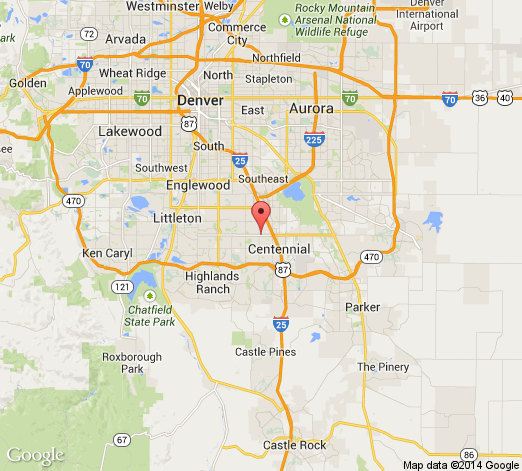 About Allison N Furini DDS
null
Specialties
Family Dentistry
Implant Dentistry
Metal Free Dentistry
Rotary Endodontics
Oral and Maxillofacial Surgery
General Dentistry
Sedation Dentistry
Orthodontics
Prosthodontics
Endodontics