The Art of Dentistry and Spa

Doctors at The Art of Dentistry and Spa
Specialties

Unknown

Conditions Treated

Unknown

Procedures

Unknown
Specialties

Holistic Dentistry

Conditions Treated

Unknown

Procedures

Unknown
Specialties

Unknown

Conditions Treated

Unknown

Procedures

Unknown
Office Locations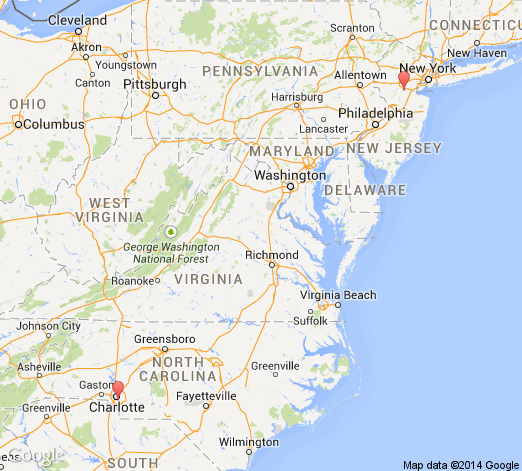 About The Art of Dentistry and Spa
At our practice, we believe in treating the whole person. That's why we offer so much more than just the best dental care. You can look at your dental visit in a whole new way as a day of nurturing for you. You can couple your dental appointment with a massage, or a facial using the most healthy and organic products, or a chat with our nutritionist, who will help you down a path toward optimal health.

Family dentistry is an important part of our practice. We will be sure your little ones are well cared for, with a playroom that includes the latest video games, and an intercom system so you can hear them and be sure they are doing fine while you take care of yourself.

Slip away to a peaceful and beautiful environment while you care for your whole body.