Cosmetic Dentistry Institute
DocShop Verified & Preferred
Cosmetic Dentistry Institute has 2 doctors.
Dentist, 1 condition treated, 5 procedures.

Doctors at Cosmetic Dentistry Institute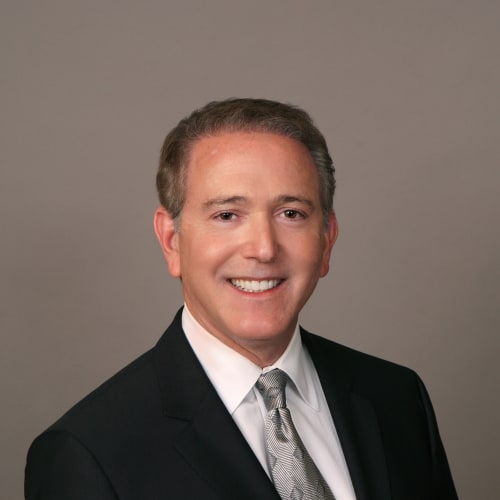 Specialties

Dentist

Conditions Treated

Cavities

Procedures

Porcelain Crowns, Porcelain Veneers
DocShop Verified & Preferred
Specialties

Cosmetic Dentistry, Restorative Dentistry

Conditions Treated

Cavities

Procedures

Dental Cleaning, Dental Crowns and 1 more
DocShop Verified & Preferred
About Cosmetic Dentistry Institute
Led by cosmetic dentist Craig P. Goldin, DDS, Cosmetic Dentistry Institute offers teeth whitening, dental implants, cosmetic dentistry & more. At the Cosmetic Dentistry Institute, our dentists in Troy, MI, provide every phase of general dentistry with the same passion, gentle care and dedication to excellence that we bring to our more complex procedures. From state-of-the-art diagnostic tools that detect cavities before they can be seen on traditional x-rays and thorough cleanings to tooth-colored restorations that disappear in your smile, we offer the care you need to keep your teeth healthy and strong. We are open on Saturdays by appointment only. Contact us for an appointment today!
Marcy G. Goldin, D.D.S.
Craig P. Goldin, DDS | Cosmetic Dentistry Institute (Troy, MI)
Craig P. Goldin, DDS | Cosmetic Dentistry Institute (Troy, MI)
Craig Goldin, DDS, FAACD, DICOI
Procedures
Dental Cleaning
Dental Crowns
Dental Exams
Porcelain Crowns