DocShop Verified & Preferred

Doctors at Avason Family Dentistry
Specialties

Cosmetic Dentistry, General Dentistry

Procedures

Dental Restorations, Dental Bonding and 8 more
DocShop Verified & Preferred
Office Locations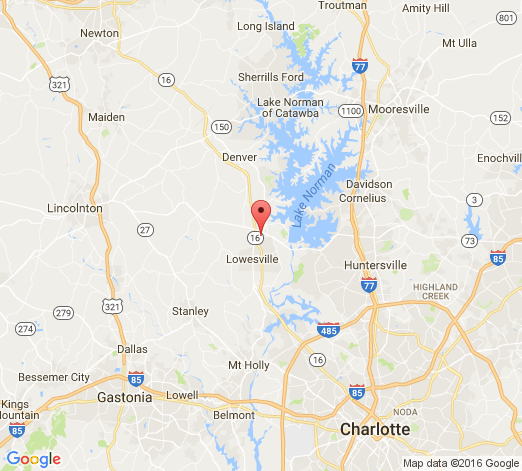 Request a Consultation
We hate spam too! Your information will only be shared with this practice to schedule a consultation.
About Avason Family Dentistry
We believe in maintaining a comfortable and relaxed atmosphere while also implementing the latest and most helpful technology. You'll never feel pressured into any treatment, and we practice with the utmost integrity, honesty, and transparency. Our Denver, NC, dental practice features cone beam CT scans, which offer a three-dimensional picture allowing Dr. Frank Avason to collect the most informative and useful images of your smile. We also use digital x-rays that use 90 percent less radiation than traditional methods, and intraoral cameras so you can also see the condition of your smile in high definition.
Frank Avason III, D.D.S
Procedures
Dentures
Dental Implants
Teeth Whitening
Dental Bonding
Dental Exams
Porcelain Veneers
Dental Crowns
Smile Makeover
Dental Restorations
Dental Cleaning