DocShop Verified & Preferred

Doctors at Jon B. Turk, M.D.
Specialties

Cosmetic Surgery, Dermatology, Skin Care

Procedures

Botox, Brow Lift, Eyelid Surgery, Face Lift and 7 more
DocShop Verified & Preferred
Office Locations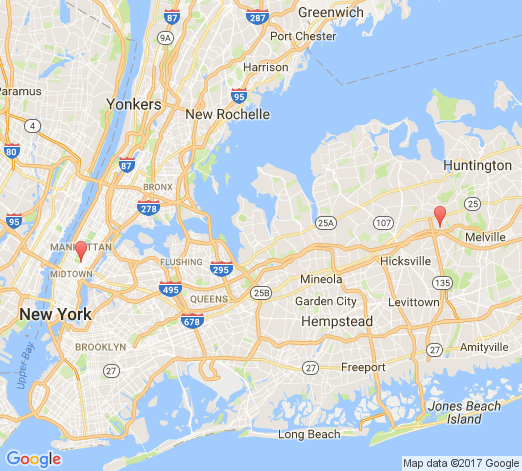 About Jon B. Turk, M.D.
Over the years, Dr. Jon Turk has gained a reputation for providing exceptional facial plastic surgery with care and compassion for each patient. His practice, with locations in Manhattan and Long Island, New York, offers a complete line of facial rejuvenation procedures, including facial liposculpture, rhinoplasty, and aesthetic injectables such as BOTOX Cosmetic. Recognized as a leader in his field by New York Magazine and American Health Magazine, Dr. Turk emphasizes excellent results and customized treatment plans.
On the set of SCRUBS
Dr. Turk and Carolyn Gusoff Turk
Jon B. Turk, M.D.
Jon B. Turk, M.D. | Woodbury, NY & New York, NY
Jon B. Turk, M.D.| Logo
Dr. Jon B. Turk of Jon B. Turk, M.D. | Woodbury, NY & New York, NY
Procedures
Botox
Brow Lift
Eyelid Surgery
Face Lift
Injectables
Juvederm
Mid Facelift
Perlane
Radiesse
Restylane
Rhinoplasty