Doctors at Southwind Dental Care
Specialties

Unknown

Conditions Treated

Unknown

Procedures

Invisalign, Bridges, Porcelain Crowns and 6 more
Office Locations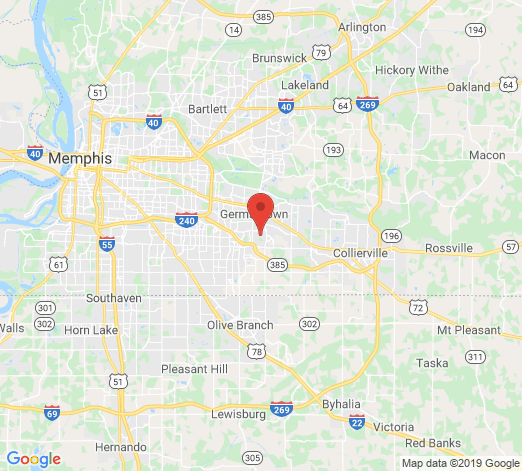 About Southwind Dental Care
Each staff member at Southwind Dental Care is dedicated to treating you with respect, dignity, and compassion. Individualized service is the definition of our purpose and the mission of our practice. At every stage of your care, you will be in the hands of an experienced dental professional who is attentive to your specific needs.

Our convenient East Memphis office is designed with you and your family in mind. We encourage you to bring your iPod with earphones to make your experience more relaxing. In addition, we also offer soft blankets and neck pillows for a more tranquil feeling. During your child's visit, they can be entertained in our little one's reading area, followed by a stop at the treasure chest on the way out. We are proud to offer the most advanced and efficient technology used to provide you with a safe, quick, quality dental experience.
Dr. Messer
Procedures
Root Canal
Tooth Colored Fillings
Wisdom Teeth Extractions
Bridges
Crowns
Extraction
Invisalign
Cleanings and Exams
Porcelain Crowns
Send a Message
DocShop
Secure Messaging
We hate spam too!
Your information will only be shared with this practice to privately answer your questions.