Doctors at Stephen T. Greenberg, MD
Specialties

Cosmetic Surgery, Plastic Surgery and 2 more

Conditions Treated

Aging Skin, Breast Asymmetry

Procedures

Eyelid Surgery, Breast Lift, Liposuction and 7 more
DocShop Verified & Preferred
---
Patient Reviews
by

JoAnn Bauer

on
Stephen T. Greenberg, MD
Dr. Greenberg is truly an artist and his staff is completely amazing. They truly make you feel right at home and at ease with your decision. I recently had a Brazilian butt lift with Lipoo as well as fillers in my lips and cheeks. I am 1000% happy with my results and I would recommend him to anyone.
by

Alyssa Giacobbe

on
Stephen T. Greenberg, MD
I can not possibly say enough about the talent and skills of Dr. Greenberg. He is an amazing surgeon and a consummate professional. If beauty is in the eye of the beholder, then there are many beautiful women beholden to him. After 17 years of receiving his services I have never once been disappointed. He has become not only my favorite doctor, but also a friend. His staff mirrors his talent and professionalism. They are responsive and always concerned with the well being and satisfaction of each and every patient. Thank you Dr. Greenberg and staff! Alyssa G.
by

Tina

on
Woodbury Office
I had a tummy tuck back in 2009 and my tummy still look awesome. Great work.
by

patricia

on
Stephen T. Greenberg, MD
I had heard about some non-invasive treatments that could be done to reduce my wriknles. I am pushing 70 but feel much younger inside. I went to Dr. Greenberg's office and he performed a laser treatment on me, along with an esthetician. There was no downtime and I went out to dinner that night. Now people always say to me how is it that you look so young for your age but nobody thinks I had anything done.
by

donna

on
Stephen T. Greenberg, MD
As I got older I noticed more and more cellulite. I was so unhappy with the way my legs looked and I kept hearing about this procedure called Cellulaze. I had gone to Dr. Greenberg once before for a breast enhancement and since I felt so comfortable with him I had him perform Cellulaze on me. Thank goodness my cottage cheese look is now gone!
by

julia

on
Stephen T. Greenberg, MD
I always hated the way my nose looked and had heard about Dr. Greenberg all over the radio. I figured there must be a reason that everyone goes to him so I made an appointment for a consult. I had my nose job over one year ago and I am so happy with how natural it looks. I actually get complimented on how perfect my nose is now!
by

jennie

on
Stephen T. Greenberg, MD
I went to Dr. Greenberg because he was highly recommended by a family member. I had 3 kids and my body was in need of some help. I hated my cellulite and my stomach had skin hanging. I had cellulaze and a tummy tuck. My entire experience was great. I was back to work a short time and my recovery took less time than I expected. Now when I look in the mirror I am finally seeing the body I had before my kids were born. Dr. G is the best!
by

Tine

on
New York Office
Love Dr. G! He made me feel at ease and I'm thrilled with my liposuction results.
Office Locations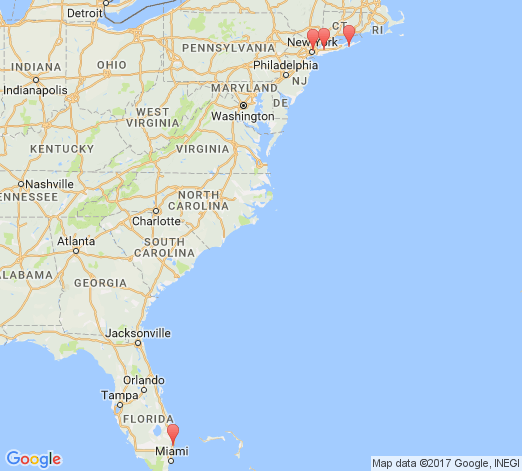 Request a Consultation
We hate spam too! Your information will only be shared with this practice to schedule a consultation.
About Stephen T. Greenberg, MD
Stephen T. Greenberg, MD
Specialties
Skin Care
Cosmetic Surgery
Reconstructive Plastic Surgery
Plastic Surgery
Procedures
Thigh Lift
Breast Reduction
Breast Lift
Face Lift
Arm Lift
Abdominoplasty
Breast Augmentation
Eyelid Surgery
Brow Lift
Liposuction
Send a Message
DocShop
Secure Messaging
We hate spam too!
Your information will only be shared with this practice to privately answer your questions.