Eisemann Plastic Surgery Center
DocShop Verified & Preferred

Eisemann Plastic Surgery Center has 1 doctor at 1 office location.
Cosmetic Surgery, 3 procedures.

Doctors at Eisemann Plastic Surgery Center
Specialties

Cosmetic Surgery

Procedures

Abdominoplasty, Breast Augmentation and 1 more
DocShop Verified & Preferred
Office Locations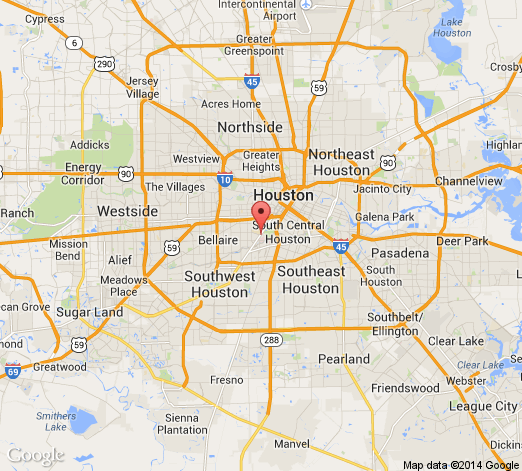 About Eisemann Plastic Surgery Center
Dr. Michael Eisemann, Houston's Premier Triple Board Certified Plastic Surgeon, former President of the Houston Society of Plastic Surgeons and listed in the "Guide to Top Doctors" as a top-rated plastic surgeon in Texas has been practicing in the heart of the medical center for over 20 years. Dr. Eisemann performs advanced techniques in body contouring, liposuction, tummy tuck, and breast enhancement procedures. In addition to Plastic Surgery he is also board certified in Facial Plastic and Reconstructive Surgery making him uniquely qualified for Facial Rejuvenation procedures, and has come to be known for keeping Houston's elite looking their best by raising eyelids and brows, tightening of the face and neck, contouring the chin, cheek, and nose. Dr. Eisemann also uses the latest in technology in video imaging, morphometric analysis, allowing patients the ability to truly visualize their new look before surgery. All procedures are done in his state of the art office based medical facility which eliminates the stress of anxiety or discomfort of a typical hospital stay can cause. The office and surgical center are inside the Smith Tower, conveniently connected to Marriot Medical Center Hotel for our out of town patients.

Dr. Eisemann is an assistant clinical professor at Baylor College of Medicine and is on the teaching faculty of The Methodist Hospital Plastic Surgery Residency Program. He has been trained at Johns Hopkins, Yale and Baylor Medical College. These are among the top national programs.
Michael Eisemann, MD