Office Locations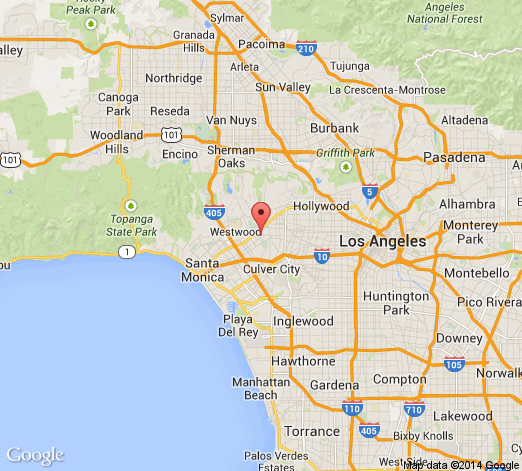 About Peter B Fodor MD FACS
Dr. Peter B. Fodor of Los Angeles is an international leader in the field of Aesthetic Plastic Surgery. He is highly respected as a teacher, surgeon and author. His Los Angeles plastic surgery practice, Century Aesthetics, serves patients from around the United States and around the world.

After completing residency training at prestigious Columbia University in New York, he obtained board certification in general surgery, as well as cosmetic surgery. Today, this Los Angeles surgeon stays current on the latest technology and techniques in plastic surgery, offering his patients the highest level of care.
Dr Fodor
Dr. Peter B. Fodor
Send a Message
DocShop
Secure Messaging
We hate spam too!
Your information will only be shared with this practice to privately answer your questions.