DocShop Verified & Preferred

Doctors at Arizona Cosmetic Surgery
Specialties

Cosmetic Surgery

Procedures

Abdominoplasty, Breast Augmentation and 2 more
DocShop Verified & Preferred
Office Locations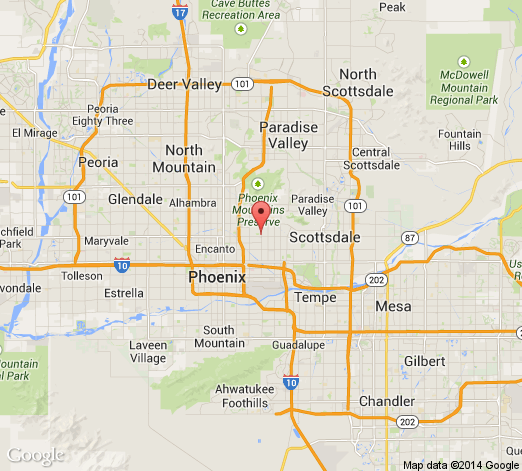 Request a Consultation
We hate spam too! Your information will only be shared with this practice to schedule a consultation.
About Arizona Cosmetic Surgery
We are a cosmetic plastic surgery practice devoted to rejuvenating and enhancing your natural beauty using state-of-the-art procedures that will result in beautiful, natural results that make you look better and feel more confident about your appearance!

A standard of excellence in personalized care enables us to provide the quality cosmetic enhancement services that our patients deserve. We provide comprehensive treatment planning and follow strict standards that ensure your surgery will go smoothly and provide the results you desire.

As a practice, we are true believers that excellence in performing plastic surgery procedures is derived from both education and experience. We strive to keep current on the latest techniques and standards so we can provide our patients with the safest operations, and the most optimal results. That's why we focus on thorough exams and checking your total health before performing and procedures. We also know that surgery is never routine, no matter how many hundreds of times we have performed such procedures. We never take for granted that you have placed a great deal of confidence in us. For this reason, a review of your medical history, your current health, your expectations for your surgery and your motivations for electing any cosmetic procedure are all taken into consideration before we even agree to perform any procedure.
Dr. Chasby Sacks
Procedures
Abdominoplasty
Breast Augmentation
Face Lift
Liposuction
Send a Message
DocShop
Secure Messaging
We hate spam too!
Your information will only be shared with this practice to privately answer your questions.