Advanced Dermatology, P.C.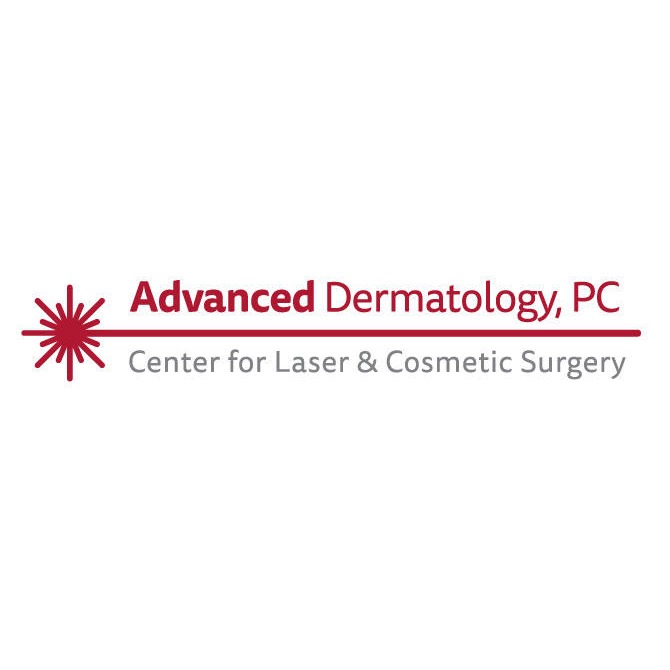 DocShop Verified & Preferred

Advanced Dermatology, P.C. has 27 doctors at 1 office location.
Cosmetic Dermatology, Cosmetic Surgery, Dermatology plus 2 specialties, 4 conditions treated, 8 procedures.

Doctors at Advanced Dermatology, P.C.
---
Patient Reviews
by

Tashanti obey

on
Suzanne Friedler, M.D
I'm a 18 year old single parent of a beautiful 8 month old boy! & I have a million and one stretch marks that are effecting my self esteem and happiness If there's anything you can do to help I would greatly appreciate it ! THank you
by

Ralf

on
Fresh Meadows Office
I have been a patient for over 10 years. Although some times they tend to make you wait little longer but in the end my overall experience has always been positive.
by

only1sha@aol.com

on
Summit Office
I went in to their new Albertson, NY location and saw Dr.hammer(something). What a terrible experience. 1st of their staff and front office were completely unprofessional and uncaring and seemed more concerned to talk about their own problems than assist patients. while waiting for over an hour I went into the restroom, disgusting . the entire place just seemed so low class except for their prices on services. Anyways, I finally meet dr. hammerman (something like that). She is extremely young and was nice but not very knowledgable at all. I thought these guys were the top for help with stretch marks? after I told her I had tried a different laser she pretty much said nothing I could do except a tummy tuck. Best part they were having special and some old lady (I guess she is the coordinator) seemed to want to push a $3000 thermage special on me. Never again. I'm soo disappointed. I have struggled with stretch marks since my early 20's due to pregnancies and had such hope that they could help.
Office Locations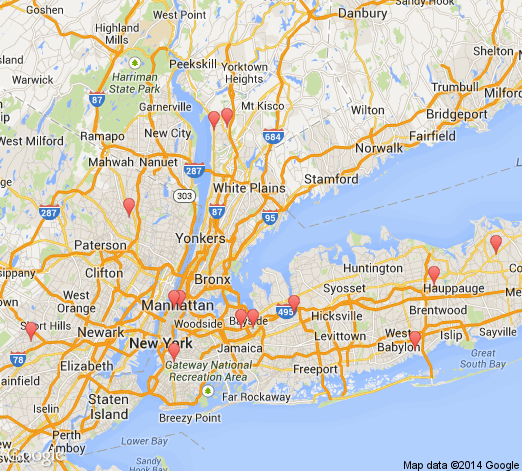 About Advanced Dermatology, P.C.
Advanced Dermatology and the Center for Laser and Cosmetic Surgery is a premier medical practice with deven locations throughout Long Island and in Queens and Manhattan. We provide the widest range of medical, laser & cosmetic dermatology and plastic surgery services in the NY Metropolitan area. We are proud to own more dermatologic lasers than any hospital or medical practice on Long Island.

Each board certified physician in our practice is recognized as an expert in his or her specialty. Collectively, they are active lecturers, media guests, authors and researchers. Joshua L. Fox, M.D. is our Founder and Medical Director here at Advanced Dermatology P.C. and the Center for Laser and Cosmetic Surgery. He is a leading authority in the field of dermatology with expertise in skin cancer, cosmetic surgery and laser procedures. Dr. Fox and each of our physicians offer unique insight and advanced solutions for medical, cosmetic and laser dermatology treatments. They are the professionals with everything you need to love your skin.
Lance Barazani, M.D., F.A.A.D.
Suzanne Friedler, M.D., F.A.A.D.
Meryl Blecker Joerg, M.D., F.A.A.D.
John Troccoli, M.D., F.A.A.D.
Elan B. Singer, M.D., F.A.C.S.
Whitney Bowe, M.D., F.A.A.D.
Valerie Goldburt, M.D., Ph.D, F.A.A.D.
Kaleroy Papantoniou, M.D., F.A.A.D.
Specialties
Cosmetic Dermatology
Cosmetic Surgery
Dermatology
Pediatric Dentistry
Conditions Treated
Aging Skin
Skin Cancer
Procedures
Abdominoplasty
Laser Facial Rejuvenation
Laser Hair Reduction
Laser Hair Removal
Laser Skin Rejuvenation
Laser Skin Resurfacing
Liposuction
Moh's Cancer Surgery