Denali Pediatric Dentistry

Office Locations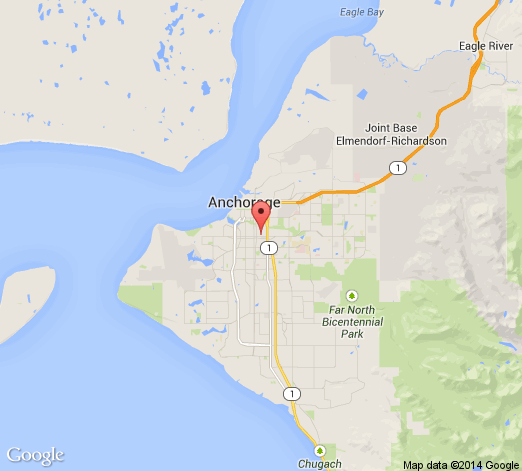 About Denali Pediatric Dentistry
Denali Pediatric Dentistry was founded to better serve the oral health needs of children in the greater Anchorage, AK area. Our entire team is comprised of dental professionals that are committed to helping your child enjoy their entire dental experience.

Our facility features:
Dental Chair at Denali Pediatric Dentistry AnchorageA warm, child-friendly environment
Sedation options
Flexible appointment times
Patient, caring staff
A central location for all services
As a pediatric dental office, we are able to provide comprehensive services to children, teens, and special needs patients. Our dentists have extensive training in the care and specific needs of children's smiles.