Doctors at William S Goldstein, MD
Specialties

Cosmetic Surgery

Conditions Treated

Astigmatism, Blepharitis, Cataract, Dry Eye and 6 more

Procedures

Bladeless LASIK, Cataract Surgery and 9 more
DocShop Verified & Preferred
Office Locations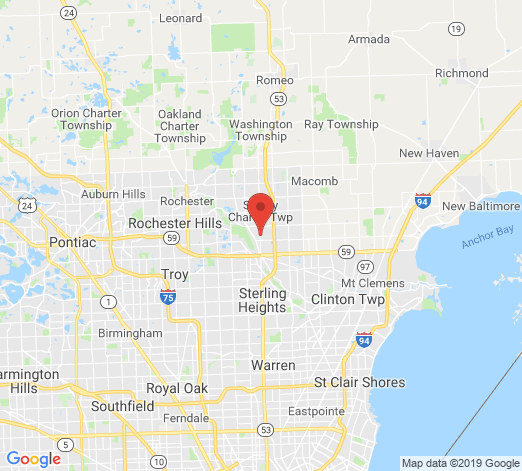 About William S Goldstein, MD
Led by ophthalmologist William Goldstein, MD of William Goldstein, MD Laser Eye Care Center offers LASIK, ophthalmology, laser eye care & more. If you've ever struggled with poor vision or fumbled with eyeglasses and contact lenses, you already know you can't put a price on clear vision. That's why Dr. William Goldstein is passionate about providing his patients with the life-changing results that come with laser vision correction procedures. Contact the office to arrange your appointment, or your free LASIK consultation. If your concern is more urgent, urgent consultation can be arranged by calling 586-323-2020.
William S Goldstein, MD
Conditions Treated
Astigmatism
Blepharitis
Cataract
Dry Eye
Flashes and Floaters
Glaucoma
Hyperopia
Macular Degeneration
Myopia (Nearsightedness)
Presbyopia
Procedures
Bladeless LASIK
Cataract Surgery
Contact Lenses
EpiLASIK
Eyeglasses
Implantable Contact Lens (ICL)
IOLs (Intraocular Lenses)
Laser Vision Correction
LASIK
Monovision Treatment
PRK
Send a Message
DocShop
Secure Messaging
We hate spam too!
Your information will only be shared with this practice to privately answer your questions.