Dermatology Associates has 280 doctors at 1 office location.
Doctor, Dermatology, 113 conditions treated, unknown procedures.

Doctors at Dermatology Associates
Office Locations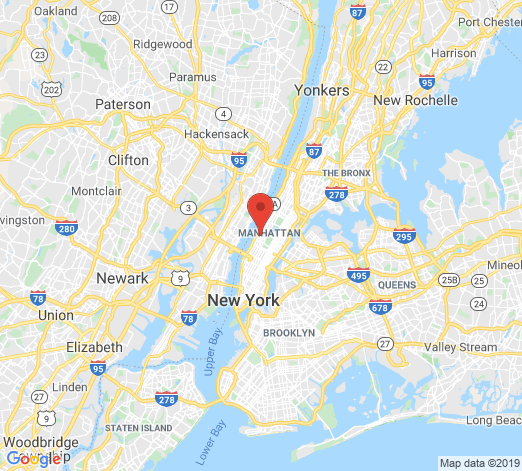 About Dermatology Associates
At Dermatology Associates, our mission is to promote optimal health of the skin by providing the highest quality, comprehensive, personalized dermatologic care. We offer decades of experience providing a full range of dermatology services.

Dermatology Associates is proud to introduce its new owner and Medical Director, Dr. Peter Jenkin.

Dr. Jenkin completed his dermatology training at McGill University in Montreal and was in private practice for 20 years in Canada before moving to Seattle. Not only a Past President of the Washington State Dermatology Association, he remains on the Board.
Dr. Jenkin
Conditions Treated
Rheumatoid Arthritis
Pain Management
earache
Arthritis
Allergies
Osteoporosis
Laryngitis
Peripheral Neuropathy
Asthma
Bipolar Disorder
Depression
Flu
Eating Disorders
Obsessive Compulsive Disorder
Sports Medicine
Hammertoes
Neuromas
ADHD
Heel Pain
Type 2 Diabetes
Tendonitis
Diarrhea
Rash
Infections
Grief
Anxiety
Cholesterol disorders
Pulmonary diseases
Gastrointestinal disorders
Thyroid disorders
Attention deficit disorder (ADD)
Family Therapy
Anger Management
Divorce
Ingrown Nails
Anger
Neurological Issues
shingles
Urinary tract infections
Behavioral problems
Sinus infection
Sleep issues
Sinusitis
Postpartum Depression
Bites/stings
Burn (minor)
Cut (minor)
Head injury (no loss of consciousness or other concerns)
Pink eye
Respiratory conditions/wheezing/pneumonia/croup (without severe breathing problems)
Sore throat
Sprain/strain
Stomachache
Swallowed object (no problems swallowing)
Urinary tract infection
Vomiting (not as a result of injury)
Sleep disorders
Migraine headache
sore throat
Custom Orthotics
pink eye
Fainting
urinary tract infections
allergies
Migraine headaches
Behavior problems
Adolescent issues
Stress management
Autism spectrum disorders
Post Traumatic Stress Disorder
Cold / cough
Earache / ear infection
Fever (child is older than 2 months and has no other medical problems)
Nosebleed (not resulting from an injury to the face/nose)
General wellness and routine visits
Social Development
Child & Adolescent Conditions
Grief Counseling
Panic disorders
Marital & relationship problem
vomiting and stomach flu
sexually transmitted diseases
upper respiratory infections
minor rashes
cold and flu symptoms
tick bites
skin concerns
broken bones/sprains
injuries requiring stitches
vaginal yeast infections
Laser Treatment for Fungus Nails
Fractures of the Foot and Ankle
Diabetic Footcare
Wound Care for the Foot and Leg
Fat Pad Cushion Restoration
Bunion Surgery
Achilles Tendon Repair
Pediatric Foot Conditions
Fears and phobias
Coping with health issues
Obsessive-compulsive disorder
Oppositional defiant disorder
Parenting issues
Post-traumatic stress
Relationship problems
School problems
Self-esteem issues
Separation anxiety
Social anxiety
Sibling rivalry
Social skills
Transgender issues
Women's issues