DocShop Verified & Preferred

Doctors at Azita Madjidi, MD, MS
Specialties

Plastic Surgery

Procedures

Body Contouring, Botox, Breast Augmentation and 7 more
DocShop Verified & Preferred
Office Locations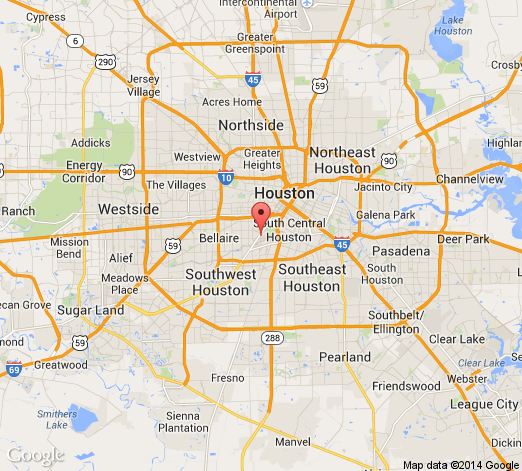 About Azita Madjidi, MD, MS
As a board certified plastic surgeon and a diplomate of the American Board of Plastic Surgery, Dr. Azita Madjidi has the education and training to provide comprehensive plastic surgery services to patients in Houston. Dr. Madjidi has undergone extensive study of plastic surgery. She earned a medical degree from Caen Medical School in Normandy, France, finished her residency training, and obtained French board certification in Maxillofacial Surgery and Stomatology. She then began a cosmetic surgery practice in Paris, where gained valuable experience for a few years before moving to Houston in the late nineties.

Upon moving to the United States, Dr. Madjidi again underwent full training in plastic surgery, this time according to American formal standards, at Baylor College of Medicine. Today, Dr. Madjidi offers facial, body, breast, and reconstructive plastic surgery services, in addition to non-surgical care, to Houston area patients. She has also traveled to Africa, Central America, and the Middle East to treat children with birth defects. With her educational background and cultural expertise, Dr. Madjidi attracts patients of all types to her practice. She is fluent in English, Spanish, French, and Persian, and is in the process of learning Arabic.

Featured Procedures

Dr. Madjidi is skilled in all types of plastic surgery procedures. Some of the most popular include:

Breast augmentation: Concerns about naturally small breasts, breasts that have lost shape or volume over time, and asymmetry can be quite distressing for patients. With the placement of soft, long lasting breast implants, patients can have the fuller and balanced breasts that they desire. Dr. Madjidi will help you choose the implant type that will produce beautiful results.

Rhinoplasty: One or two subtle refinements to the nose can enhance a patient's overall facial aesthetic. Dr. Madjidi can adjust the appearance of the bridge, tip, or nostrils to create more ideal proportions and draw attention away from an overly prominent nose.

Liposuction: Unwanted fat. For most men and women, it as an unfortunate effect of genetics or aging that plagues us throughout our adult lives. The good news is that patients that want to be more proactive about their health and the appearance of their bodies can eliminate stubborn pockets of fat through a combination of liposuction, diet, and exercise. Liposuction can contour your problem areas so you can spend your time focusing on a diet and exercise routine that will benefit your overall health.

Facelift: Facial aging can make patients look angry and tired - even when they are in a great mood and got a full night of sleep. Many facelift patients wish to address sagging jowls and deep creases around the mouth to restore the appearance to what it was a decade ago. Dr. Madjidi performs effective facelift techniques that produce a natural, rejuvenated appearance for patients.
Azita Madjidi, MD
Procedures
Body Contouring
Botox
Breast Augmentation
Breast Enhancement
Breast Enlargement
Breast Implant Revision
Breast Lift
Cleft Lip and Palate Repair
Fat Injection
Liposuction