Michael Bixby Center for Advanced Dentistry

Doctors at Michael Bixby Center for Advanced Dentistry
Specialties

Unknown

Conditions Treated

Unknown

Procedures

Unknown
Specialties

Cosmetic Dentistry, General Dentistry and 4 more

Conditions Treated

Cavities, Halitosis and 5 more

Procedures

TMJ (Jaw Joint Treatment) and 28 more
DocShop Verified & Preferred
Office Locations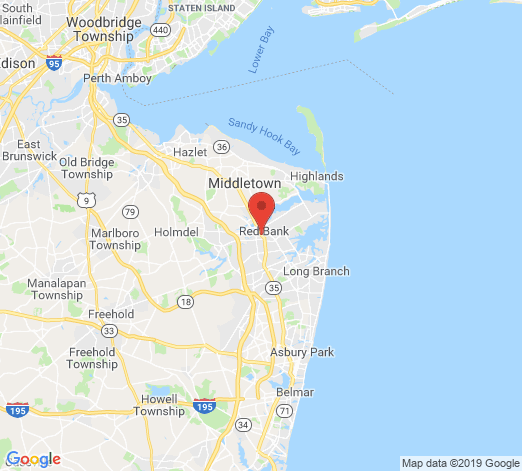 About Michael Bixby Center for Advanced Dentistry
Red Bank cosmetic dentist Dr. Michael Bixby of his private practice Michael Bixby Center for Advanced Dentistry offers general & family dentistry procedures, in addition to cosmetic dentistry treatments such as porcelain veneers, teeth whitening, Invisalign, and more! Our modern office setting provides the perfect backdrop for the superior care that patients receive from our friendly, knowledgeable staff. We invite you to learn more about our practice, and to contact us to learn how Dr. Bixby can improve the health and beauty of your smile.
Our Waiting Room
Dr. Michael Bixby Center for Advanced Dentistry
Michael J. Bixby, DMD, FAGD
Michael Bixby Center for Advanced Dentistry | Red Bank, NJ
Specialties
Cosmetic Dentistry
General Dentistry
Sedation Dentistry
Pediatric Dentistry
Periodontics
Restorative Dentistry
Conditions Treated
Cavities
Halitosis
Periodontal (Gum) Disease
Sleep Apnea
Teeth Grinding (Bruxism)
TMJ
Procedures
Root Planing and Scaling
Sleep Apnea Treatment
Dental Bridges
Athletic Mouth Guards
Dental Exams
Dental Inlays and Onlays
Full Mouth Reconstruction
Oral Exams and Cleanings
Dental Cleaning
At Home Teeth Whitening
Professional Cleanings
Removable Dentures
Teeth Whitening
Porcelain Veneers
Porcelain Crowns
Zoom Teeth Whitening
Dentures
Dental Extractions
Replacement of Missing Teeth
Scaling and Root Planing
Dental Crowns
Smile Makeover
Cleanings and Exams
Dental Fillings
Tooth Colored Fillings
TMJ (Jaw Joint Treatment)
Dental Implants
Laser Periodontal Therapy
TMD Therapy
Send a Message
DocShop
Secure Messaging
We hate spam too!
Your information will only be shared with this practice to privately answer your questions.