Staten Island Aesthetic & Implant Dentist

Doctors at Staten Island Aesthetic & Implant Dentist
Specialties

Cosmetic Dentistry, Family Dentistry and 8 more

Conditions Treated

Cavities, Gum Disease, Halitosis and 1 more

Procedures

At Home Teeth Whitening and 35 more
DocShop Verified & Preferred
Specialties

Cosmetic Dentistry, Family Dentistry and 7 more

Conditions Treated

Cavities, Gum Disease, Halitosis and 1 more

Procedures

At Home Teeth Whitening and 48 more
DocShop Verified & Preferred
Office Locations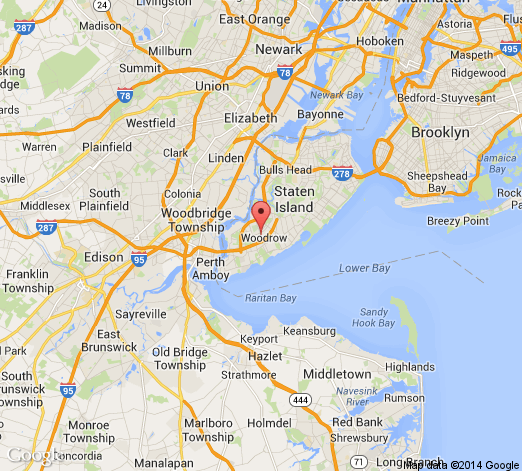 Request a Consultation
We hate spam too! Your information will only be shared with this practice to schedule a consultation.
About Staten Island Aesthetic & Implant Dentist
Led by Staten Island dentists Dr. Jason Hecht and Dr. Alex Hecht, Staten Island Aesthetic & Implant Dentist offers restorative & cosmetic dentistry services such as porcelain veneers, teeth whitening, Invisalign, smile makeovers, dental implants, sedation dentistry & more! For over 35 years, Staten Island Aesthetic & Implant Dentist has been proudly improving the lives of patients, one smile at a time. As two of the leading restorative dentists in Staten Island, Dr. Alex Hecht and his son, Dr. Jason Hecht, have been recognized for their outstanding skill, precision, and passion for designing one-of-a-kind smiles. No matter what your cosmetic and oral health needs, our dental team will configure a customized solution that is tailored to your unique case. We are committed to improving the function, beauty, and - above all - health of your smile.
Jason Hecht, DDS
Alex Hecht, DDS
Specialties
Cosmetic Dentistry
Family Dentistry
Implant Dentistry
Reconstructive Dentistry
Periodontics
Oral and Maxillofacial Surgery
General Dentistry
Sedation Dentistry
Prosthodontics
Restorative Dentistry
Conditions Treated
Periodontal (Gum) Disease
Gum Disease
Procedures
Oral Sedation
Oral Surgery
Oral Exams and Cleanings
Full Mouth Reconstruction
Porcelain Laminates
Dental Cleaning
At Home Teeth Whitening
Full Mouth Restoration
Removable Dentures
Teeth Whitening
Tooth Extraction
Invisalign
Porcelain Veneers
Tooth Colored Inlays and Onlays
Dentures
Oral Conscious Sedation
Dental Extractions
Periodontal Surgery
Conscious Sedation Dentistry
Dental Crowns
Comprehensive Dental Exam
Smile Makeover
Nitrous Oxide
Dental Fillings
Teeth Cleaning
Oral Hygiene
Dental Restorations
Tooth Colored Fillings
Oral Reconstruction
Tooth Contouring
Tooth Bonding
Extraction
Dental Implants
Dental Sealants
Fillings
Dental Bonding
Dental Veneers
Wisdom Teeth Extractions
Rembrandt Teeth Whitening
Halitosis Treatment
Onlays
Dental Bridges
Dental Inlays and Onlays
Dental Exams
Tooth Colored Restorations
Teeth Extractions
Tooth Colored Crowns
Porcelain Crowns
Zoom Teeth Whitening
Send a Message
DocShop
Secure Messaging
We hate spam too!
Your information will only be shared with this practice to privately answer your questions.