Doctors at Supremia Dentistry
Specialties

Unknown

Conditions Treated

Unknown

Procedures

Unknown
Office Locations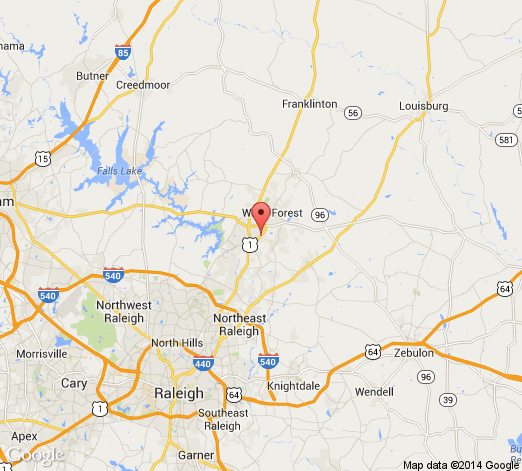 About Supremia Dentistry
Supremia Dentistry is an esteemed cosmetic, restorative, and general dental practice, conveniently located on South Main Street in Wake Forest, NC. Dr. Edmund Suh is known throughout the community, and around the world, as one of the foremost practitioners of contemporary dentistry. He spends endless hours refining his skills, advancing his knowledge, and mastering the latest dental technologies and techniques. His office is equipped with a wide range of proven technology, making diagnostics, disease screening, treatment planning, and dental procedures more efficient and precise.
The initial goal of Dr. Suh and his team is to restore optimal oral health and aesthetic beauty, in the most gentle, conservative, and comfortable manner possible. Thereafter, the focus is on maintenance and preventive care, including patient education and advice for smile-healthy habits.
Sedation is available so that anxious or fearful patients can enjoy a relaxing dental experience. This can also benefit individuals who suffer from claustrophobia, muscle or joint problems, or other problems that make sitting still for extended periods difficult. Some people choose sedation simply for a more comfortable experience, or so that they can combine procedures in one convenient visit.