Frisco Plastic Surgery & MedSpa
DocShop Verified & Preferred

Doctors at Frisco Plastic Surgery & MedSpa
Specialties

Cosmetic Surgery, Dermatology and 2 more

Conditions Treated

Acne, Age Spots, Aging Skin, Blepharitis and 4 more

Procedures

Botox, Mole Removal, Laser Resurfacing and 59 more
DocShop Verified & Preferred
Office Locations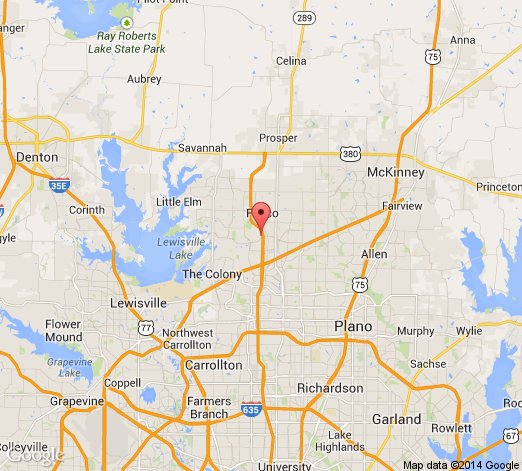 Request a Consultation
We hate spam too! Your information will only be shared with this practice to schedule a consultation.
About Frisco Plastic Surgery & MedSpa
Led by Frisco plastic surgeon Dr. Ken Smart, Frisco Plastic Surgery & MedSpa offers comprehensive body, face, and breast procedures, including liposuction, facelift, tummy tuck,rhinoplasty, breast augmentation, breast lift, neck lift, brow lift, medical spa treatments, & more! If you are interested in a plastic surgery procedure, contact us today. We serve the residents of Plano, Frisco, Dallas, and other Texas communities with the most aesthetic cosmetic results available. During your initial cosmetic consultation, Dr. Ken Smart will sit with you and discuss your needs and desires for plastic surgery.
Specialties
Cosmetic Surgery
Dermatology
Facial Plastic Surgery
Plastic Surgery
Conditions Treated
Acne
Age Spots
Aging Skin
Blepharitis
Cellulite
Spider Veins
Stretch Marks
Varicose Veins
Procedures
Body Contouring
Breast Reduction
Breast Lift
Facial Fat Grafting
Abdominoplasty
Laser Skin Rejuvenation
Tummy Tuck
Breast Enhancement
Mini FaceLift
Face Lift (Rhytidectomy)
Chin Surgery
FaceLift (Rhytidectomy)
Brow Lift
Breast Enlargement
Chin Reduction
Breast Implant Removal
Cheek Lift
Mid Facelift
Endoscopic Brow Lift
Facial Contouring
Body Sculpting
Breast Reconstruction
Botox
Facelift
Facial Implants
Laser Skin Tightening
Body Tuck
Breast Augmentation
Butt Lift
Eye Lid Surgery (Blepharoplasty)
Eyelid Surgery (Blepharoplasty)
Facial Resurfacing
Breast Surgery
Endoscopic Surgery
MicroLaser Peel
Tummy Tuck (Abdominoplasty)
Mole Removal
Endoscopic Facelift
Face Lift
Body Lift
Ear Surgery (Otoplasty)
Facial Plastic Surgery
Laser Skin Resurfacing
Mommy Makeover
Breast Implants
Calf Augmentation
Facial Reconstruction
Laser Resurfacing
Chemical Peel
Chin Reshaping
Buttock Augmentation
Mini Tummy Tuck
Cheek Augmentation
Breast Implant Revision
Facial Rejuvenation
Eyelid Lift
Facial Peel
Eyelid Surgery
Brazilian Butt Lift
Lower Body Lift
Arm Lift
Breast Liposuction
Send a Message
DocShop
Secure Messaging
We hate spam too!
Your information will only be shared with this practice to privately answer your questions.