Doctors at Gregory P. Davis, DDS
Specialties

Cosmetic Dentistry, Restorative Dentistry

Conditions Treated

Sleep Apnea

Procedures

Dental Exams, Dental Fillings and 2 more
DocShop Verified & Preferred
Office Locations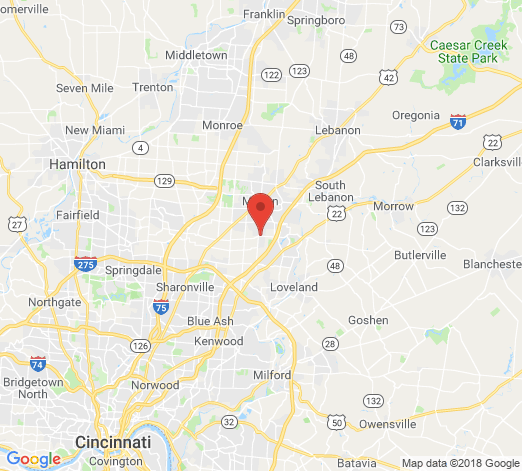 Request a Consultation
We hate spam too! Your information will only be shared with this practice to schedule a consultation.
About Gregory P. Davis, DDS


Patients choose Dr. Davis as their dentist for a number of reasons, including:

State-of-the-art Technology: Dr. Davis utilizes the latest technology to perform exams, cleanings, and treatment. One of the greatest pieces of technology we offer is the CEREC system, which is capable of making custom, natural looking restorations such as dental crowns and onlays. In the past, these restorations had to be sent to a dental lab in a process that extended treatment time by one or two weeks. At Dr. Davis' practice, dental restorations can be fabricated during the patient's appointment, greatly reducing total treatment time and eliminating the need for temporary restorations.

Diverse Continuing Education: Dr. Davis maintains a strong commitment to continuing education. He regularly attends courses, seminars, and lectures to remain current on the latest technological innovations, materials, and techniques in dentistry. Dr. Davis then evaluates the efficacy of these systems and methods to determine if they should be incorporated into his practice.

Community Involvement: Dr. Davis and his staff prefer to stay active in the local community. Since 1985, Dr. Davis' practice has sponsored various sports teams and athletes. Over the years, his practice has sponsored basketball, swimming, softball, baseball, and soccer teams in the community.

Dr. Davis' Professional Background: Dr. Davis completed his undergraduate studies at Michigan State University, where he majored in microbiology. He then earned his dental degree from the University of Michigan School of Dentistry. Upon finishing his education and training, Dr. Davis opened a private, preventative dentistry practice in 1983.

Commitment to Improving Oral Health: Since opening his practice, Dr. Davis and his staff have been dedicated to preserving and improving the appearance and health of patients' smiles. During each appointment, Dr. Davis and his certified dental hygienists educate patients about their oral health.

To schedule an appointment about cosmetic dentistry, restorative dentistry, or sleep apnea treatment in the Cincinnati area, contact the practice of Gregory P. Davis today.
Gregory P. Davis, DDS
Procedures
Dental Cleaning
Dental Exams
Dental Crowns
Dental Fillings
Send a Message
DocShop
Secure Messaging
We hate spam too!
Your information will only be shared with this practice to privately answer your questions.