Doctors at Dr. Reza Radmand
Specialties

Cosmetic Dentistry
DocShop Verified & Preferred
---
Patient Reviews
by

Brittany

on
Reza Radmand DMD
Dr. Radmand is a fantastic dentist! He is very kind and the office and staff are always very helpful!
Office Locations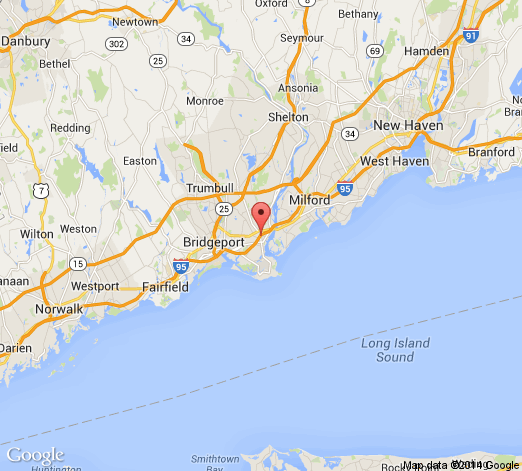 Request a Consultation
We hate spam too! Your information will only be shared with this practice to schedule a consultation.
About Dr. Reza Radmand


In addition to the professional and reliable staff at Advanced Dentistry of Connecticut, patients can expect:

Comprehensive care: While the majority of patients come to Advanced Dentistry of Connecticut for routine dental exams and cleanings, along with the standard cosmetic and restorative treatments, others seek treatment with Dr. Radmand for more complex dental issues. He has undergone extensive training in sleep apnea and TMJ disorder treatment, and can offer relief to patients who are suffering from these conditions.

A stress-free experience: Unfortunately, many patients experience some degree of dental anxiety or phobia. Dr. Radmand works to alleviate dental apprehension in a number of ways. First, Dr. Radmand and his dental hygienists will be as gentle as possible when cleaning the teeth or performing treatment. They will also explain each step of treatment so the patient knows what to expect. Finally, Dr. Radmand and his hygienists will use the latest technology and techniques, which makes dental care far more comfortable for patients. If these measures are not enough to reduce dental fear, patients can undergo one of three sedation techniques: nitrous oxide sedation, oral conscious sedation, or IV sedation.

About Dr. Reza Radmand

Dr. Radmand earned his Doctor of Dental Medicine from Tufts University School of Dental Medicine in Boston Massachusetts. He then completed a Hospital Dentistry Residency Program at UCLA. Upon completion of the residency, Dr. Radmand worked full time at his private practice in Los Angeles, while also teaching as a part time faculty member at UCLA School of Dentistry. 

Dr. Radmand moved to Connecticut in 2010, after accepting a position on the post-graduate dental faculty as Section Chief in Hospital Dentistry at the Yale New Haven Hospital. He also opened his private practice in Stratford. Throughout his career, Dr. Radmand has taken a multi-disciplinary approach to dental care; he has continued his education and training in many areas of dentistry and brings this knowledge to his patients.

Patients who are looking for a skilled cosmetic dentist in the Fairfield area should contact Advanced Dentistry of Connecticut to schedule an appointment with Dr. Radmand.
Dr. Reza Radmand
Send a Message
DocShop
Secure Messaging
We hate spam too!
Your information will only be shared with this practice to privately answer your questions.