Doctors at Robert Wilkoff, DDS
Specialties

Cosmetic Dentistry
DocShop Verified & Preferred
Office Locations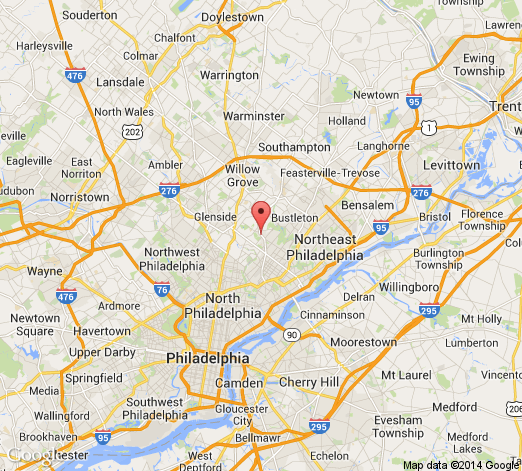 Request a Consultation
We hate spam too! Your information will only be shared with this practice to schedule a consultation.
About Robert Wilkoff, DDS


Listening to the patient's needs and concerns: Each patient has his or her own set of unique dental challenges to overcome. Some patients are more susceptible to certain dental conditions, some accumulate plaque more quickly, and some do not brush and floss as often as is recommended. In addition, each patient has an opinion about the appearance of the teeth and gums. When creating treatment plans, Dr. Wilkoff takes the patient's oral health, oral hygiene habits, and aesthetic goals into account.

Offering high quality care:  Dr. Wilkoff is an experienced dentist. Since graduating from dental school, he has undergone extensive training in dentistry and has become a member of several prestigious dental organizations. He brings this high level of skill to patients who are undergoing exams and treatment at his Rockledge practice.

Creating a plan for optimal dental health: When performing dental exams, Dr. Wilkoff uses the most advanced technology, which enables him to identify dental problems in their earliest stages. Following a complete exam, Dr. Wilkoff will formulate a treatment plan to improve the patient's dental health. Treatments may include restorative care to treat tooth decay or gum disease, or cosmetic services to improve the beauty of the smile.

Maintaining patient comfort: Patient comfort is important to Dr. Wilkoff and his team of dental hygienists. They will take every precaution to make sure that patients are comfortable during routine exams and treatment appointments.

Using advanced technology: Dr. Wilkoff employs the use of state-of-the-art dental technology to remove all signs of plaque, calculus, decay, and infection from the teeth and gums. This technology makes dental visits more pleasant, and decreases the amount of time patients spend in the office.

Attending continued education courses: Finally, Dr. Wilkoff and his staff are dedicated to furthering their knowledge of new dental techniques and technology. In this age, the field of dentistry is rapidly changing, and Dr. Wilkoff and his staff are committed to remaining up-to-date on the latest developments in the industry.

To schedule an appointment with a top cosmetic, restorative, and implant dentist, contact Dr. Wilkoff's Rockledge practice today.
Robert Wilkoff D.D.S.
Send a Message
DocShop
Secure Messaging
We hate spam too!
Your information will only be shared with this practice to privately answer your questions.