Doctors at Bruce Treiber, DDS
Specialties

Cosmetic Dentistry
DocShop Verified & Preferred
---
Patient Reviews
by

Justine

on
Bruce Treiber, DDS,
I am very happy with my experience . Very thorough examination and cleaning . Everyone is very friendly and accommodating . I had to bring my two-year-old with me and they were absolutely amazing with her . Best dental experience I've had in 30 years. Thank you!!
Office Locations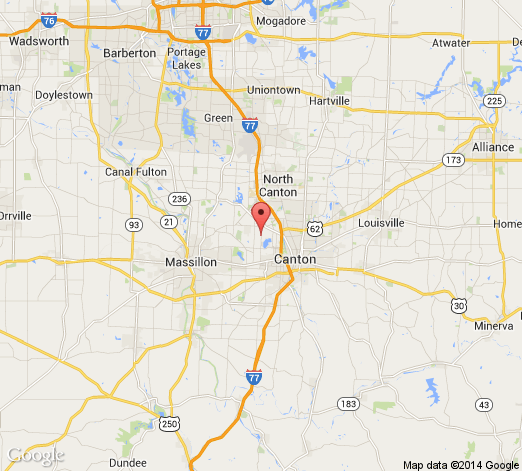 Request a Consultation
We hate spam too! Your information will only be shared with this practice to schedule a consultation.
About Bruce Treiber, DDS
Bruce Treiber, DDS, founded his practice in Canton more than 20 years ago. Since the beginning, family, respect, and quality have been the three guiding principles of the practice. 

Family: Dr. Treiber and each member of his staff treat all patients like family; that is, they provide care in the most caring and comfortable manner possible, and they never recommend unnecessary treatment. In addition, patients of all ages are welcome at his practice. Dr. Treiber has experience diagnosing and treating the common dental problems that affect children, teens, adults, and seniors.

Respect: Dr. Treiber and his staff treat each patient with respect, professionalism, and courtesy. They want every patient to have a pleasant experience when they visit the practice of Bruce Treiber, DDS. Dr. Treiber and the dental hygienists will explain each step of dental exams and treatment appointments so patients know what to expect. If patients need a break, they are happy to give them a moment to rest the jaw before resuming cleanings or treatments.

Quality: To provide patients with quality dental care, the dentist must incorporate a number of elements into his or her practice. First, the dentist should have the education, training, and experience required to diagnose and treat dental problems. Second, the dentist should integrate the most effective techniques and technology into the practice. Finally, the dentist and staff should have the ability to make patients feel relaxed and cared for during dental visits. Dr. Bruce Treiber has the professional background, skill in the latest tools and techniques, and a good rapport with patients, allowing he and his staff to provide patients with the highest level of service and care.

To schedule a dental exam or treatment appointment with Dr. Bruce Treiber, contact his practice today. A member of Dr. Treiber's staff can schedule patients' appointments at a time that is convenient for them.
Bruce Treiber, DDS
Send a Message
DocShop
Secure Messaging
We hate spam too!
Your information will only be shared with this practice to privately answer your questions.