Hawaii Pacific Dental Group, Inc.

Doctors at Hawaii Pacific Dental Group, Inc.
Specialties

Cosmetic Dentistry and 2 more

Conditions Treated

Bruxism, Cavities, Gum Disease, Halitosis and 6 more

Procedures

TMJ (Jaw Joint Treatment) and 50 more
---
Patient Reviews
by

Greg

on
Dr. Rohinton Patel
Dr. Patel & his staff are extremely friendly and knowledgeable. They made my experience at HPDG very comfortable. I highly recommend Dr. Patel for all your dental needs.
by

David McCormick

on
Dr. Rohinton Patel
I highly recommend Dr. R. Patel for dental services. His office is Hawaii Pacific Dental Group, Inc., 1441 Kap. Blvd., Suite 1008. In addition to being an excellent practitioner of general dentistry, he also performs various specialty treatments. His explanation of dental procedures is superb so the patient is truly involved and informed. His skills are second to none, and I highly recommend Dr. Patel for high quality dentistry.
by

nalukanu@gmail.com

on
Dr. Rohinton Patel
Thank you Rohinton you ARE an amazing human being a fantastic genius hero dentist. I was just treated by Trace Baxter, One of your student/residents who is now here on Maui. HIS HYGENIST EVEN ASKED ME TO THANK YOU! How is that? You have transformed the lives of many for the betterment of us all. Thank You The challenger, Francis W Phillips III Many Mahalos & Aloga
by

jonnie

on
Dr. Rohinton Patel
Doctor was caring and the dentistry was painless
Office Locations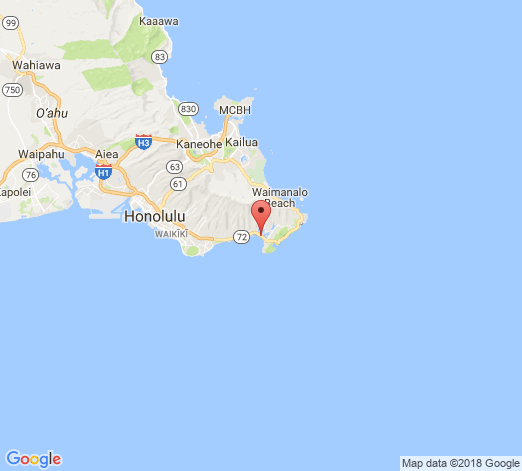 About Hawaii Pacific Dental Group, Inc.
Led by cosmetic dentist Rohinton J. Patel, DMD, Hawaii Pacific Dental Group, Inc. offers Invisalign, dental implants, teeth whitening and more! When you visit our office, you become a part of our family. We make your overall oral health and smile our top priority. Comprehensive and conservative approaches to complete oral health care are taken, offering the most up-to-date in reconstructive and cosmetic dentistry in a non-judgmental and ethical manner. Contact us today!
Dr. Patel
Conditions Treated
TMJ
Cavities
Periodontal (Gum) Disease
Snoring
Teeth Grinding (Bruxism)
Tooth Decay
Bruxism
Sleep Apnea
Gum Disease
Halitosis
Procedures
Veneers
Oral Sedation
Oral Surgery
Full Mouth Reconstruction
Porcelain Laminates
Dental Cleaning
Teeth Whitening
Tooth Extraction
Invisalign
Porcelain Veneers
Tooth Colored Inlays and Onlays
Dentures
Dental Extractions
Fluoride Treatment
Conscious Sedation Dentistry
Dental Crowns
Comprehensive Dental Exam
Smile Makeover
Nitrous Oxide
Teeth Bleaching
Dental Fillings
Teeth Cleaning
Dental Restorations
Root Canal
Tooth Colored Fillings
Amalgam Fillings
Tooth Reshaping
TMJ (Jaw Joint Treatment)
Tooth Contouring
Tooth Bonding
Extraction
Dental Implants
Dental Sealants
TMD Therapy
Amalgam Removal
White Fillings
Fillings
Dental Veneers
Dental XRays
Wisdom Teeth Extractions
Tooth Replacement
Dental Inlays and Onlays
Dental Exams
Porcelain Jackets
Tooth Colored Restorations
IV Sedation
Teeth Extractions
Tooth Colored Crowns
Porcelain Crowns
Zoom Teeth Whitening
Tooth Bleaching
Send a Message
DocShop
Secure Messaging
We hate spam too!
Your information will only be shared with this practice to privately answer your questions.