Doctors at Neil L. Starr, DDS, PC
Specialties

Cosmetic Dentistry, Implant Dentistry and 1 more

Conditions Treated

Cavities, Gum Disease and 2 more

Procedures

TMJ (Jaw Joint Treatment), Gum Contouring and 10 more
---
Patient Reviews
by

Lisa Bell

on
Neil L. Starr
Dr. Starr is a master at his craft. I suffered through 30 years of not loving my front teeth from an accident I had at 10 years old. I had been to many dentists and had 2 sets of crowns. They never looked natural. Dr. Starr redid them. They are beautiful and natural. Couldn't be happier!!
by

Ann Bradley

on
Neil L. Starr
Dr. Starr is a genius and staff are bot skilled and caring. I highly recommend to anyone in need of full mouth restoration. AB
Office Locations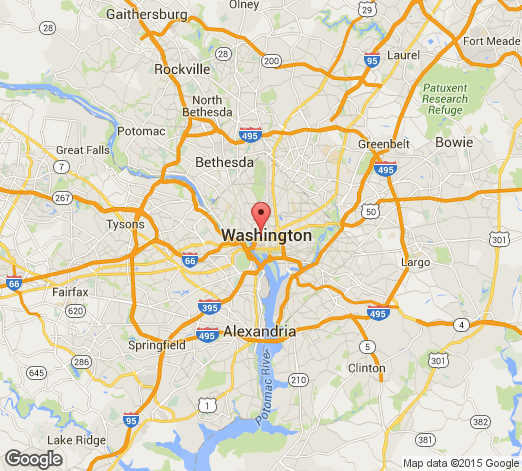 About Neil L. Starr, DDS, PC
Washington, DC prosthodontist and cosmetic dentist Neil L Starr, DDS, PC offers teeth whitening, smile makeovers, porcelain veneers, and more! Dr. Starr and his staff are committed to providing patients with the highest level of restorative dental treatment in a caring professional environment in a very thorough, sensitive and pain-free manner. With years of clinical experience, Dr. Starr and his staff are available to provide a full range of restorative dentistry needs. We look forward to developing a long lasting relationship with you - a relationship of trust and respect. Contact us today and let us help you achieve the smile you deserve.
Neil L. Starr, DDS, PC | Washington, DC
Neil L. Starr, DDS, PC | Washington, DC
Neil L. Starr, DDS, PC | Washington, DC
Conditions Treated
Periodontal (Gum) Disease
Gum Disease
Procedures
Crowns
Laser Gum Contouring
Gum Contouring
Gum Recontouring
Teeth Whitening
Dental Inlays and Onlays
Porcelain Veneers
Dental Crowns
Smile Makeover
Dental Veneers
TMJ (Jaw Joint Treatment)
Dental Implants