Jonathan E. Silverman, DDS
DocShop Verified & Preferred

Doctors at Jonathan E. Silverman, DDS
Specialties

Cosmetic Dentistry, Orthodontics and 4 more

Conditions Treated

Gum Disease, Oral Cancer and 3 more

Procedures

At Home Teeth Whitening, Braces and 32 more
DocShop Verified & Preferred
Office Locations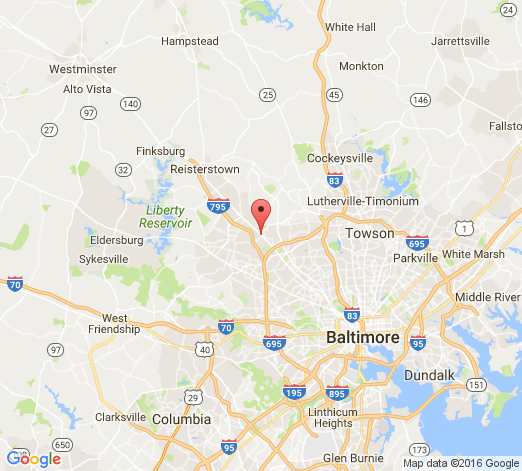 Request a Consultation
We hate spam too! Your information will only be shared with this practice to schedule a consultation.
About Jonathan E. Silverman, DDS
Owings Mills restorative and cosmetic dentist Jonathan E. Silverman, DDS offers teeth whitening, porcelain veneers, dental implants, dentures, Invisalign, and more. Comfortable, compassionate care with your best interests in mind � this is what you will receive from the experienced dental professionals at the practice of Jonathan E. Silverman, D.D.S. and Associates. It is our mission to restore each patient to a level of dental health that is free from the need for frequent dental repair or replacement. Schedule a consultation today to find out how Dr. Silverman and his team can help you achieve the smile you have always wanted!
Jonathan E. Silverman, DDS | Owings Mills, MD
Specialties
Cosmetic Dentistry
Orthodontics
Periodontics
Preventative Dentistry
Restorative Dentistry
Sedation Dentistry
Conditions Treated
Gum Disease
Oral Cancer
Periodontal (Gum) Disease
Sleep Apnea
Procedures
At Home Teeth Whitening
Braces
Conscious Sedation Dentistry
Cosmetic Gum Surgery
Dental Bonding
Dental Bridges
Dental Crowns
Dental Implants
Dental Inlays and Onlays
Dentures
Fluoride Treatment
Full Mouth Reconstruction
Full Mouth Restoration
Gum Contouring
Gum Recontouring
Inlays and Onlays
Inlays/Onlays
Invisalign
Onlays
Oral Cancer Screening
Oral Conscious Sedation
Oral Sedation
Periodontal Surgery
Porcelain Veneers
Protective Sealants
Removable Dentures
Root Canal
Sleep Apnea Treatment
Smile Makeover
Teeth Whitening
TMJ (Jaw Joint Treatment)
Tooth Colored Crowns
Tooth Colored Fillings
Tooth Colored Inlays and Onlays
Send a Message
DocShop
Secure Messaging
We hate spam too!
Your information will only be shared with this practice to privately answer your questions.