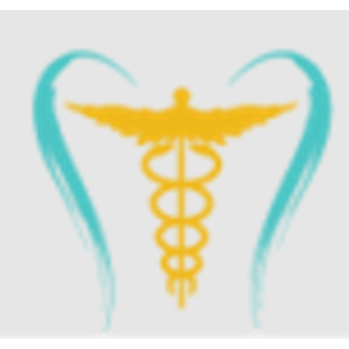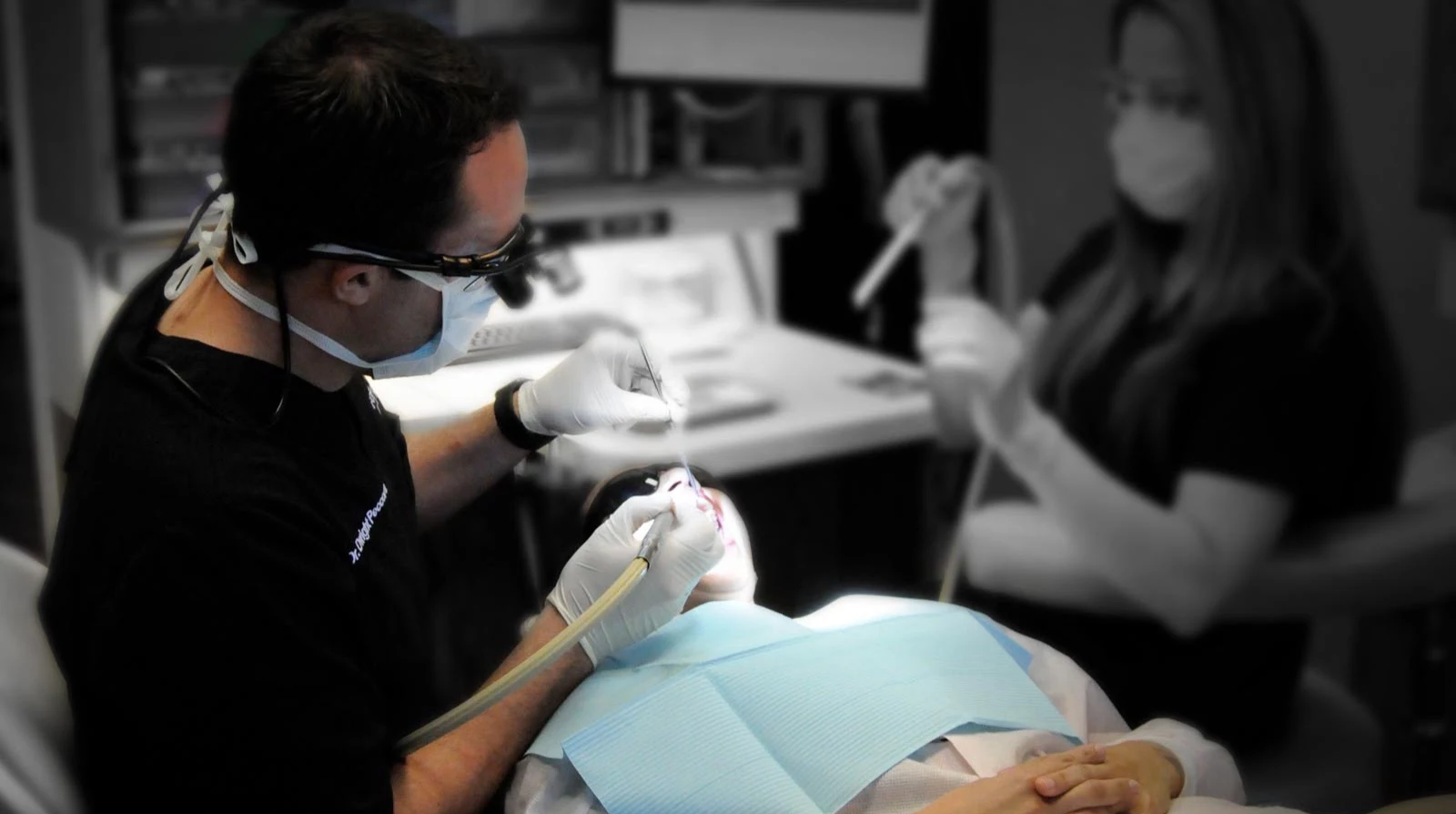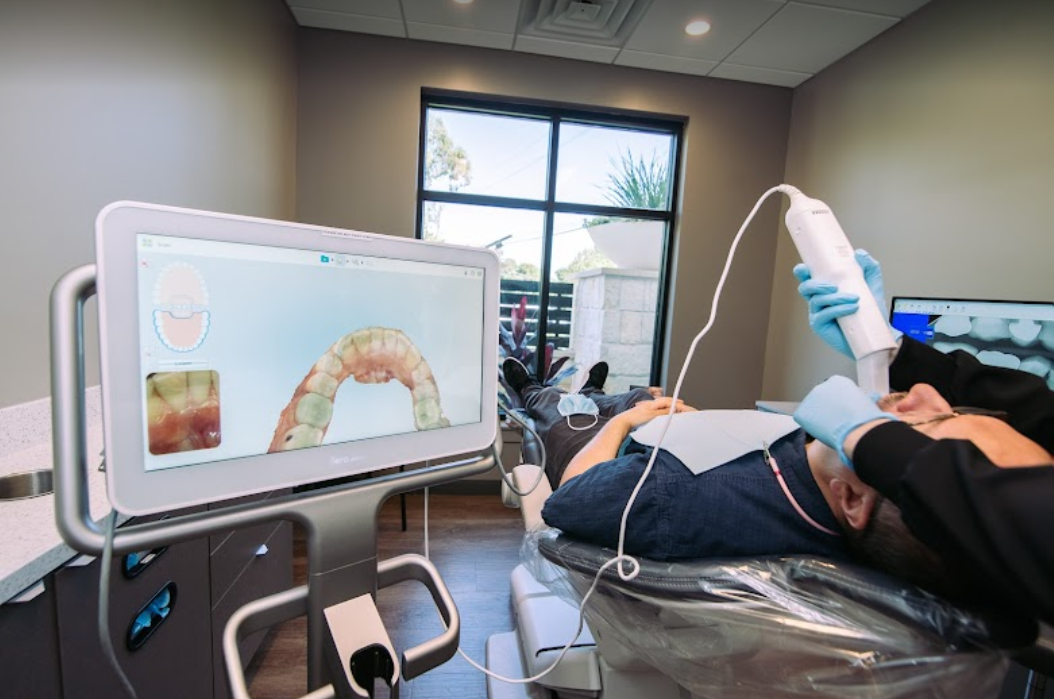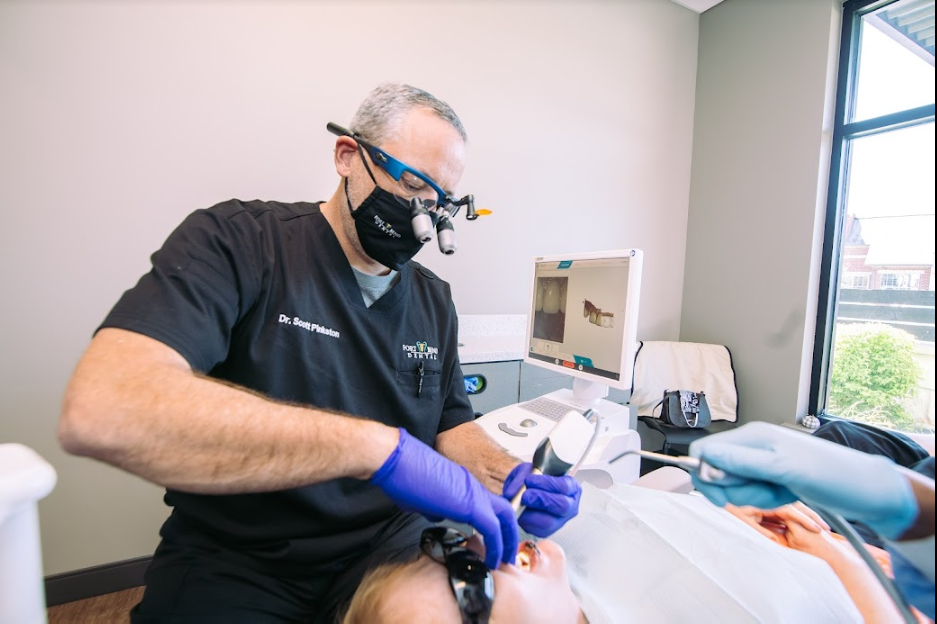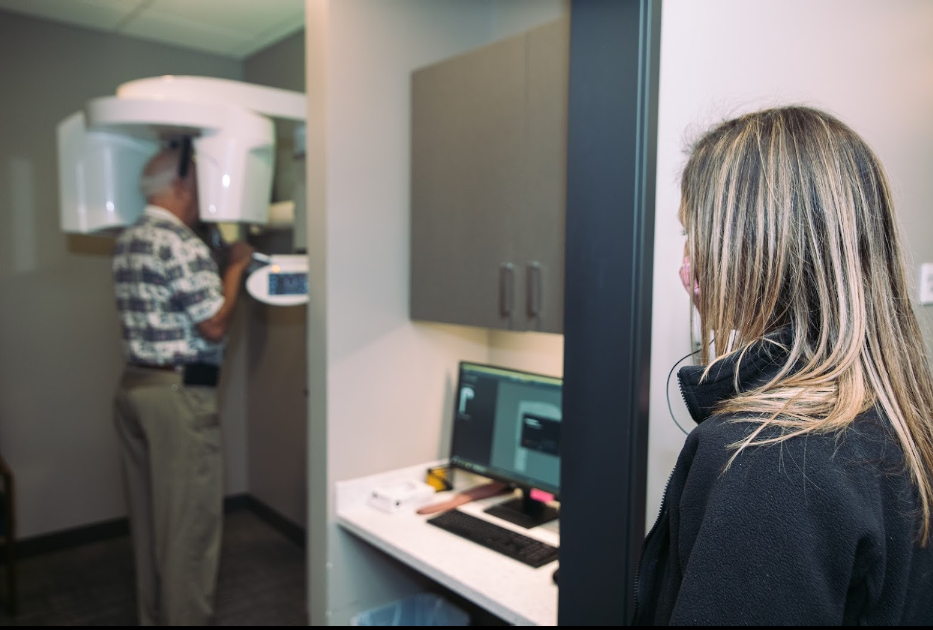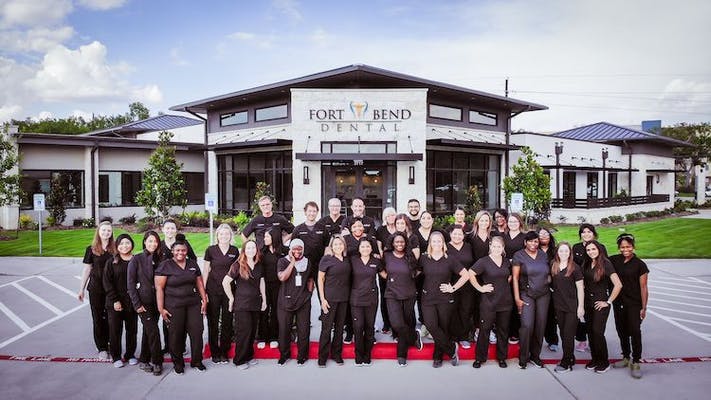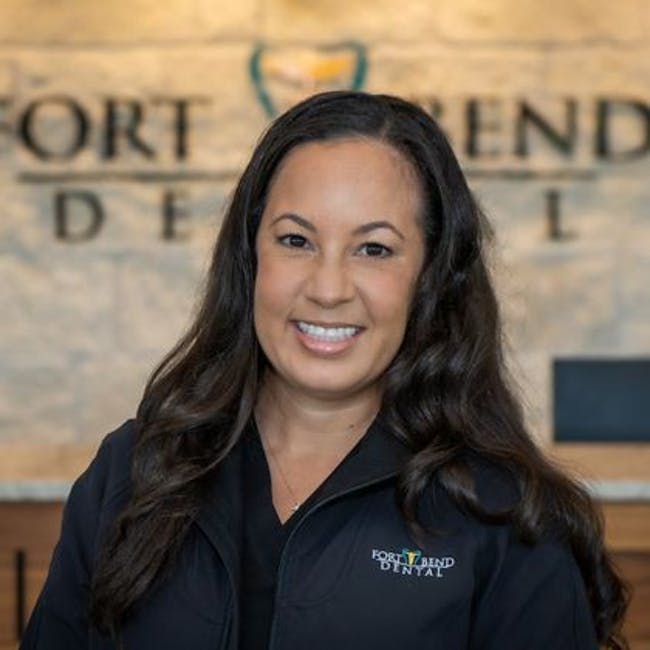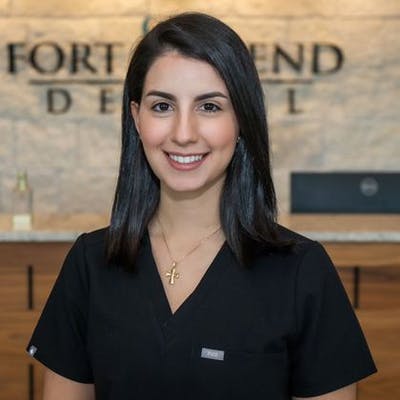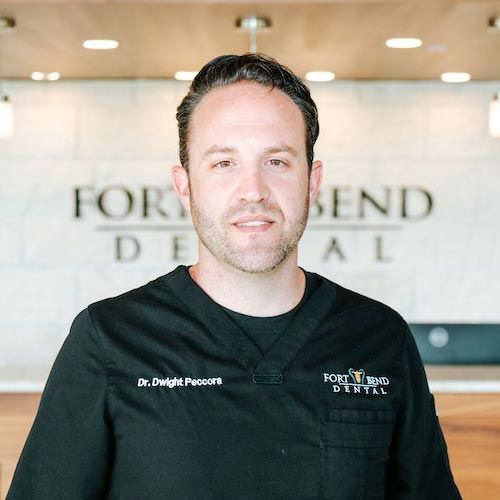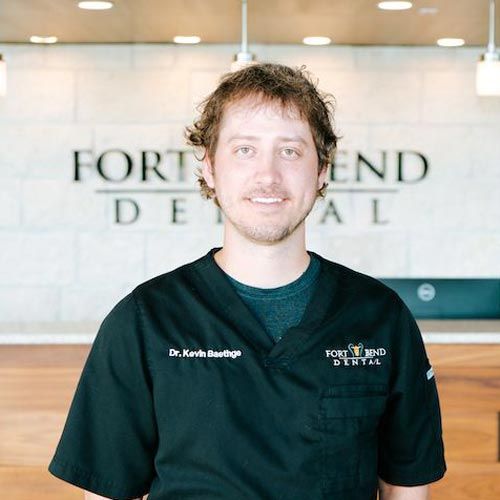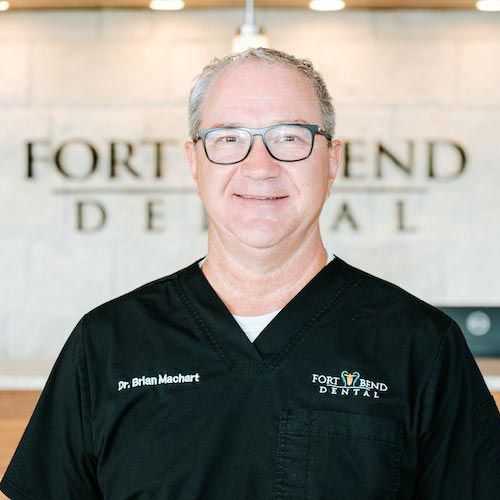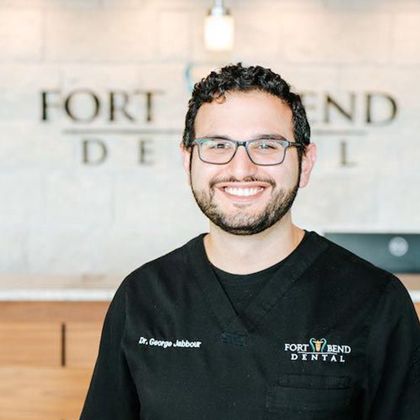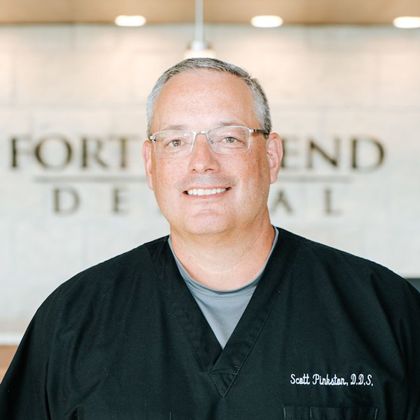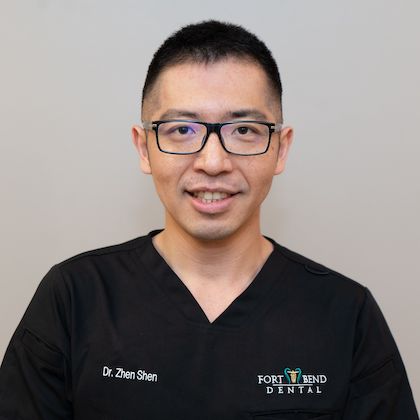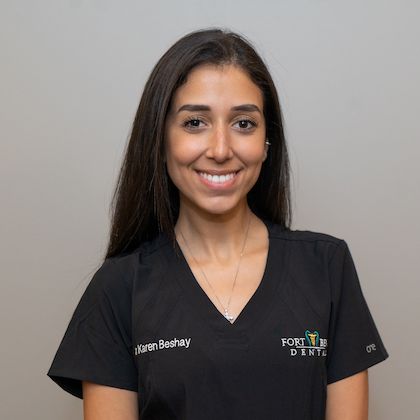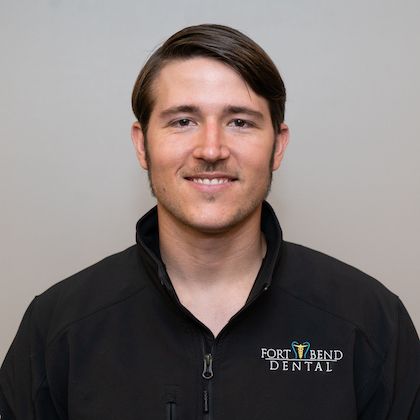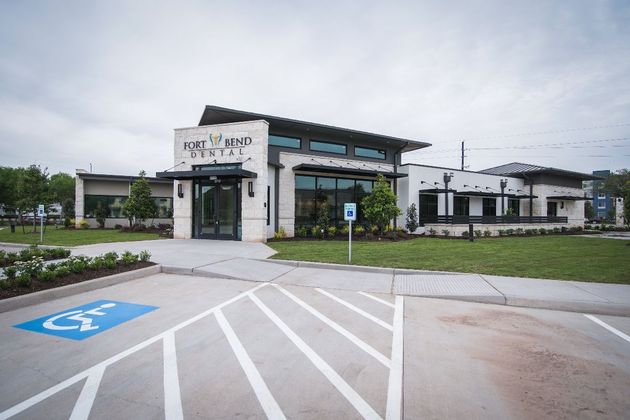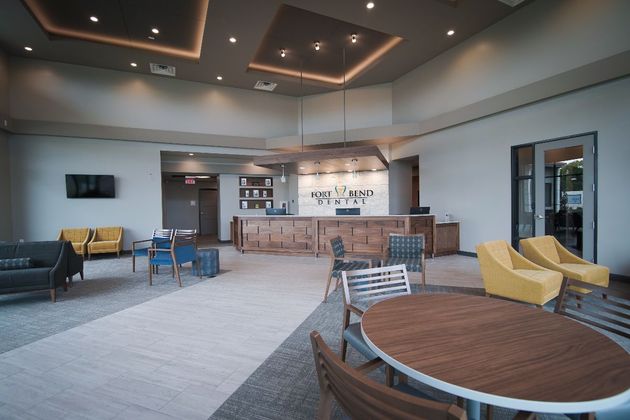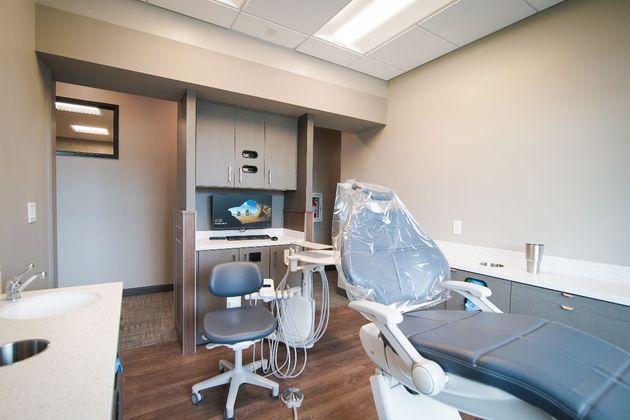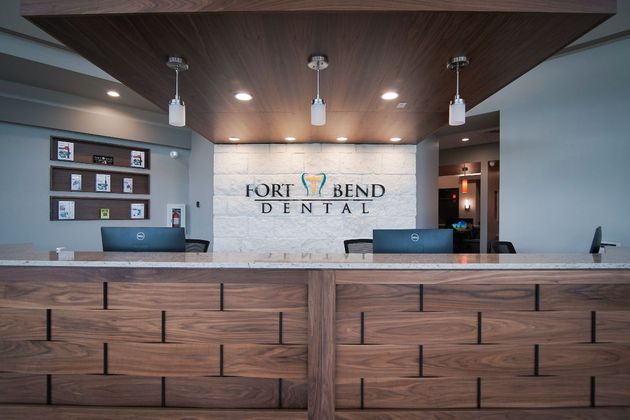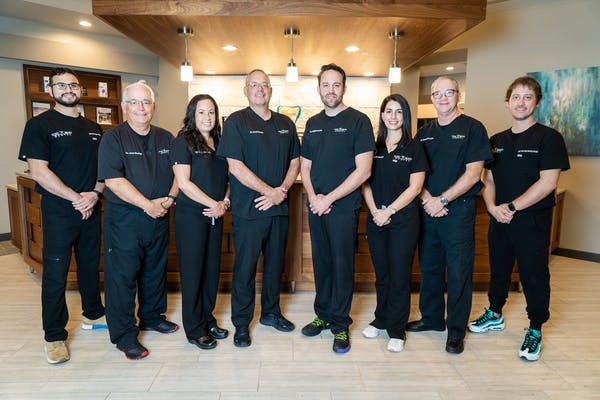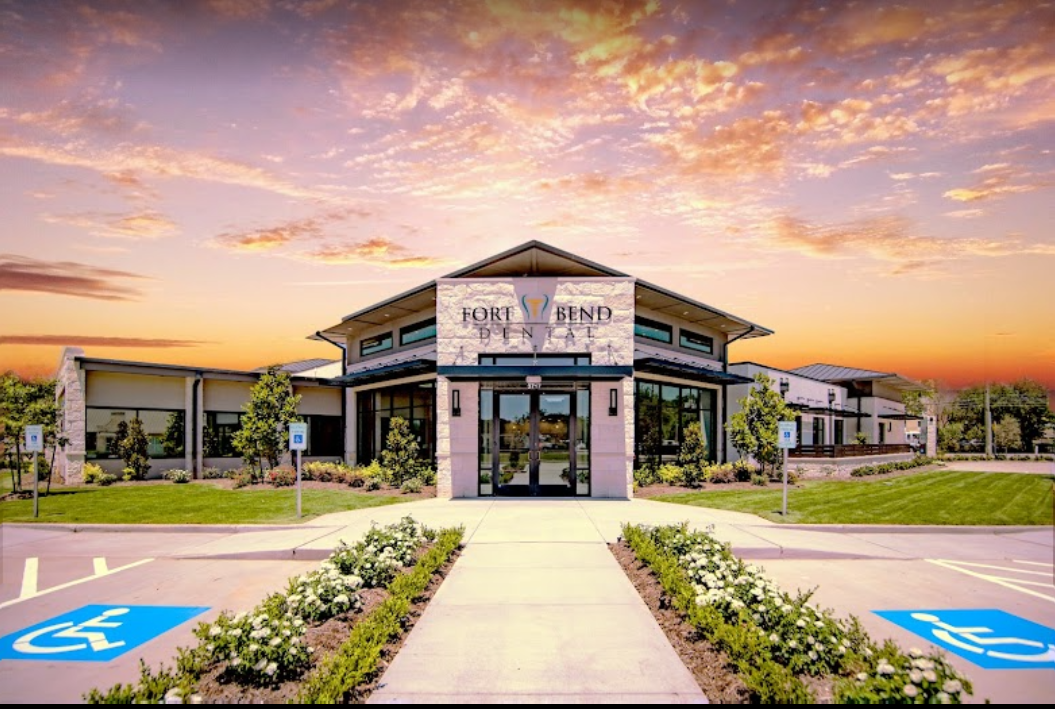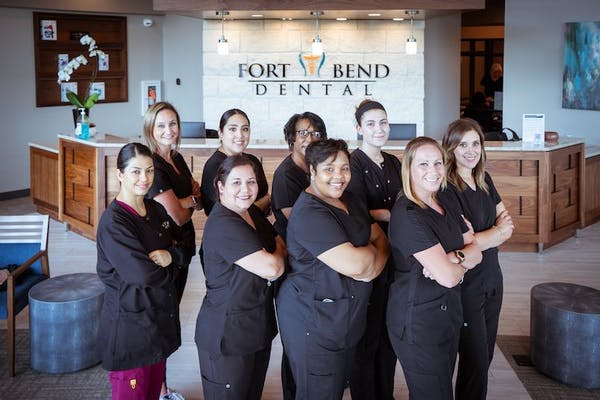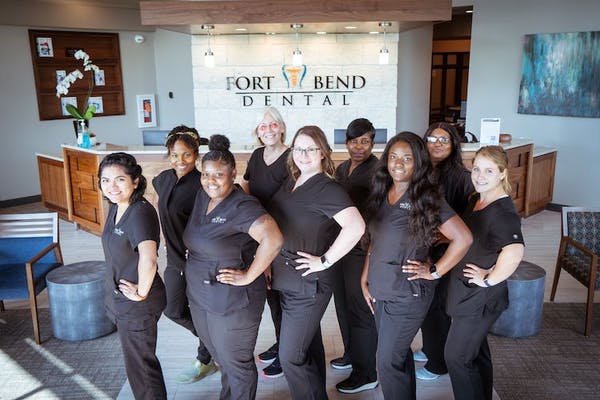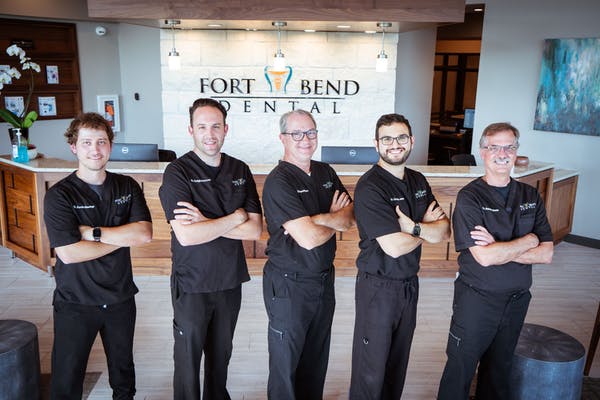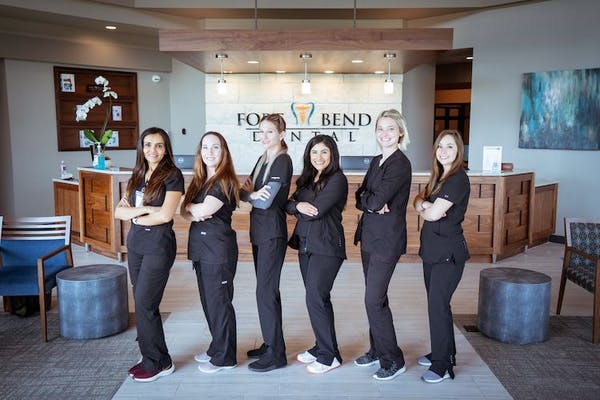 Fort Bend Dental has 1 doctor at 1 office location.
Children's Dentistry, Cosmetic Dentistry plus 6 specialties, 1 condition treated, 14 procedures.

Doctors at Fort Bend Dental
Specialties

Children's Dentistry, Cosmetic Dentistry and 6 more

Conditions Treated

TMJ

Procedures

Botox, Bridges, Crowns, Dental Fillings and 10 more
Office Locations
About Fort Bend Dental
Led by Richmond and Missouri City Dentists, Fort Bend Dental offers cosmetic dentistry, oral surgery, orthodontics & more. Fort Bend Dental is a general dentistry practice conveniently located in Missouri City, TX, and Richmond, TX, to serve all of Fort Bend County and the Greater Houston areas. Fort Bend Dental is committed to providing exceptional dental care for the whole family in a comfortable and friendly environment. We treat our patients like our own family, and look forward to the opportunity to serve you and your loved ones as we have for over 30 years. Contact us today.
Fort Bend Dental (Missouri City, TX)
All Fort Bend Dental Doctors
Specialties
Children's Dentistry
Cosmetic Dentistry
Family Dentistry
Implant Dentistry
Oral and Maxillofacial Surgery
Orthodontics
Preventative Dentistry
Restorative Dentistry
Procedures
Botox
Bridges
Crowns
Dental Fillings
Gum Contouring
Invisalign
Oral Cancer Screening
Porcelain Veneers
Root Canal
Smile Makeover
Teeth Extractions
Teeth Whitening
TMJ (Jaw Joint Treatment)
Wisdom Teeth Extractions