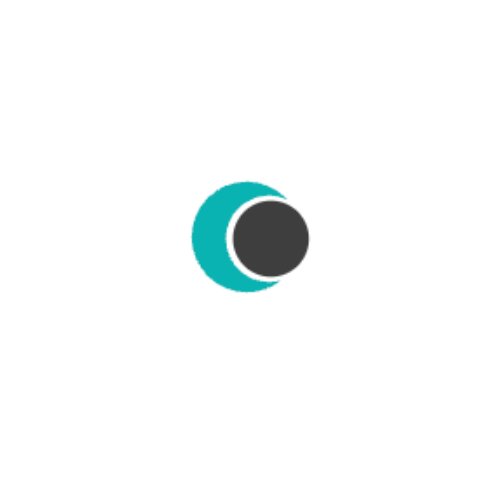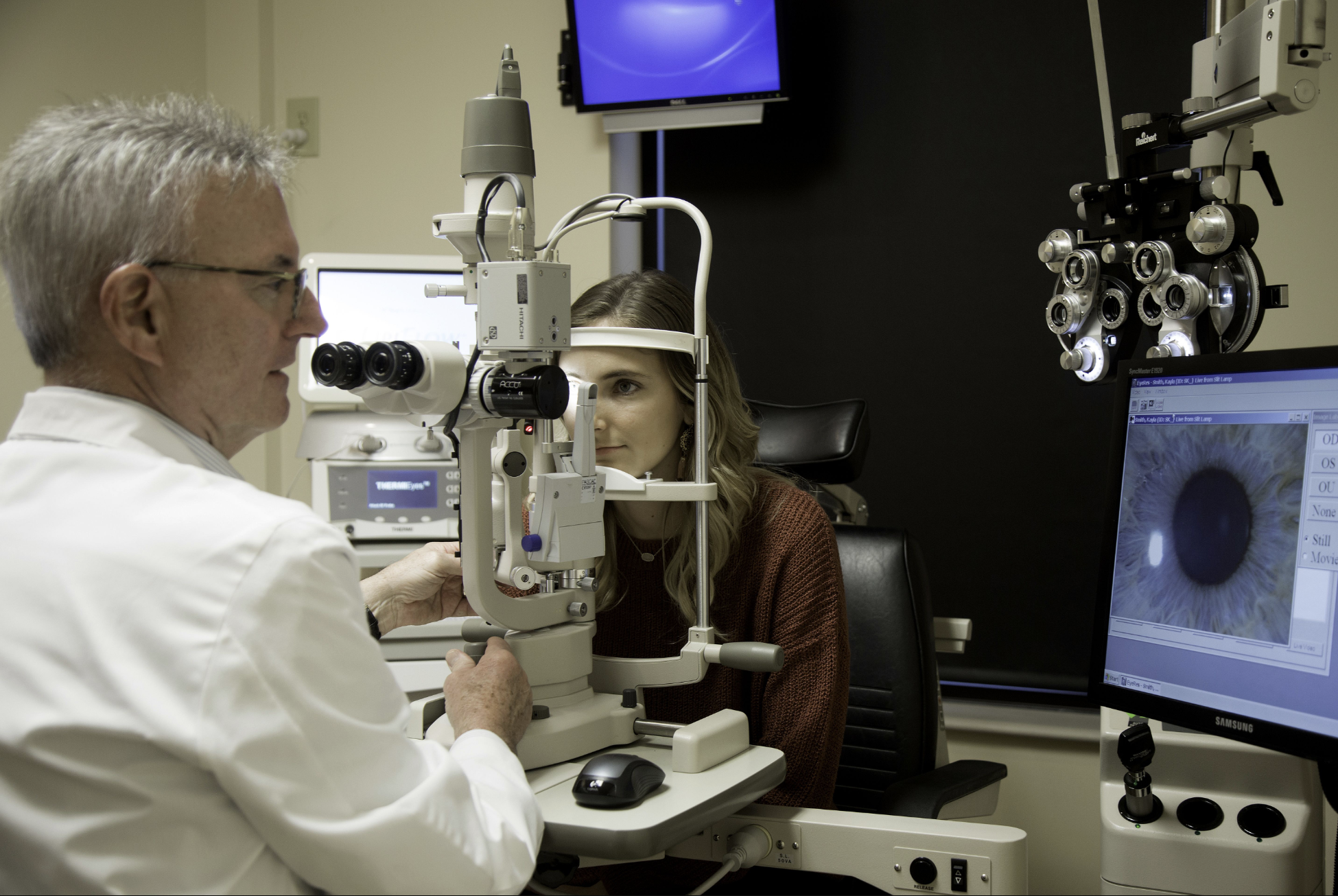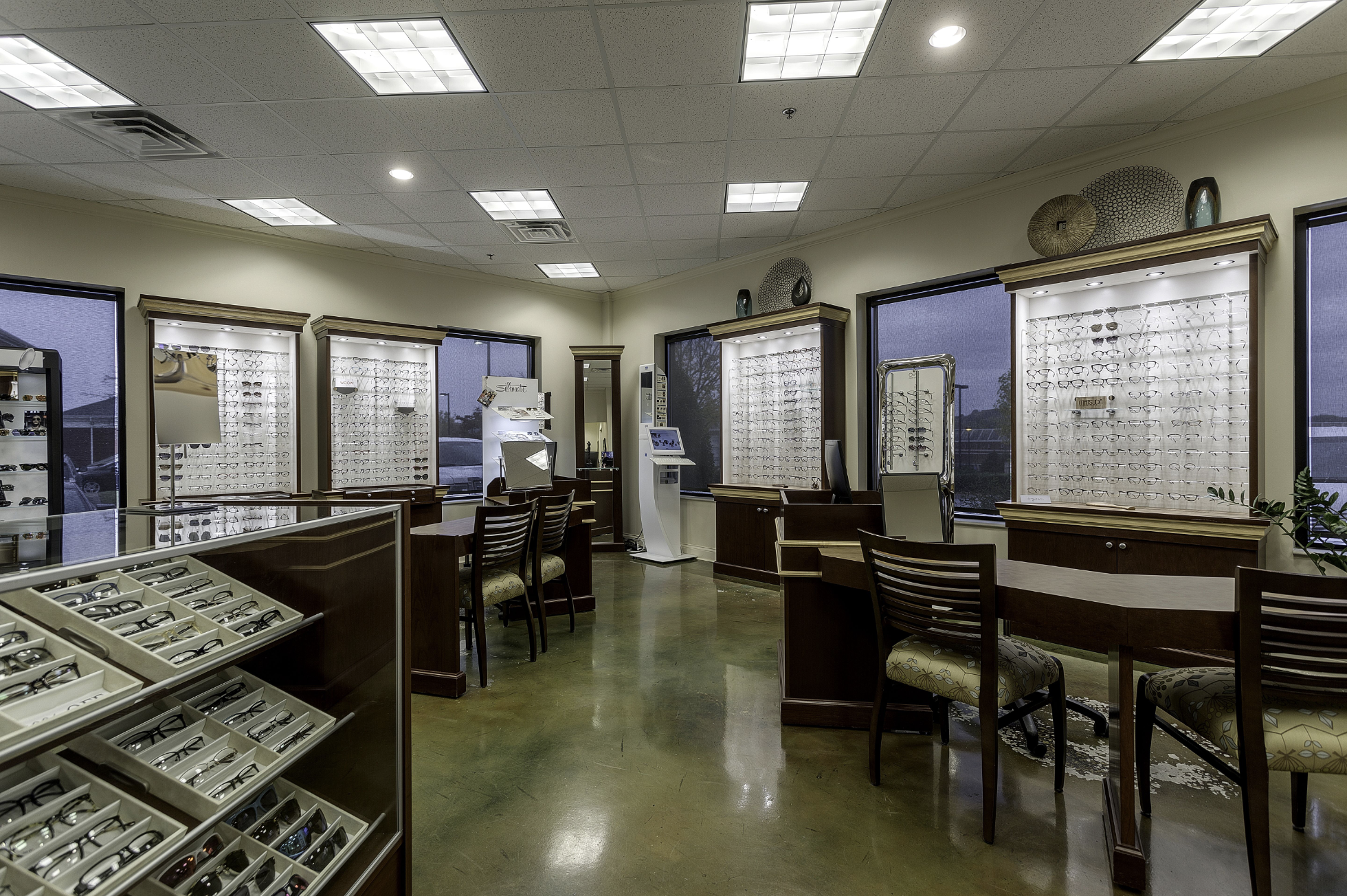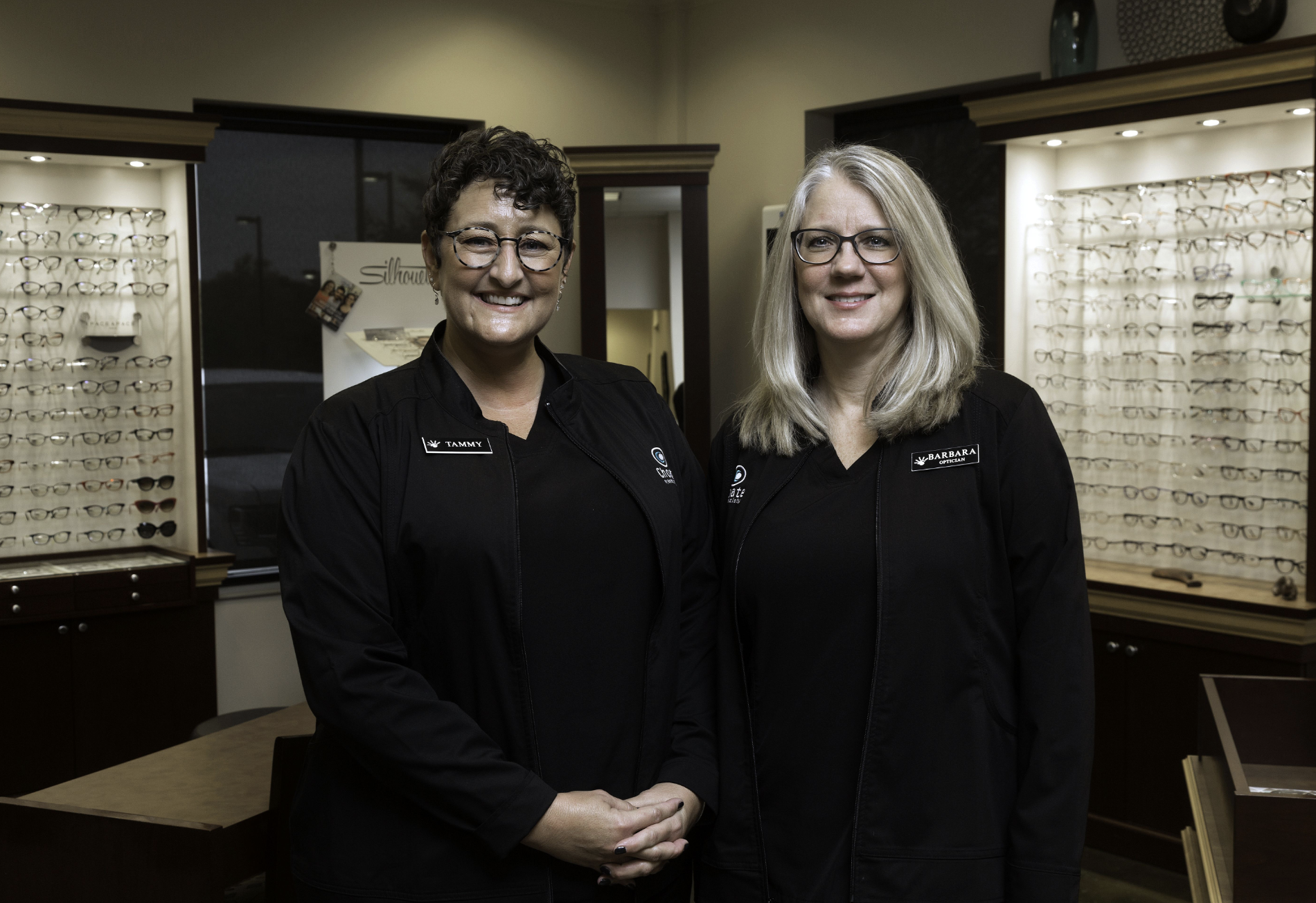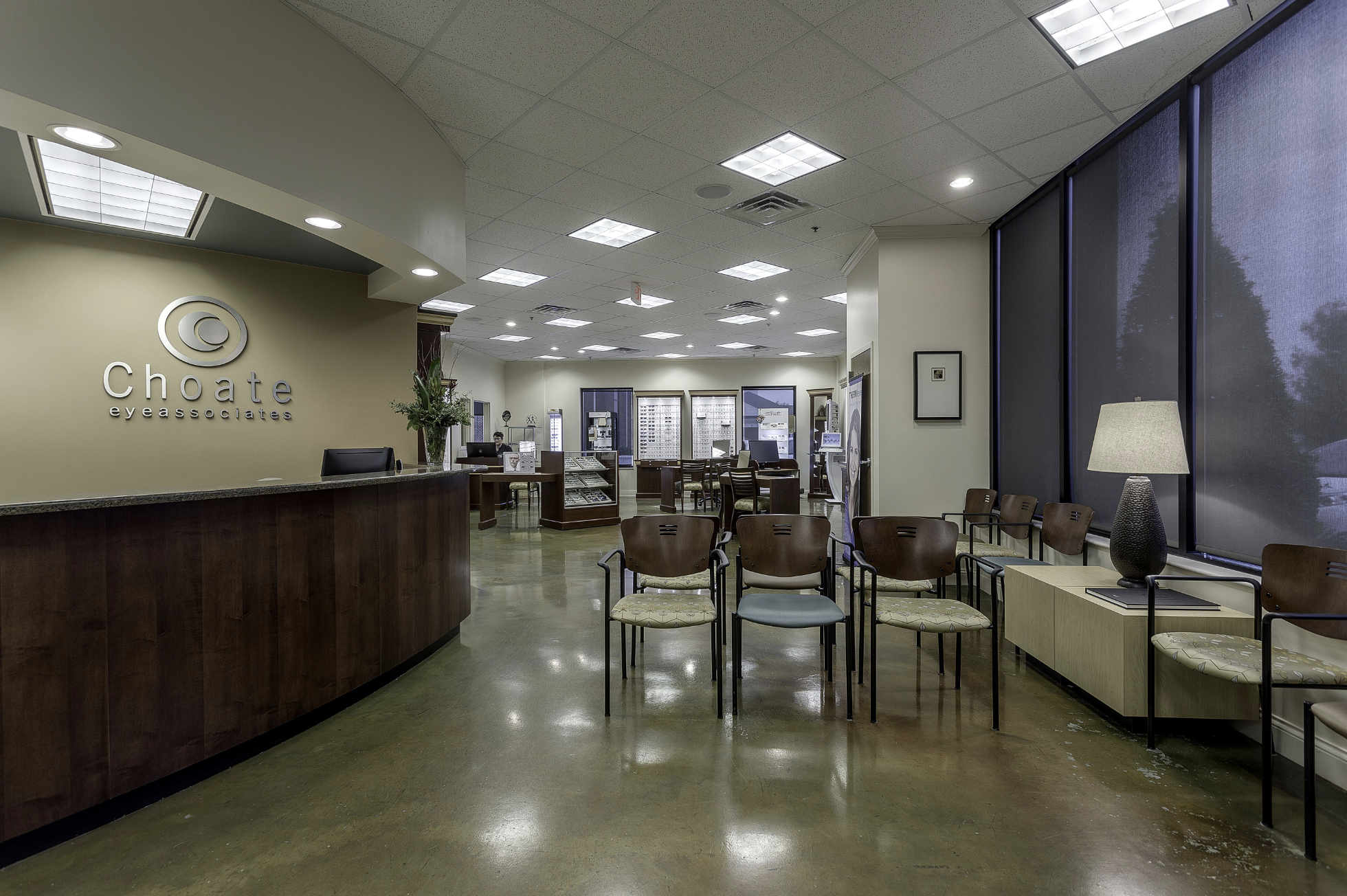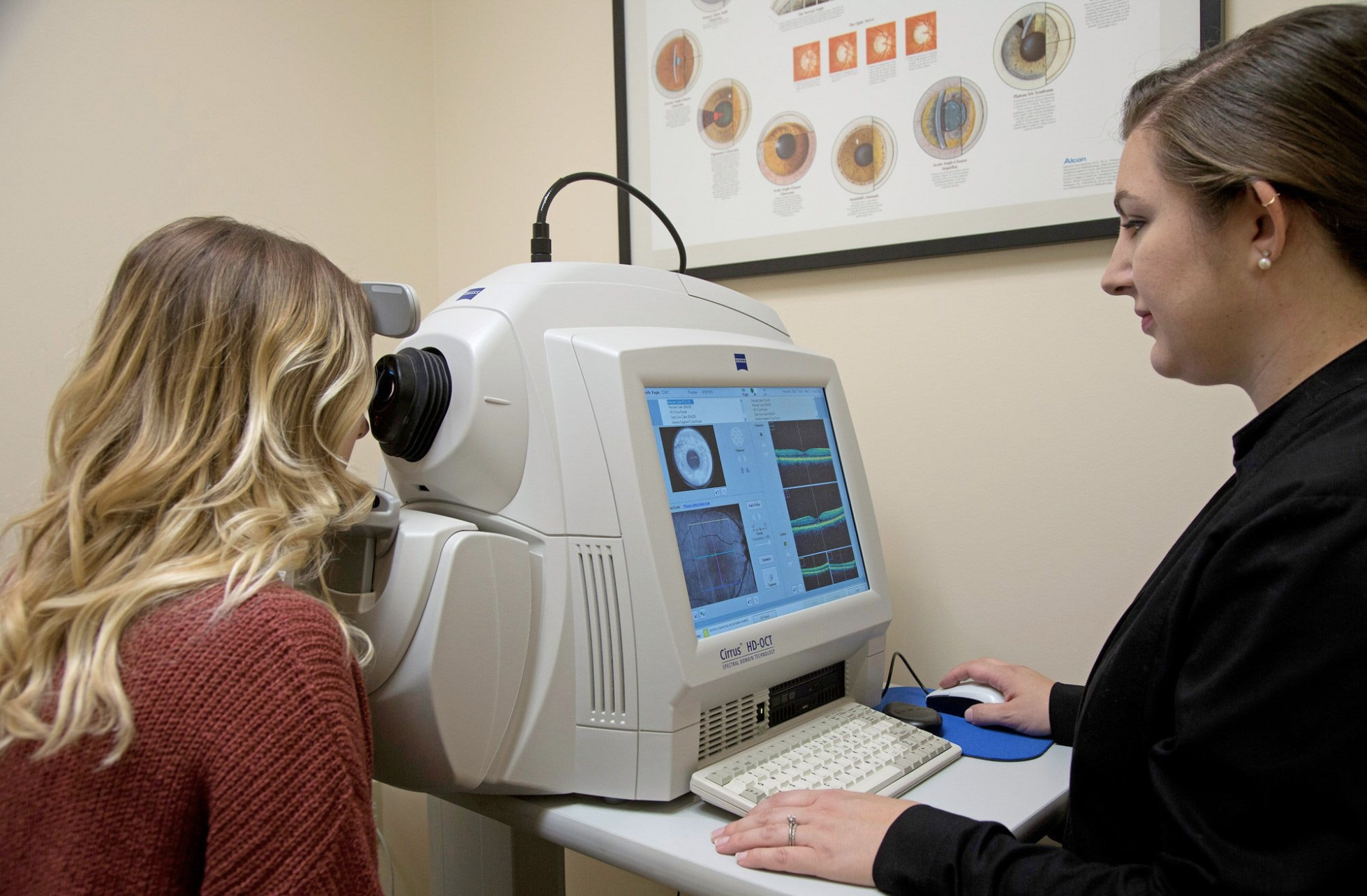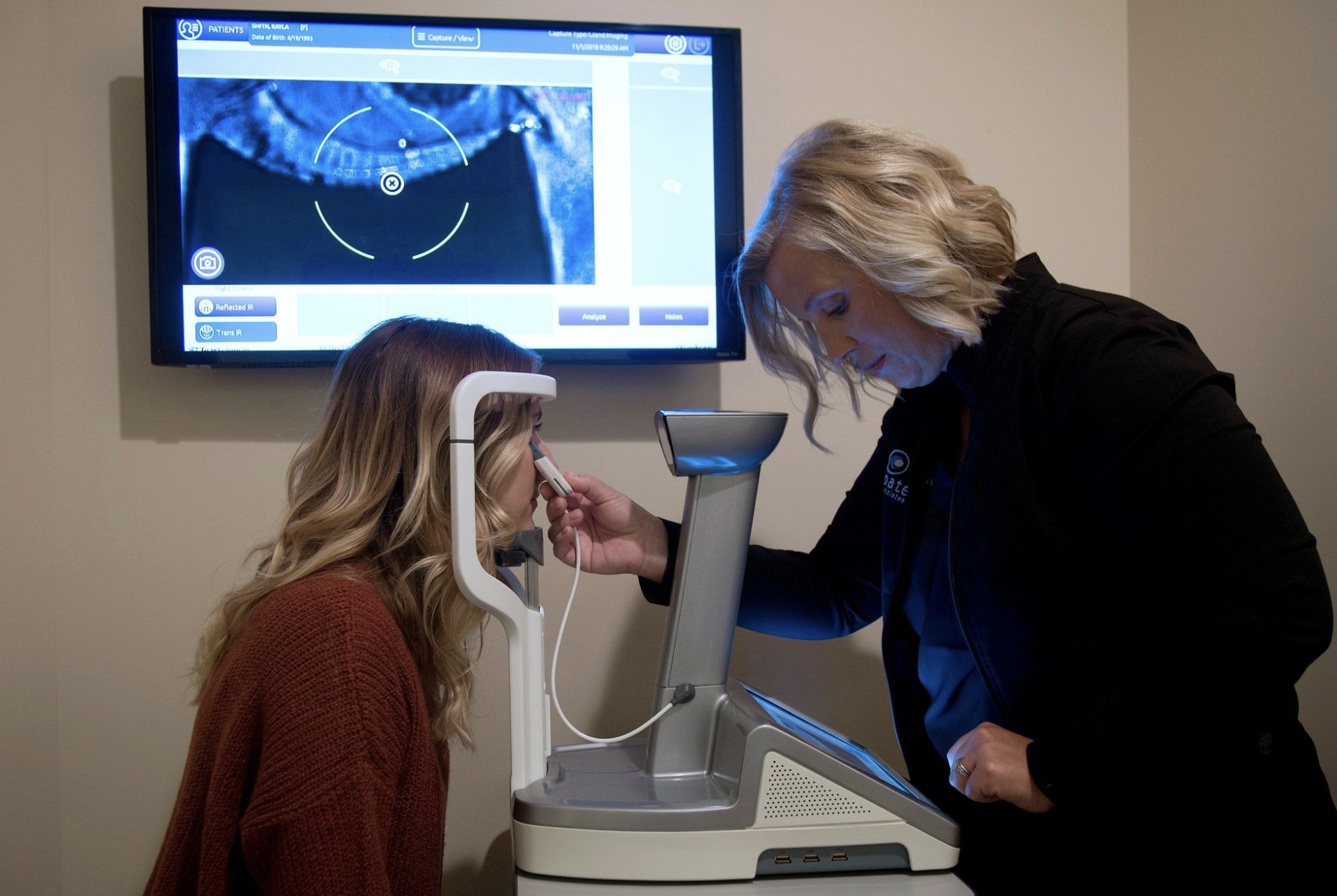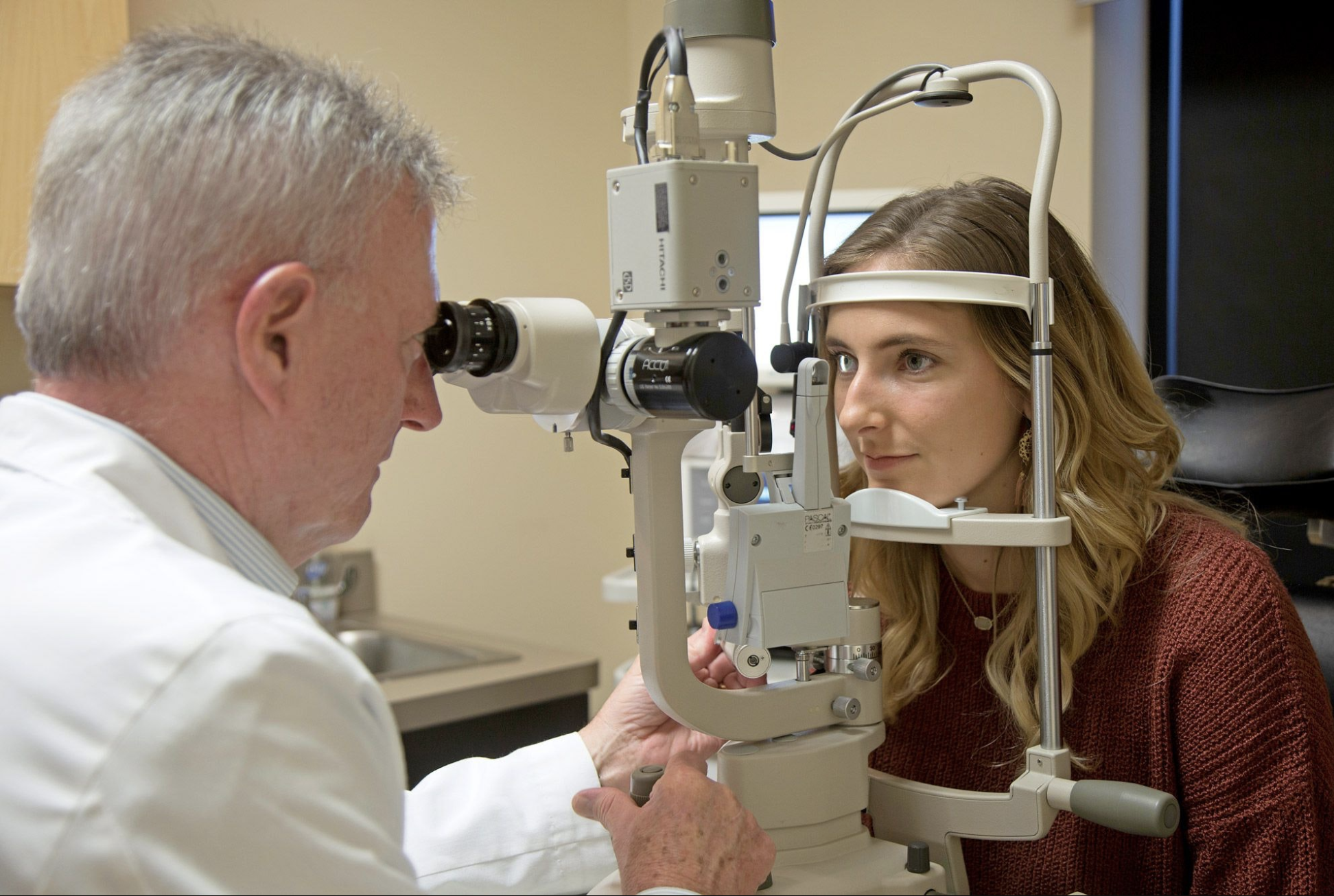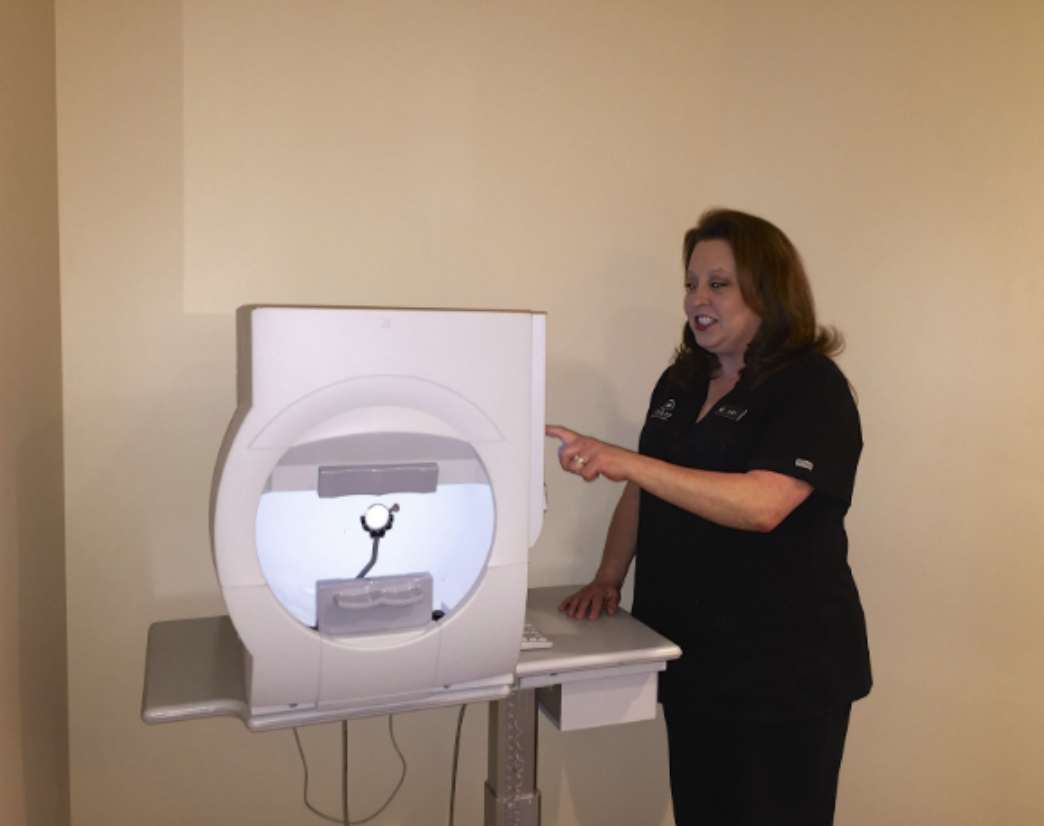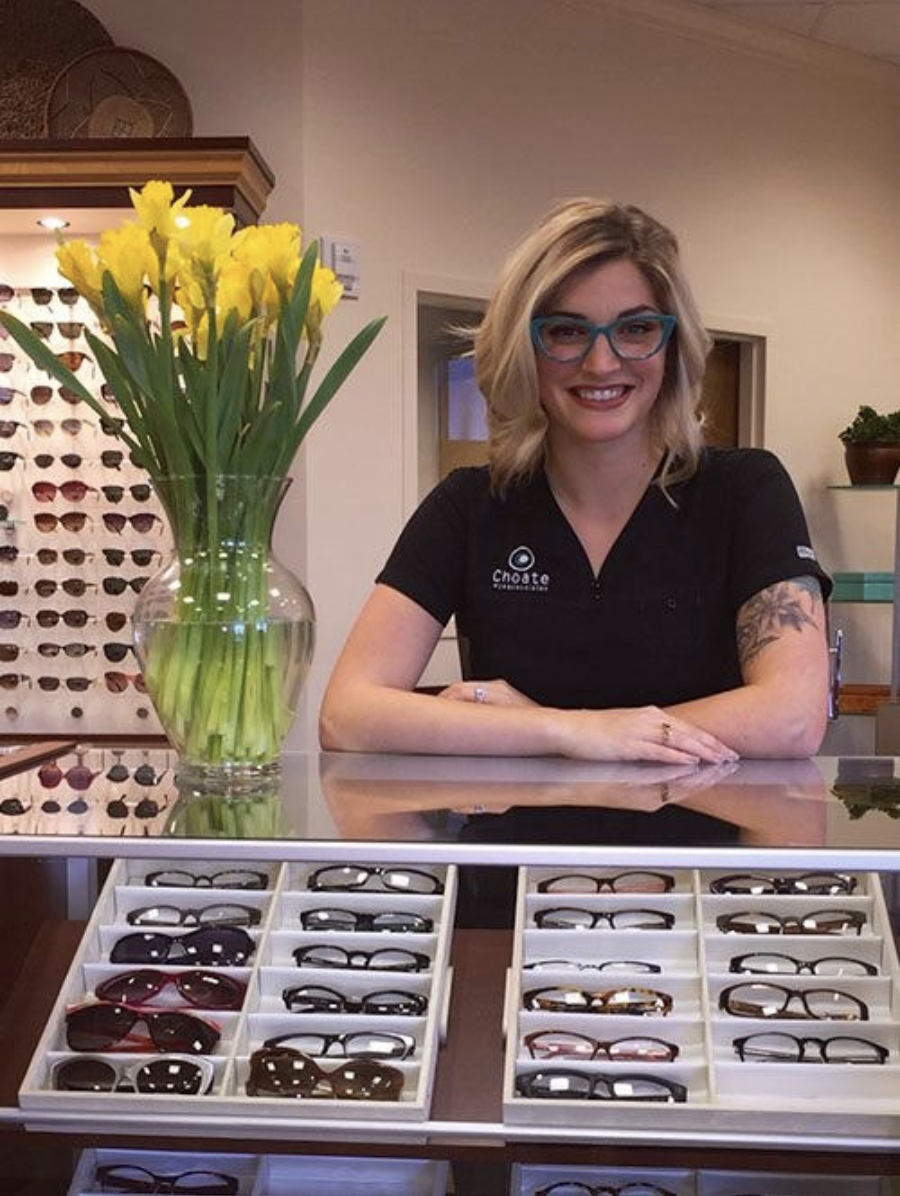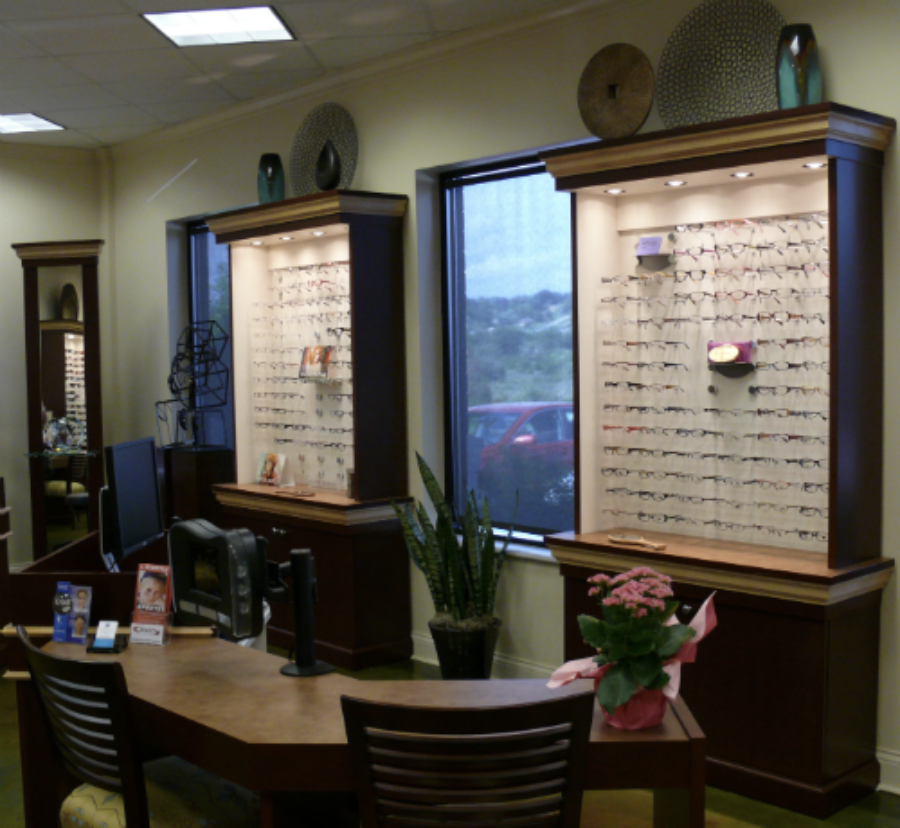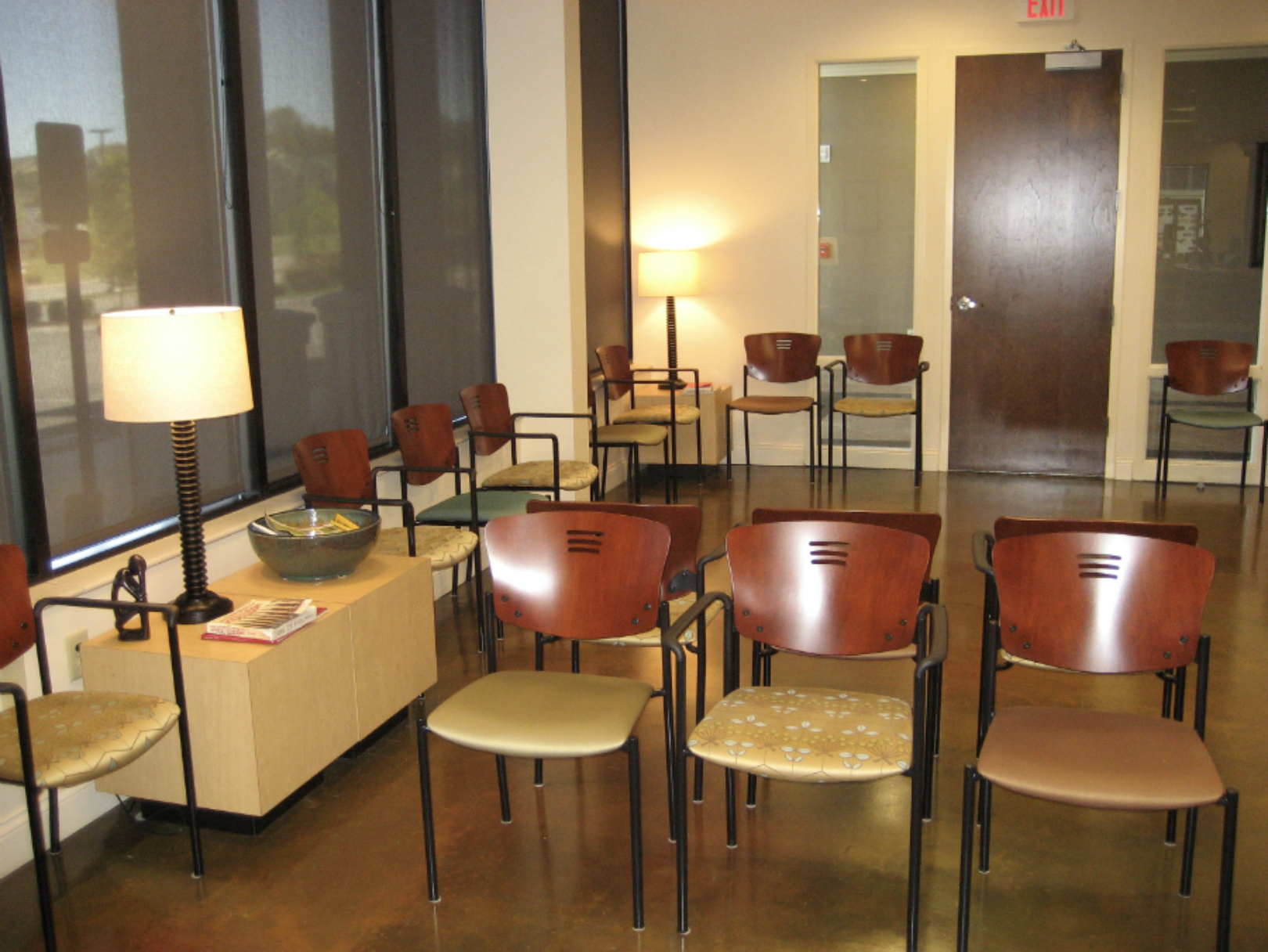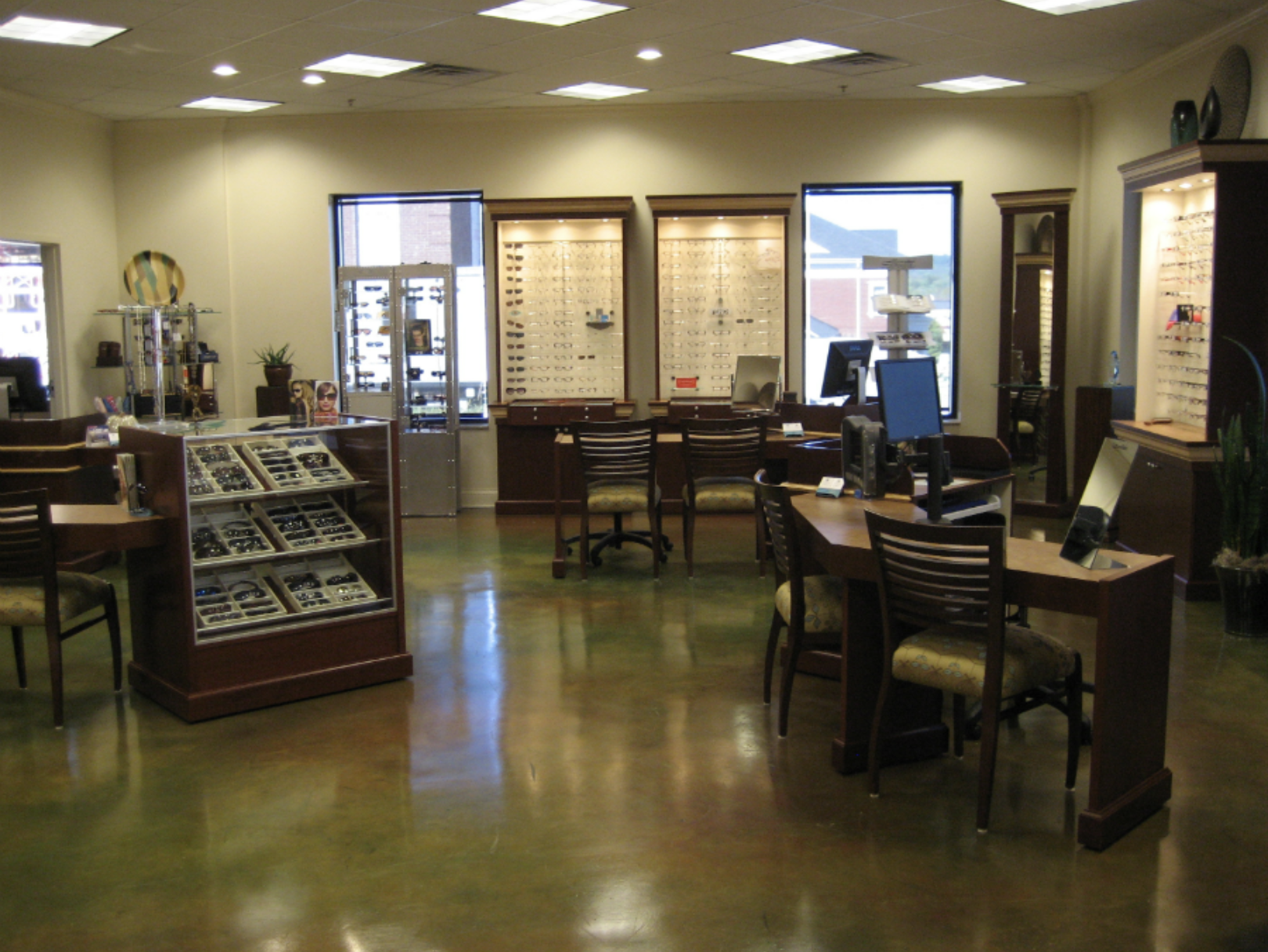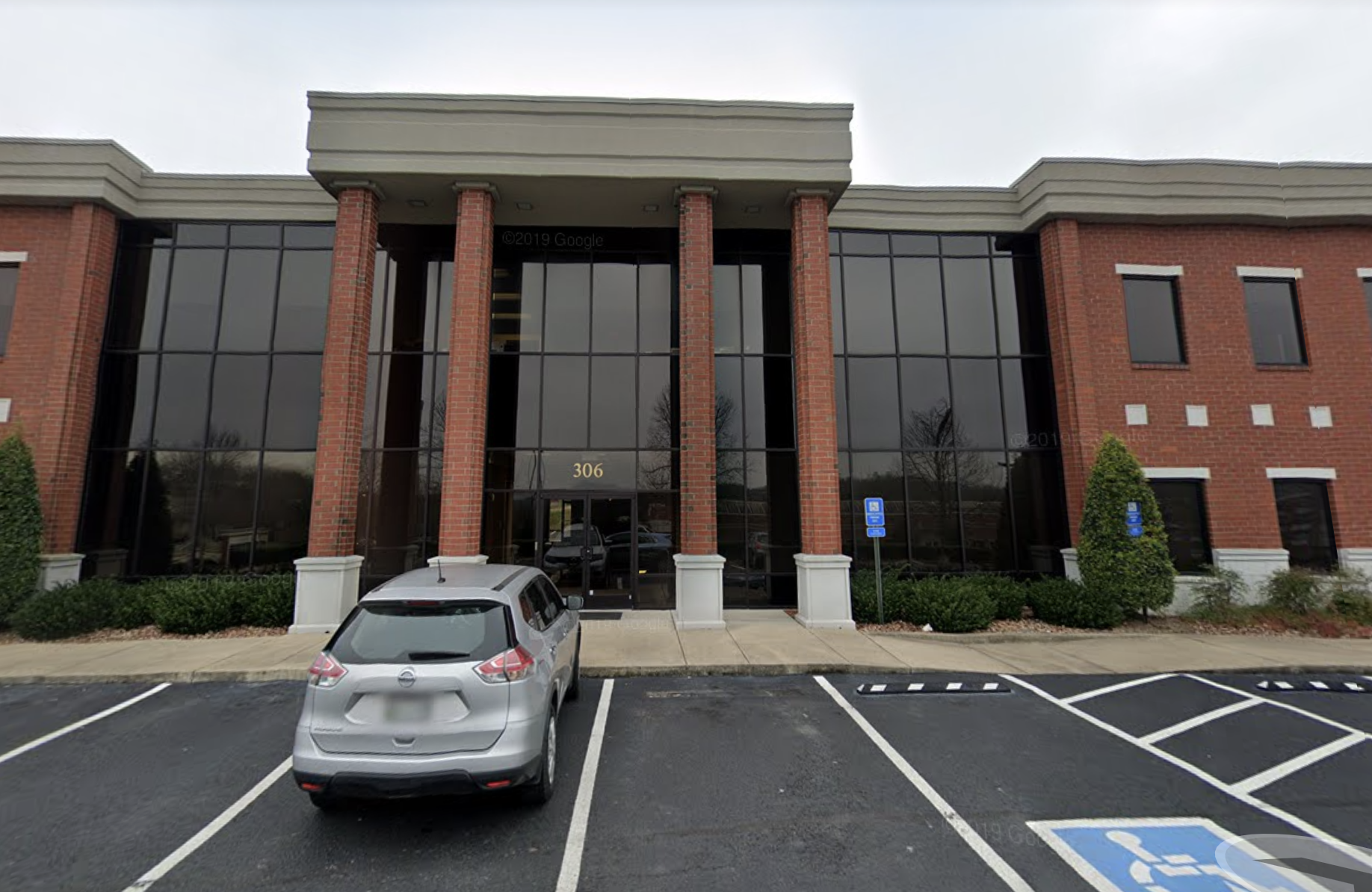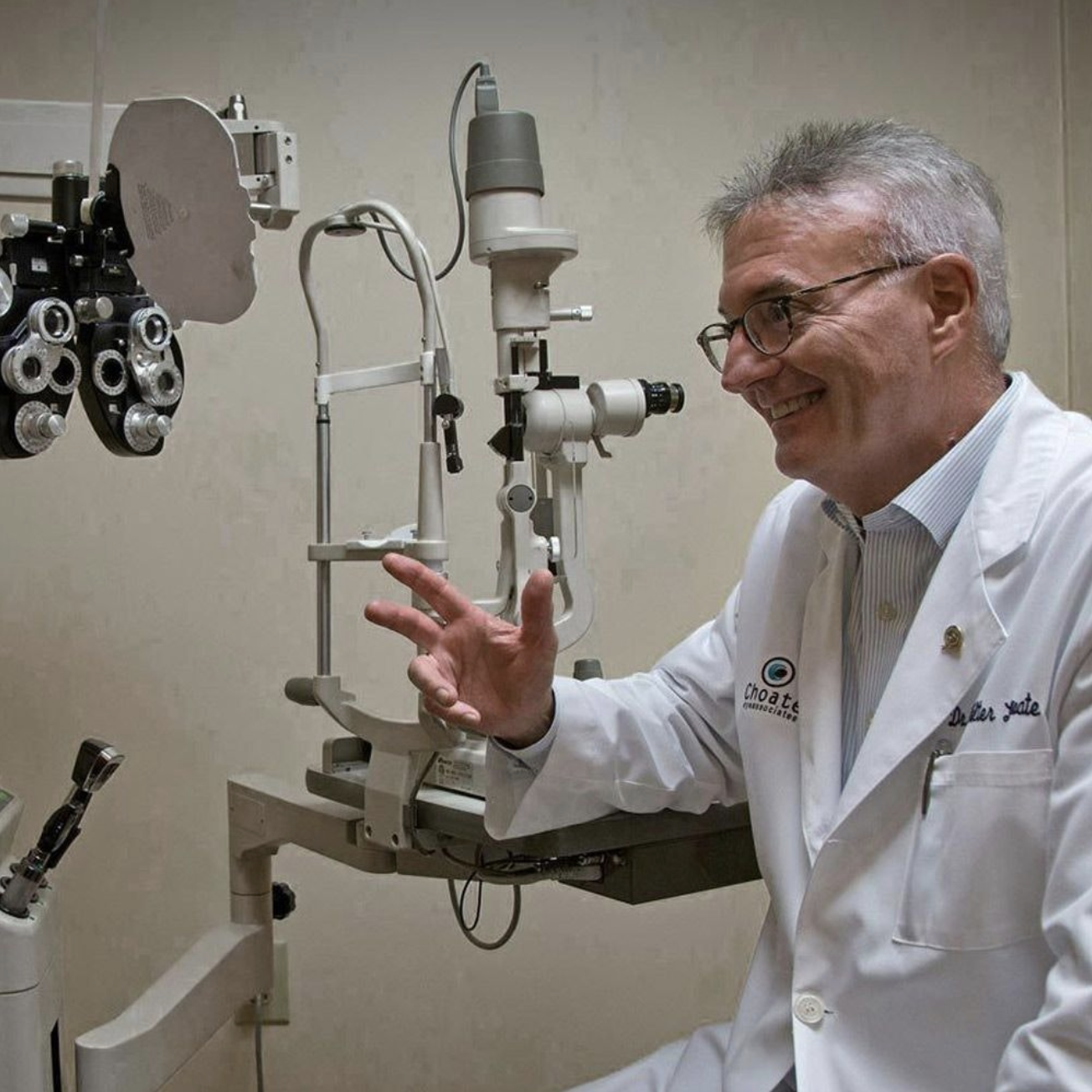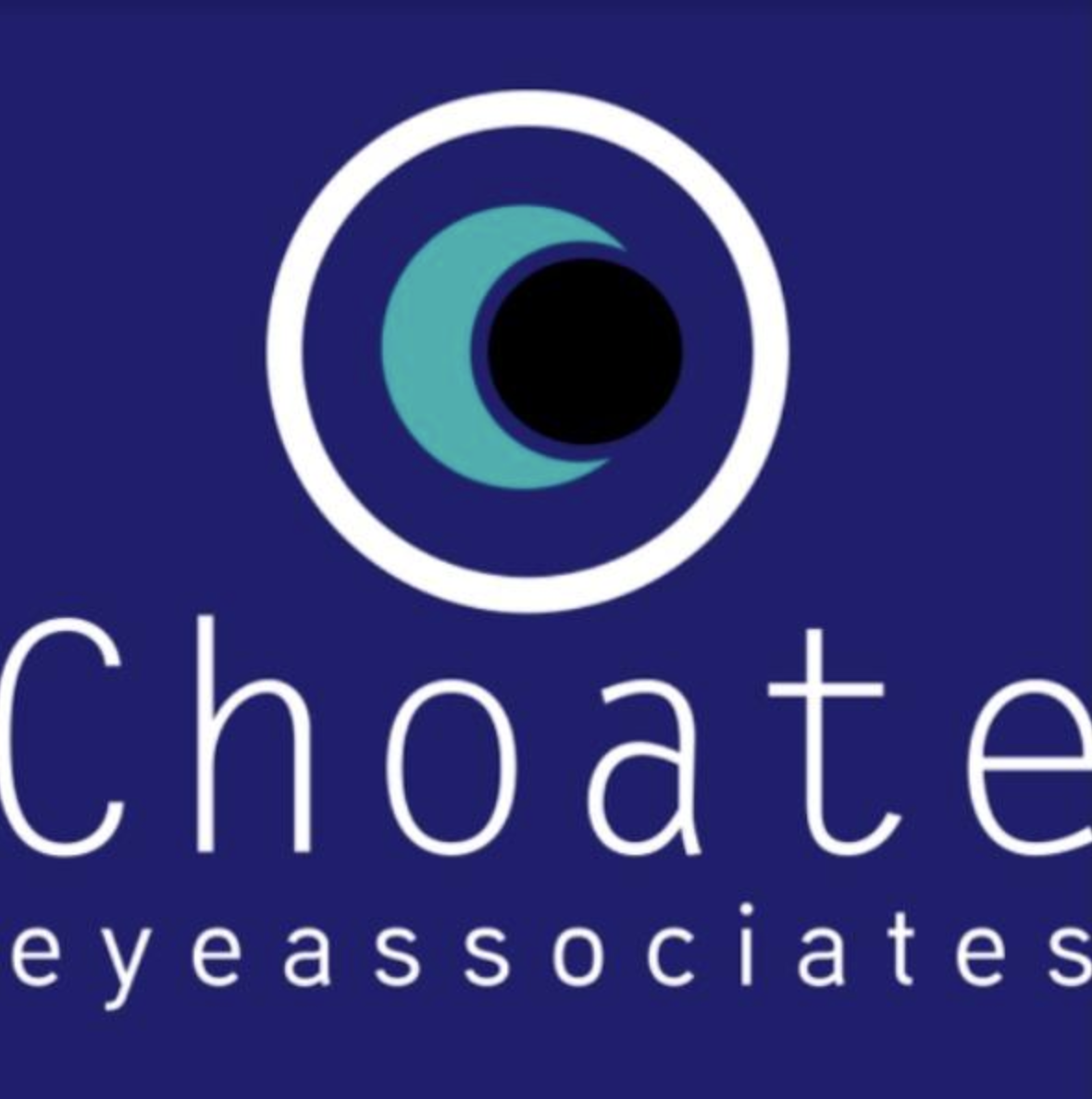 Choate Eye Associates has 1 doctor at 1 office location.
Unknown specialties, 5 conditions treated, 8 procedures.

Doctors at Choate Eye Associates
Specialties

Unknown

Conditions Treated

Cataract, Dry Eye, Glaucoma, Keratoconus and 1 more

Procedures

Contact Lenses, Intraocular Lenses (IOLs) and 6 more
Office Locations
About Choate Eye Associates
Led by Goodlettsville eye doctor Dr. Walter Choate, Choate Eye Associates offers ophthalmology, laser vision correction, LASIK, optometry, lens implant surgery, glaucoma treatment, & more! At Choate Eye Associates, our goal is to establish long-lasting relationships with our patients based on trust. Our practice is committed to investing in the most advanced technology available in order to offer eye care that meets the highest standards in the field. Contact us today to schedule an eye care appointment at our comfortable, well-appointed practice.
Cover Choate Eye Associates | Goodlettsville, TN
Choate Eye Associates | Goodlettsville, TN
Staff
Dr. Chote of Choate Eye Associates | Goodlettsville, TN
Conditions Treated
Glaucoma
Keratoconus
Procedures
Contact Lenses
Intraocular Lenses (IOLs)
IOLs (Intraocular Lenses)
Keratoconus Treatment
Laser Refractive Surgery
LASIK
Multifocal Intraocular Lenses (IOL)
PRK